Former footballer Chad Johnson's romantic relationship affairs, break ups, and the shortest married life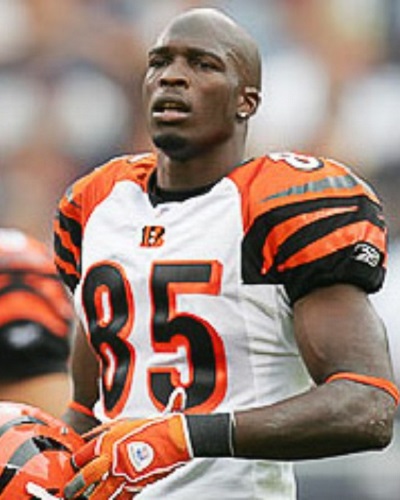 American renown retired football player Chad Johnson has played for different teams in the National Football League. He is not only famous for his NFL career but he is also famous for his relationships. On 29 August 2008, he changed his name to Chad Javon Ochocinco and he changed it back to Chad Johnson on July 2012.
Career Journey
Johnson started his career in 2001 after being drafted by the Cincinnati Bengals in the second round of the 2001 NFL Draft. He played for the Bengals till 2010 and he was released from the team due to his propensity for bragging and his continual negligence for the authority. Then he joined New England Patriots in 2011 and Miami Dolphins in 2012. He played for Montreal Alouettes from 2014-2015 and he also played one game for Monterrey Fundidores in 2017. He played professional football till 2017 which helped him to accumulate the net worth of $15 million.
Love Life
Reflecting on a personal life of Chad Johnson, he is a father of six children. Although his career took on a successful path his love life wasn't as successful as he wanted it to be.
He started out being in a relationship with K. Michelle but their relationship couldn't last for long. Michelle told in an interview that the reason for the break up is his big penis. She also told that if she can't write a song about you, then she won't gonna date you.
He was also in a romantic relationship with Maya in the year of 2009 which soon ended in 2010.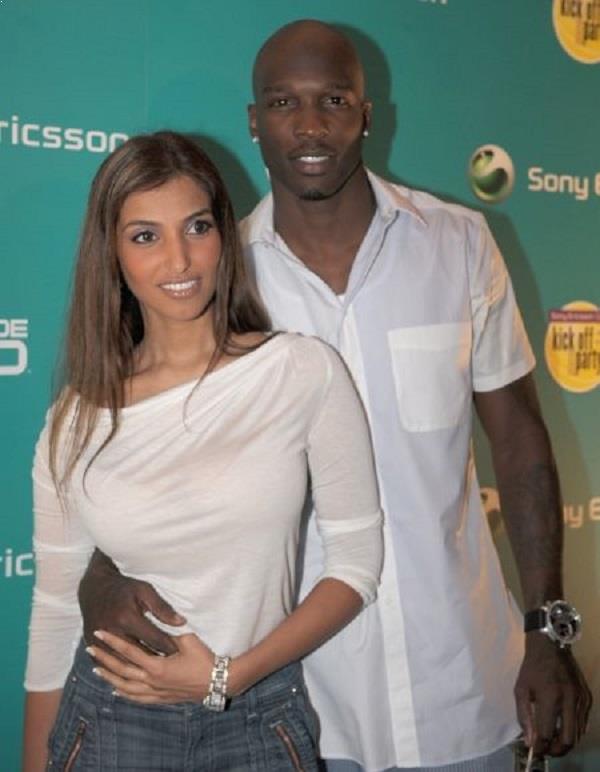 He was married to Evelyn Lozada on 4 July 2012 but their married relationship couldn't last for long. They shortly divorced on 19 September 2012. On August 11, 2012, Johnson with asserted for abusing her wife and was released the following afternoon on $2,500 bond.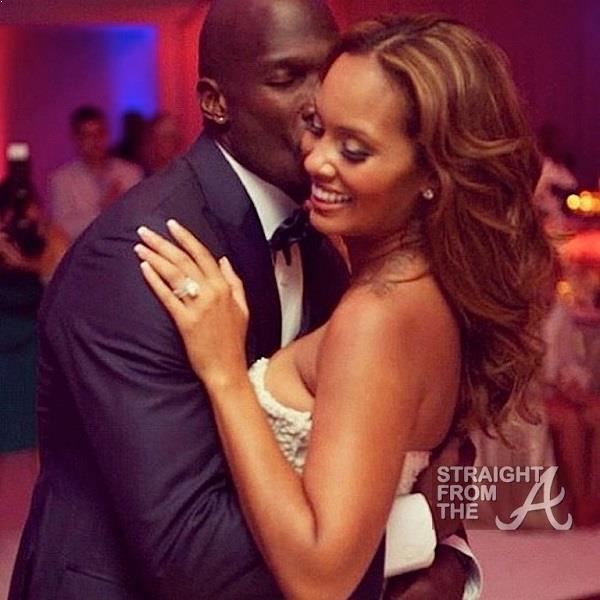 After the dissolution of his married life, he was in a romantic relationship with Kimi Koutoure. Koutoure is the creator and owner of a clothing line that feature's custom-made club dresses and jumpsuits. Her clients include several reality stars including Draya Michele, Kimbella Vanderhee, and K. Michelle.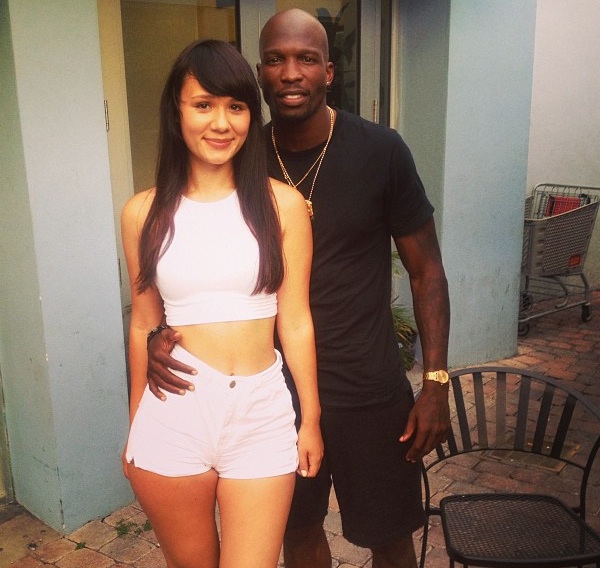 He was also in a romantic relationship with Amber Priddy in 2012.
Reflecting on a personal life of Chad Johnson, he is in a romantic relationship with Lauren Popeil. The has been dating since 2013.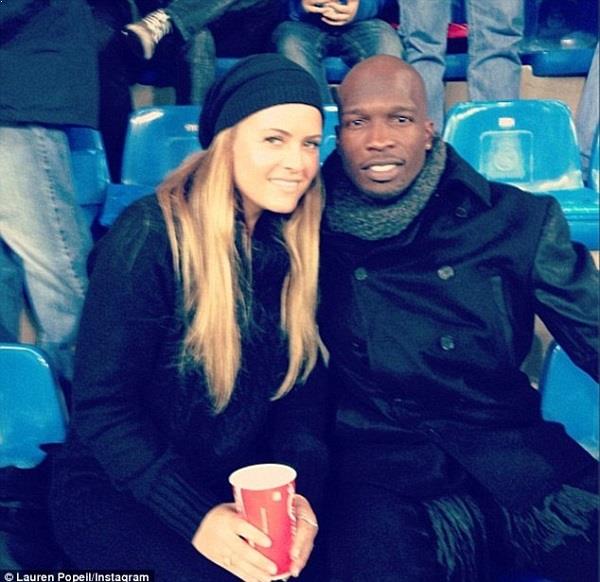 The short bio on Chad Johnson
Tall and handsome Chad Johnson is an American renown retired football player. He has played for different teams in the National Football League. See more bio at…