Joss Sackler allegedly faces rejection from Courtney Love amidst all the Sackler family drama!
The heiress of the infamous Sackler family, Joss Sackler finds herself tangled up in controversies and slanders for being a part of the family. The controversies and slanders obviously concerning the issue of Opioid Crisis in America which is hugely catered by the Sackler family as a family business.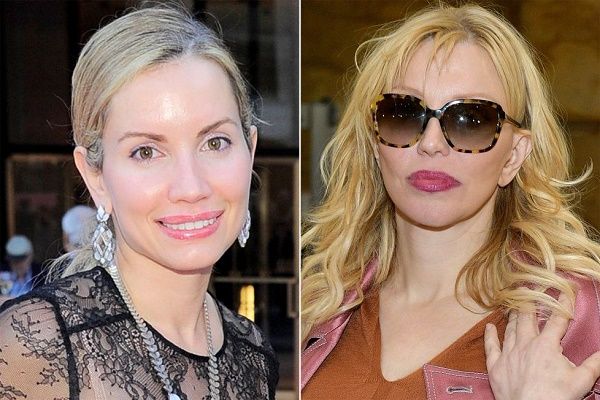 The heiress amidst all the controversies and backlashes opened her fashion line named, "LBV". She recently returned to the fashion world with her fashion line's fashion week in New York which didn't go without any controversies. She allegedly offered $100000 to Courtney Love to attend her fashion show but was rejected.
The family is amidst a social boycott. All the high society and philanthropy organizations have shut their doors for the billions-worth family. Courtney Love apparently did the same and moreover, is getting praised for doing so. The representative of Joss Sackler has denied all the rumors but hasn't given any details of the situation.
Also, read about Kevin Gates is all set to release his new album! Know about his wife, legal issues, net worth
Courtney Love to Joss Sackler, "I will sell out to you?'"
Courtney Love came out publicly saying that the heiress of the Sackler family had offered her with money to make her attend her fashion show. She also claimed that she had denied the money. Courtney has a long history of substance abuse. She says that she would never support her due to her connection with the Sackler family.
She added,
"I am one of the most famous reformed junkies on the planet — my husband died on heroin — what is it about me that says to Joss Sackler, 'I will sell out to you?'" Well I won't."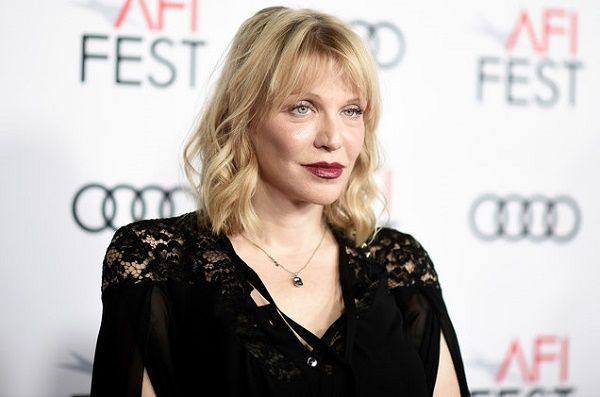 The singer says that it was shameless and delusional of Sackler to even want her to attend the show because of the opioid crisis that has caused a ruckus in the family.
Being an Opioid addict herself in the past, she is very against everything the Sackler family stands for. She says her fashion line wouldn't cover up the stains on Joss Sackler and her family.
In her own words, she said to Page Six,
"This request from Joss Sackler is shameless and offensive after everything I, many of my friends, and millions of other addicts have been through with OxyContin."

"I'm sober, but I will always be an opioid addict, it doesn't vanish. I will always be that, I am just in recovery. And, equally, a fashion line with 24 carat gold thread won't ever cover up or wash away the stains on Joss Sackler and her family"
Also, read about Joe Giudice making desperate legal moves to put his deportation to Italy on hold!
Sackler family to run away from New York due to the social boycott?
The Sackler family is one of the richest families on earth with the whole fortune being worth billions. However, they might as well be one of the most controversial families for the time being. The Sackler family owns the Purdue Pharma, the company that manufactures highly addictive painkillers OxyContin.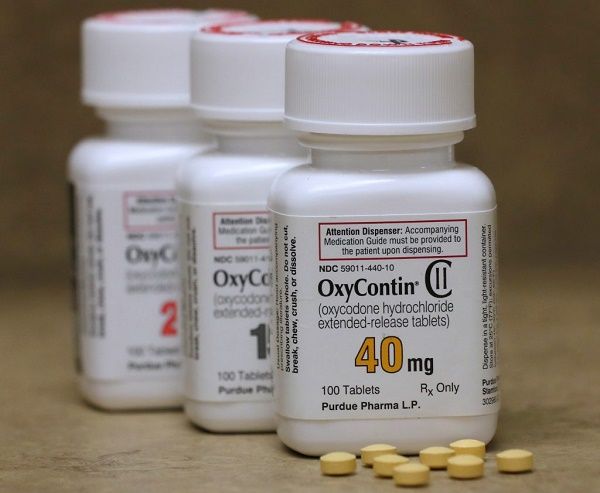 The painkillers started coming to the market since 1996. Reportedly, more than 400,000 Americans have died from opioid overdoses since it's emergence. The painkillers are very addictive painkillers. There have been roughly more than 2000 lawsuits against the company due to OxyContin's highly addictive nature.
The public has been furious these past months with all the high society turning their backs on the Sackler family. It came to a very sad point for the Sackler family when even the philanthropic institutions that once happily accepted their donation shunned them.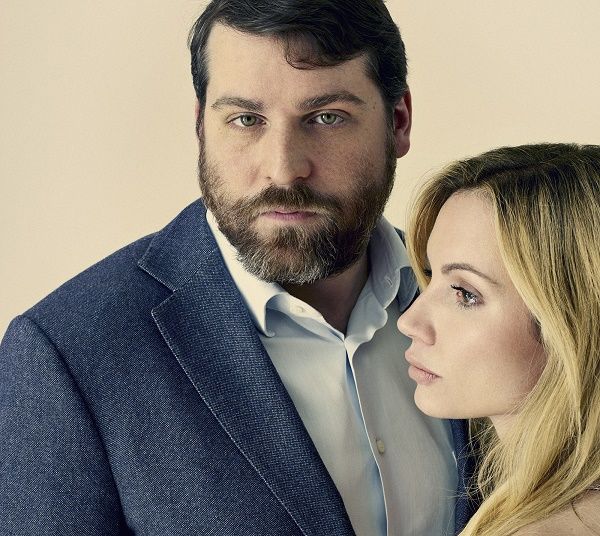 After being shunned by the New Yor city's high society the family is reported to be fleeing over to Florida. According to Page Six te couple, David Sackler and Joss Sackler, are selling their $6.5 million Upper East Side apartment and heading to Palm Beach, Florida.
Also, read about Keya Morgan, the former business manager of Marvel Creator late Stan Lee has been charged of forgery, fraud, and illegal imprisonment!
Sources: Vanity Fair, NME, Dailymail, Wikipedia