Kaley Cuoco and her post-wedding shoulder surgery! Know about her honeymoon plans!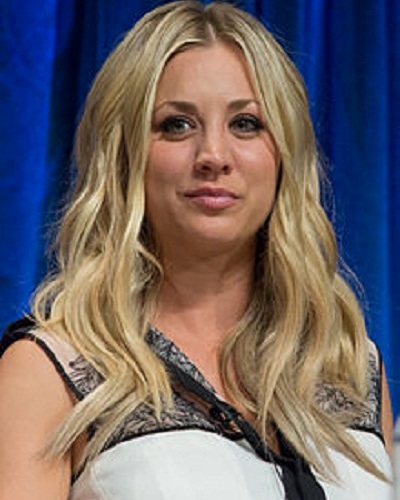 Kaley Cuoco married her boyfriend Karl Cook on 30 June 2018. It has been more than 2 weeks now but she continues to be on wedding high. She is happy that she was able to execute so many special details on that day. She is particularly in awe of her custom Reem Acra wedding gown for the ceremony and lace Tadashi Shoji jumpsuit which she had worn for the reception. The gifts from the guests were in the form of donations to Paw Works which is an animal rescue organization.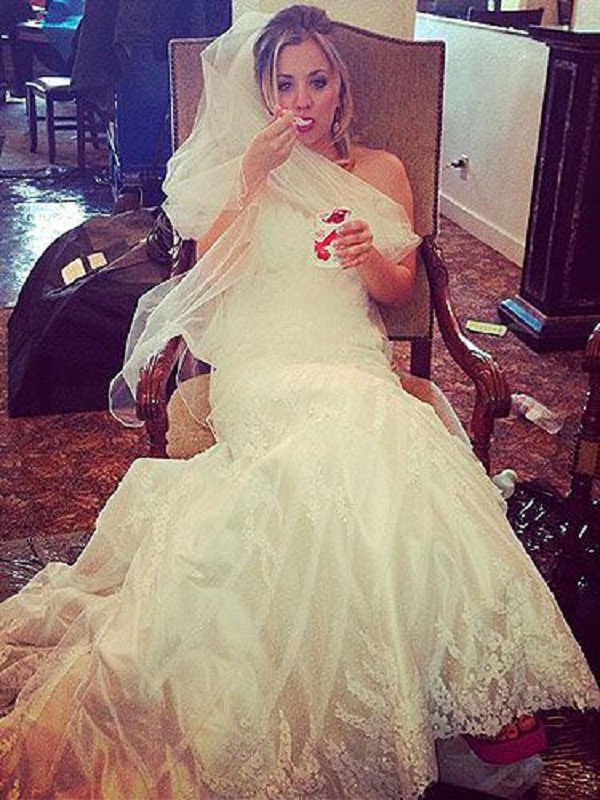 Kaley, 32 said jokingly:
"I am wearing it now, is that weird?"
She continued:
"I wish I could wear them every single weekend,"
Talking about her jumpsuit, Kaley said:
"I changed into my jumpsuit for the late-night dance party. The jumpsuit, in fact, I think there is ketchup on it from the burger I ate at midnight,"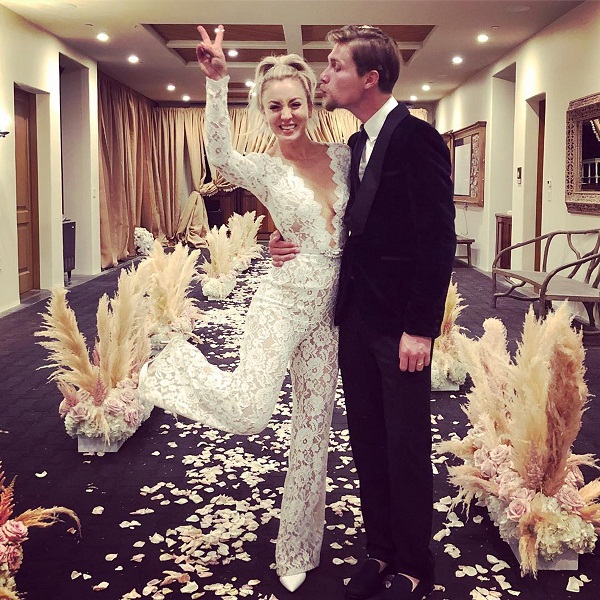 Kaley excitedly said further:
"The dress still looks flawless. I had no intention of wearing a veil but I still wanted something special and unique that would stand out. When Reem came up with the cape I was blown away."
She also had a custom wedding ring which she loves and talking about it she said:
"Karl did the choosing of all the rings and he wanted us to have simple classy gold bands. At first, I was unsure but now I absolutely adore them."
Kaley's shoulder injury
Five days after the wedding, the new bride had a shoulder injury. Hence the newly-wed couple could not go on a honeymoon. The Big Bang Theory actress did not reveal more details about her shoulder condition but it was said that she has undergone a procedure on her shoulder for it.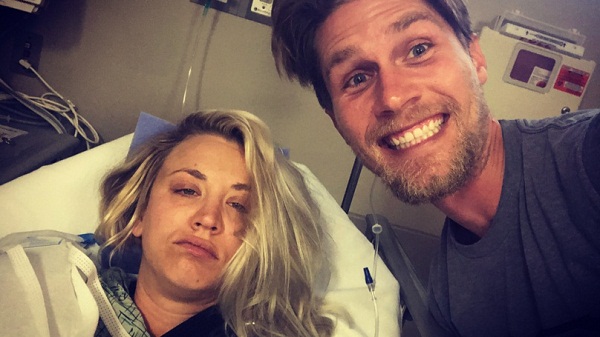 She posted on her Instagram a selfie which was taken by her new husband Karl when the anesthesia was waning. Kaley looks a bit dazed in it. She captioned the snap as:
"When your honeymoon is shoulder surgery and your husband looks just as happy lol on the road to recovery-thank you for all the love and support! Knowing @mrtankcook I'm sure he will be posting tons of hilarious gems."
Kaley has more than 3.7 million fans following her on her Instagram and they all were directed to her husband's page. It contained a lot of pictures of Kaley before and after the surgery. In one of the picture, Kaley could also be seen crying. He captioned it:
"Everyone has their own version of a newlywed glow. Well @normancook yours is memorable."
Karl's Instagram also has a picture of Kaley who is seen in a deep sleep on their ride back home. He labeled the picture and Kaley as a 'distressed walrus' but also was loving and wrote:
"I love you so much but wow!"
She has to rest for 4-6 weeks post-surgery.
Their winter honeymoon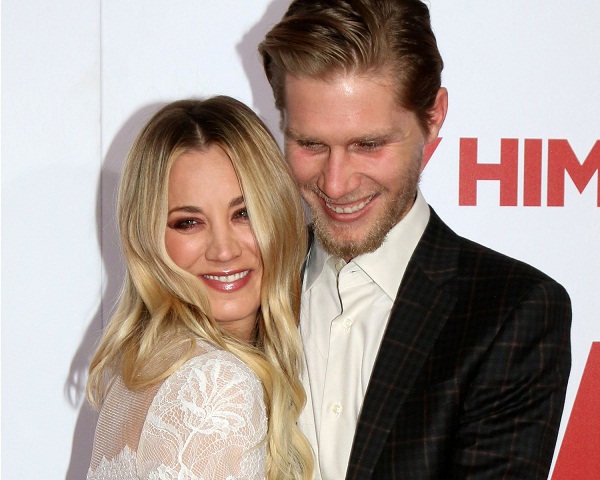 Kaley had to push her honeymoon plans due to the surgery. She is thrilled when she mentions and talks on her upcoming honeymoon. She said:
"We are planning a winter honeymoon. We can't wait."
Kaley is planning a luxurious vacation with Karl. The couple did not divulge more details. But yes, Kaley did update her fans on her shoulder injury. She wrote:
"This was a planned surgery I've had for over a year. I hurt (my shoulder) over a year ago and did not need immediate surgery so brilliantly planned it five days after our wedding. I knew I'd have a babysitter."
Short Bio on Kaley Cuoco
Kaley Cuoco is an actress of American actress. She is best known for the portrayal of roles like 'Penny' on The Big Bang Theory, 'Billie Jenkins' on Charmed and Bridget on 8 Simple Rules. More Bio…