MacKenzie Scott Divorces her Second Husband, Dan Jewett after 2 Years of Marriage!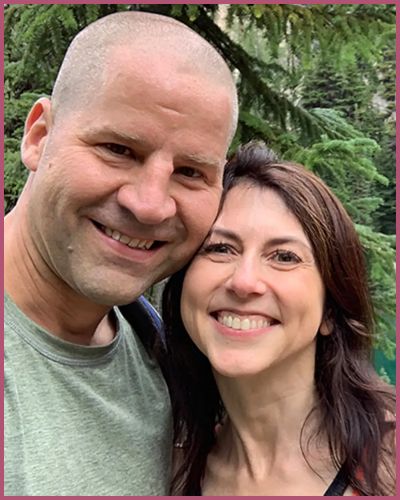 Jeff Bezos's former wife MacKenzie Scott filed for divorce from her second husband Dan Jewett.
The couple married in March 2021 nearly 2 years after she separated from Jeff.
The billionaires were married for 25 years before divorcing.
---
MacKenzie Scott divorces her second husband Dan Jewett
It's a second divorce for billionaire MacKenzie Scott.
She filed for divorce from Dan Jewett, her second husband on Monday after less than two years of marriage.
The documents obtained by the New York Times, Jewett has no problem with the divorce since the property division has already been determined in a prenuptial agreement.
Marital problems between the couple were first speculated when Jewett's name no longer appeared on Scott's philanthropic pledges.
On the site of the Giving Pledge, where most billionaires vow to donate half of their wealth before their death, the science teacher's letter no longer appears with his estranged wife's.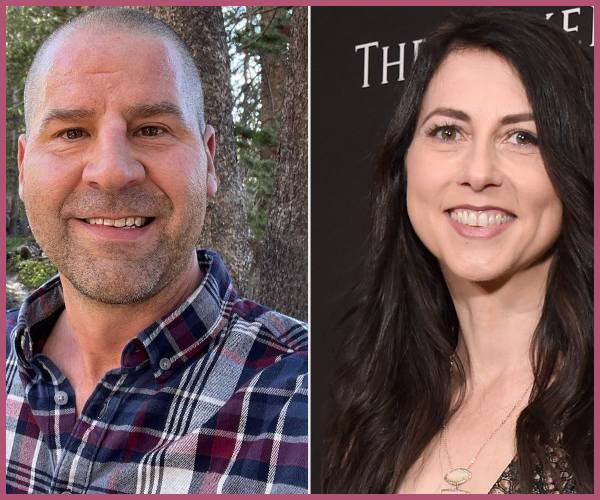 The couple who tied the knot secretly in March 2021 also hinted at their separation when Mac's Amazon bio no longer included any mention of Dan.
Now, Scott's second divorce comes almost three years after she and Jeff Bezos, Amazon's CEO announced the end of their 25-year-long marriage.
At that time, Jeff, who was the second richest person in the world tweeted:
"We want to make people aware of a development in our lives," 

"As our family and close friends know, after a long period of loving exploration and trial separation, we have decided to divorce and continue our shared lives as friends."
Also, Read Mackenzie Scott Donates 2 Mansions Worth $55 million!
Bezos cheated on Scott with another woman
Bezos  further addressed his separation by saying:
"We feel incredibly lucky to have found each other and deeply grateful for every one of the years we have been married to each other. If we had known we would separate after 25 years, we would do it all again."
MacKenzie decided to divorce Jeff after his affair with TV journalist Lauren Sanchez became public.
Bezos and Scott first met when they were both employees at the hedge fund D.E. Shaw. They fell in love and got married in 1993.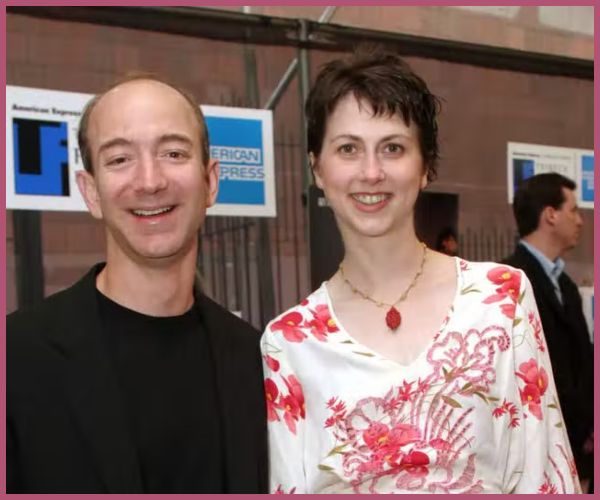 In 1994, they both left D.E. Shaw, moved to Seattle, and started Amazon.
Scott had a big role to play in Amazon's early days, and she worked hard on the company's name, business plan, accounts, and shipping early orders.
Together, they share 4 children. After their divorce, Scott became the 12th richest person in the world as the couple's assets were divided in half.
Also, Read The rumored girlfriend of Amazon CEO Jeff Bezos, Lauren Sanchez files for divorce from husband of 14 years, Patrick Whitesell!