How did Nick Cannon's 5 months old youngest child Zen Cannon die?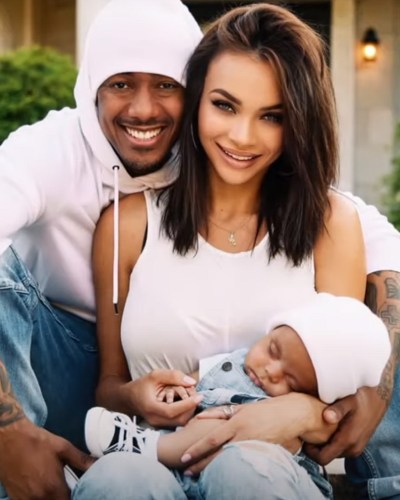 Nick Cannon is heartbroken after the death of his son Zen Cannon who was just 5-months old
He expired due to a brain tumor which he was diagnosed in 2 months after his birth
Nick has six children now after the death of son Zen
---
Nick Cannon is grieving the death of his youngest child Zen Cannon. on 7th December 2021, the heartbroken father announced that his little boy is no more at just 5-months age due to a brain tumor. Zen's condition became worse during the time of Thanksgiving as he was diagnosed with hydrocephalus.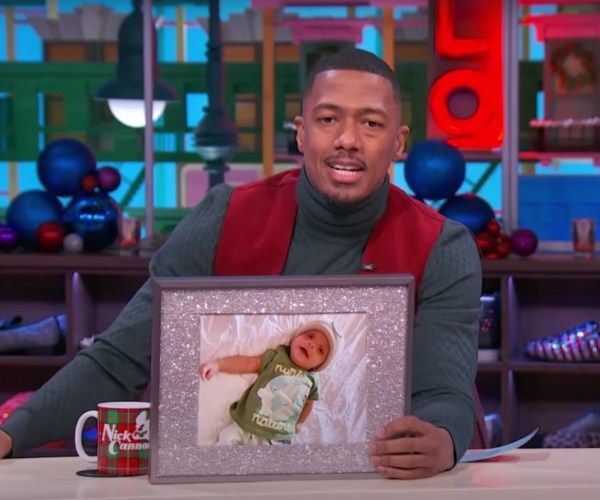 Cannon said,
"Today is a special one y'all for many reasons but it's not gonna be an easy one. I haven't even shared this with anybody, not even the crew. I had a very tough weekend."
Nick held his son for the last time on 5th December 2021 during the last trip to see the ocean. He took his son to the doctor for the sinus issue when he was just 2 months old. Doctors told him that fluid was building up in his head and required immediate surgery. Zen was born in June this year and was the seventh child of the rapper.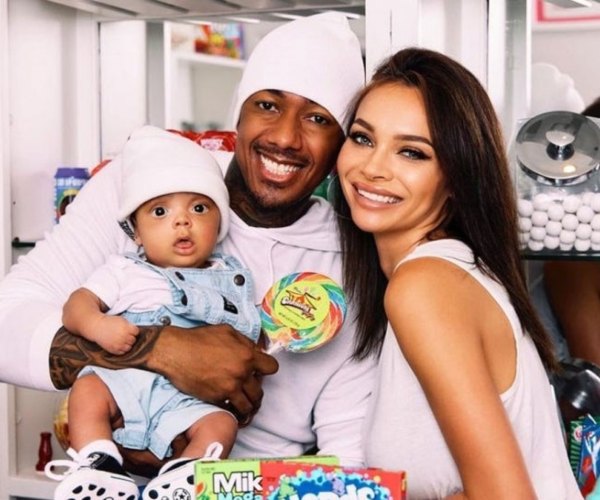 Also read Alyssa Scott Pregnant With Nick Cannon's Child; Get To Know Her!
Who is Nick Cannon's baby mother?
Nick Cannon has welcomed multiple children with multiple baby mothers. He welcomed Zen with Alyssa Scott, twins Morocco and Monroe with Maria Carey, Golsen and Powerful with Brittany Bell, and twins Zillion and Zion with Abby De La Rosa.
Alyssa posted an Instagram story of the little where she asked him to say 'Good Morning Daddy'. Alyssa is a strong woman as Nick said,
"[She's] the strongest woman I've ever seen. We never had an argument. She was emotional when she needed to be but always was the best mom and continues to be the best mom."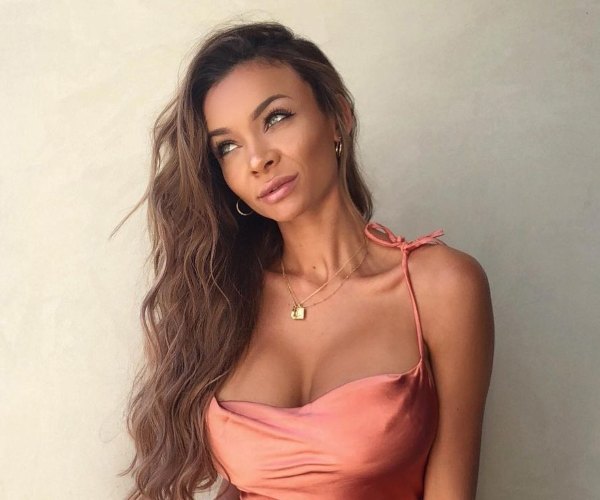 Also read Nick Cannon is on a baby spree – expecting twin children with Girlfriend Abby de La Rosa!
Short bio on Nick Cannon
Nick Cannon is an American rapper, actor, and comedian. As an actor, he has appeared in the film Goal II: Living the Dream in the role of the fictional footballer TJ Harper. Furthermore, his notable films works include Men in Black II, Drumline, Monster House, and a few more.
As a singer, Nick's single Gigolo from his debut album hit the entire music industry and became a huge hit. Read more bio…