Sandra Bullock's stalker Joshua Corbett kills himself after a five-hour stand-off with the police!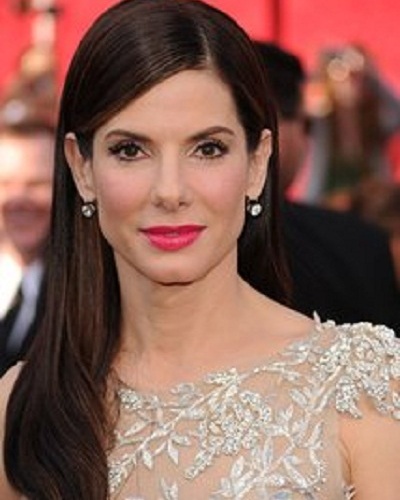 Being a celebrity and famous is a wonderful feeling! You are pampered and respected and your voice counts! You earn wealth and have an easy-going life! Though not always! The famous life has its downsides as well. Who will know this better than American actress and producer Sandra Bullock? She has experienced the problems of being a celebrity.
Sandra Bullock and her female stalker
The famed producer was stalked by a woman. It began in 2007 when Marcia Valentine started stalking Sandra. Sandra has testified in court that Marcia would leave in her backyard palm fronds which had some weird signs on them along with pieces of animal fur. This she had done on at least 5 occasions.
Sandra reported to the police and got a restraining order against her which would keep her away and prevent her from contacting or coming near Sandra's home, family, or her workplace for three years.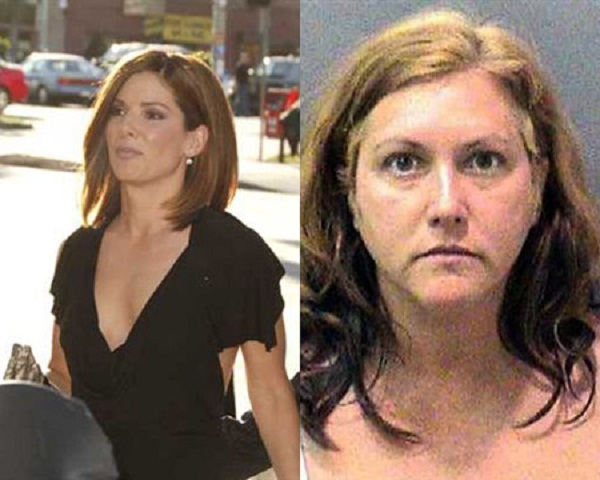 But it was not so simple. She came over to their home. Marcia tried to kill Sandra's then-husband Jesse James when he was trying to get the license plate on Marcia's car. She tried to run her car over Jesse repeatedly. A spokesperson for the Orange County Sheriff's office said:
"She jumped in the car, put it in reverse and accelerated in his direction. She attempted to hit him three or four times."
Marcia's conviction
Marcia was found guilty and sentenced to 3 years of probation. Only stalking charges were kept and other ones dropped. Marcia was working as a dental assistant at that time.
The male stalker
There was this male stalker that Sandra had in 2014. His name was Joshua Corbett and he had been stalking her for many days. He was seen wandering around her house for many days trying to get a chance to go in. Later, he broke into her house when she was inside the home.
Sandra Bullock got frightened and locked herself in the closet and managed to reach to the police on phone.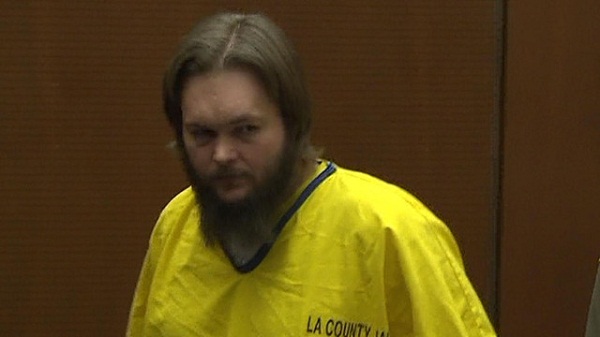 She continued to provide details to the 911 on phone for 15 minutes and also listened to their directions on how to deal with the situation. This recorded phone call was also later used as evidence against the culprit.
Joshua was trialed and got 10 years of restraining order and was told to not go near Sandra's house or her. He was also advised to have continued mental health treatment and probation.
Joshua's mental problem and delusions
Joshua suffered from mental health problems. He had a strong desire to be in Sandra's life and considered herself to be her husband and the father of her son. He had written 25 pages on this and also had left handwritten two pages for her in her home when he broke into in 2014. The letter read:
"You could of [sic] had me today however you choose other people over me. I'll be around as you know. I love you,"
He seemed to be insanely in love with Sandra. Joshua had more intentions of harm on that day. He had wanted to sexually assault Sandra if she refused his advances. He had put all of this down in a notebook which the police later retrieved from his home. Police also found two dozen illegal firearms and ammunition in his home.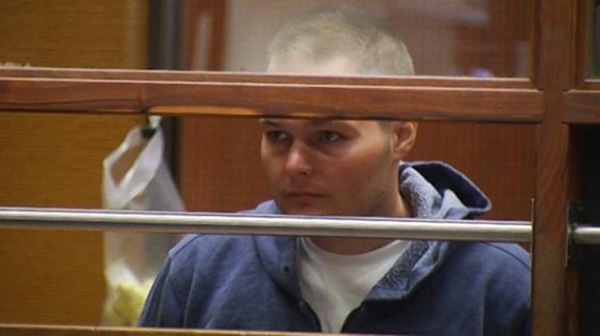 He was released from the mental health facility where he was lodged in June 2017 and had to report to the police regularly. When he did not show up for a progress report hearing this May 2018, police went to fetch him but he barricaded himself and later killed himself after a five-hour stand-off. His post-mortem confirmed suicide.