Saudi Arabian Princess Ameerah Al Taweel- Changing the World to the Better Place with incredible beauty, a supple mind, and a kind heart!!
The Real Life Princess Ameerah Al Taweel has been a great inspiration for all and also the woman this world needs. The Saudi Arabian Princess has been trying to solve the problem in the world in her own way giving us hope and love with her royal power! Let's find out more about her desire to change the world in a better place.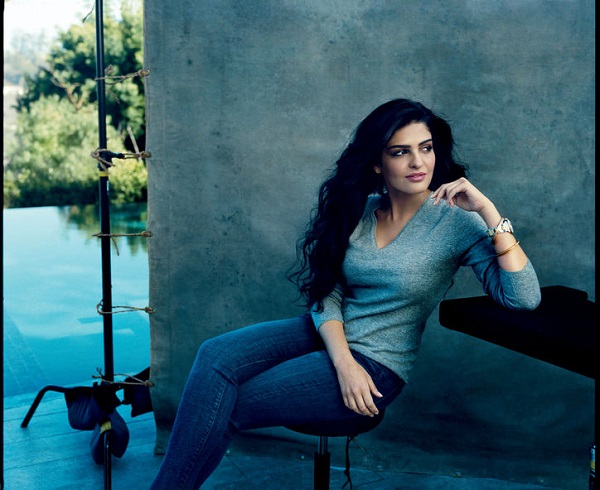 Princess Ameerah Al Taweel 
Ameerah Al Taweel is a 33-year-old princess of Saudi Arabia who inspires with her desire to make this world better. With the best quality of her being beautiful, confident, brave, and purposeful, she has not only dealt with humanitarian problems in Saudi Arabia but all over the world. She has visited more than 70 countries to understand the major problems of the world and try to and solve them.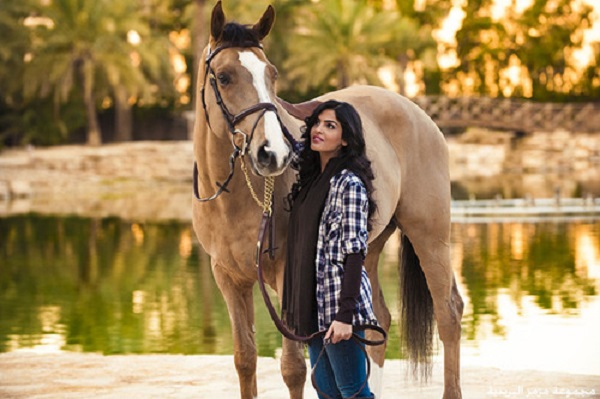 She has risen above in the Women Empowerment as well as women rights. Not only for the women she also fights to eradicate poverty and the mitigate the consequences of disasters. She takes part in charitable organizations, set up a shelter in West Africa, and had provided assistance to the flood victims in Pakistan, opened the Centre of Islamic Studies at the University of Cambridge, and led a mission to help Somalia.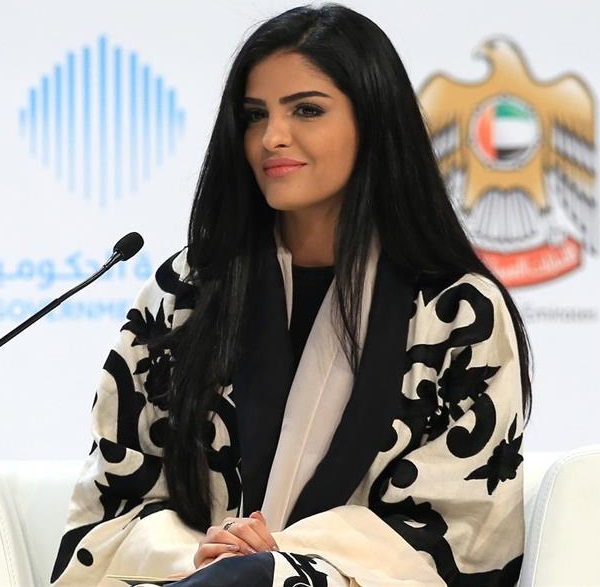 She was among the first women in her country who had refused to wear abayas — long loose dresses hiding the whole body — and switched to European clothes. However, in her refined modern outfits, a touch of the traditional style is seen.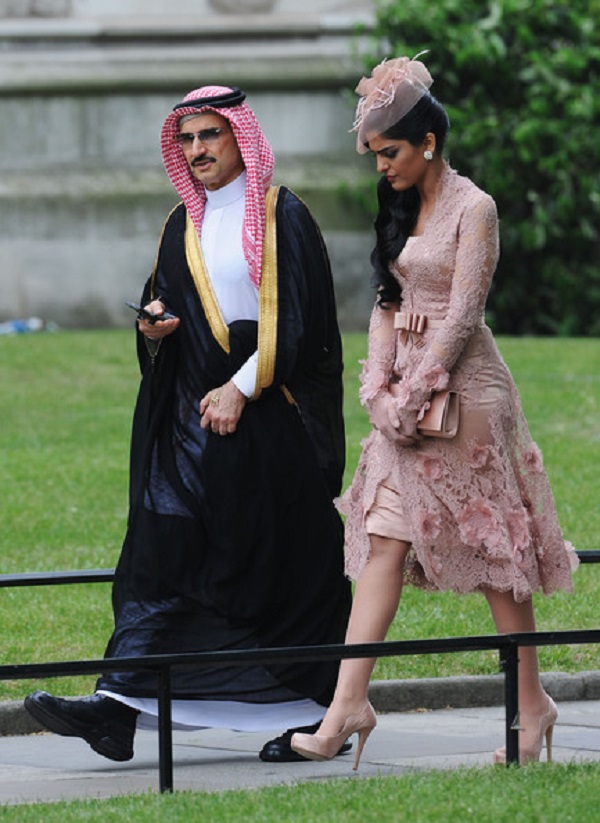 It is not only the dress that makes her different but the Princess Ameerah's lifestyle is also different. She drives a car, has obtained a higher education obtained in the United States and holds a degree in Business Administration. The Princess thinks that all the women of her country should have the right to choose in these issues, and she tries to make this a reality.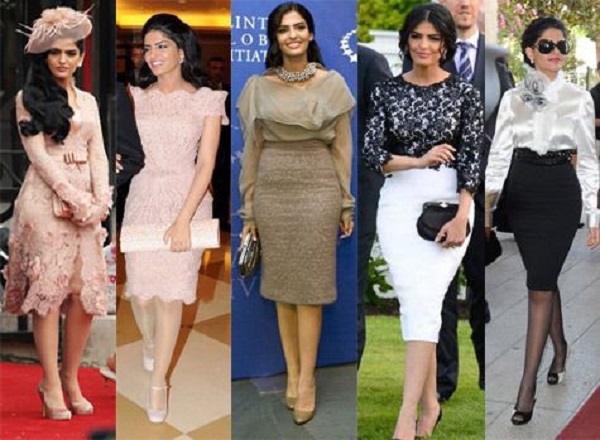 Princess Ameerah is the perfect example of a person who incorporates incredible beauty, a supple mind, and a kind heart. Such people definitely make this world better. And we are proud to have such Princess in the world who makes changes to make the world a better place.
Short Bio on Princess Ameerah Al Taweel:
Princess Ameerah bint Aidan bin Nayef Al-Taweel Al-Otaibi often called Princess Ameerah al-Taweel, in the English-speaking press and media, is a Saudi Arabian princess and philanthropist. Princess Ameerah assumed the role of Vice Chairperson of Al-Waleed bin Talal Foundation and is a member of the board of trustees at Silatech.