Teen Mom 2 star Chelsea Houska rushed to hospital in an emergency with a panic attack!
The new trailer for Teen Mom 2 is out and it shows reality TV star Chelsea Houska rushed to hospital with a panic attack. She has been anxious since the birth of her baby Layne.
Chelsea Houska suffers a panic attack
In the new trailer of this season Of Teen Mom 2, Chelsea Houska is talking to her husband Cole DeBoer about how she had a panic attack and medical personnel rushed her to the hospital in an emergency. She reveals that she had earlier suffered minor forms of anxiety and knew what it was like. She said:
"I thought I knew what an anxiety attack was,"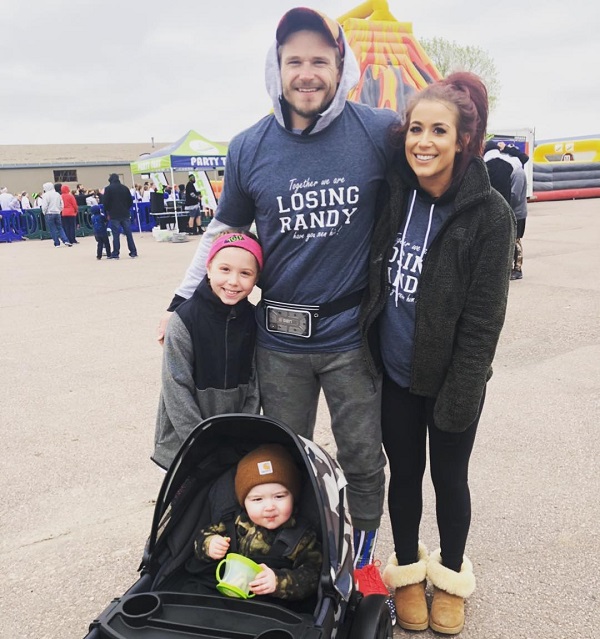 Chelsea Houska 's friend narrates the incident
Chelsea' s close friend Chelsey was with her when Chelsea had the panic attack. Chelsey told Chelsea's father Randy Houska about how the attack was and how everything unfolded. Chelsey said:
"Her lips were just quivering and she was like, 'Let's go to the emergency room.'"
Chelsea pitches in:
"I swear to God, I thought I was dying."
The stressed-out Chelsea Houska
In the recent episodes of Teen Mom 2, Chelsea does appear stressed out. She gave birth to her third child Layne in August 2018. She shares this child with husband Cole DeBoer. The father of Chelsea's son Watson who is 2 now is also Cole DeBoer. Teen Mom Chelsea also has a daughter named Aubree from Chelsea's previous relationship with Adam Lind. Aubree is 9 now.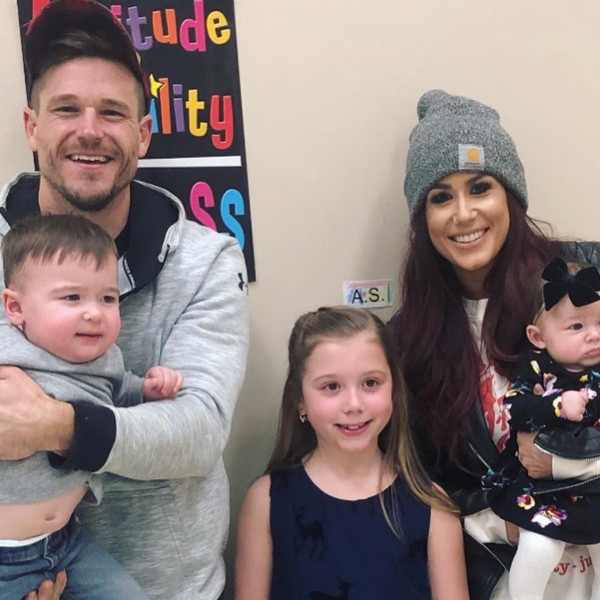 The age difference between Watson and Layne is less. When Chelsea brought newborn Layne home from the hospital after delivery, she had to cope with two little ones at home; Layne and Watson. Both used to start crying at the same time and Chelsea found it difficult to deal with them. She appeared anxious and totally stressed out.
The stress had become so much that on two occasions, Chelsea was forced to breastfeed Layne in the car with the cameras rolling. Chelsea was breastfeeding the baby seated in the backseat of the car and her daughter Aubree said:
"This is the life we live!"
The other stresses of Chelsea Houska
Besides coping with two little children, Chelsea also had to face trouble with Adam Lind. He is allowed to see Aubree only at a visitation center or during school events. But the last time Chelsea and Aubree reached the visitation center for the scheduled meet, Adam never showed up. He also did not pay the fine. This too has added to Chelsea's stress in life.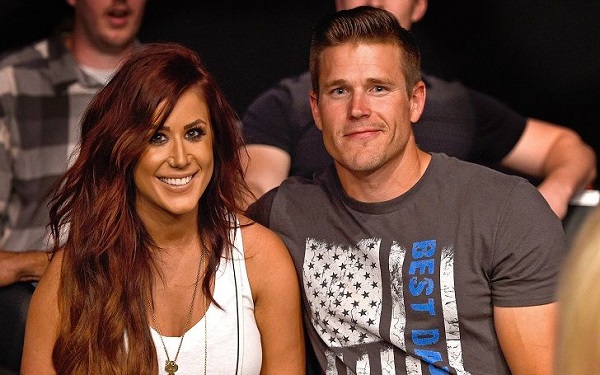 Aubree also can visit her paternal grandmother Donna but Adam should not be there. This is the court rule. But Adam has gone to his mother's place on many occasions when Aubree was there. Chelsea had been vocal about it and said:
"We don't know what we're going to do about visits right now because you violated the order so many times."
Chelsea has been trying to convince Adam to give away his paternity rights so that Cole can adopt Aubree. It has been tough to make Adam do it. She had said:
"I don't want to do [the adoption] without Aubree being okay with it," 
Short Bio on Chelsea Houska
Chelsea Houska is a famous American reality television personality and hairdresser. She is popular for her appearances on the reality shows Teen Mom 2 and 16 & Pregnant. Chelsea is also recognized as an Instagram model. She has an enormous social media following on both Twitter and Instagram. More Bio…
Source: pop culture, radaronline.com