Todd Bridges Married his Love Bettijo B. Hirschi in California!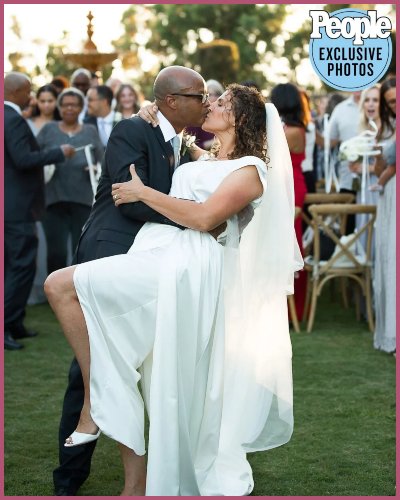 Todd Bridges and Bettijo B. Hirschi tied the knot in front of friends and family.
The couple was planning to have a small intimate wedding with just close ones around.
They said I DO at the Greystone Mansion & Gardens in Beverly Hills.
---
Todd Bridges and Bettijo B. Hirschi's intimate Californian wedding
Congratulations are in order for Todd Bridges and Bettijo B. Hirschi who tied the knot in front of 70 guests in California.
The couple said I DO at the Greystone Mansion & Gardens in Beverly Hills with just family and close friends in attendance.
The Diff'rent Strokes alum married his designer girlfriend Bettijo B. Hirschi in a small ceremony which was their dream.
The star added that it was a special feeling to "marry somebody that I'm madly in love with."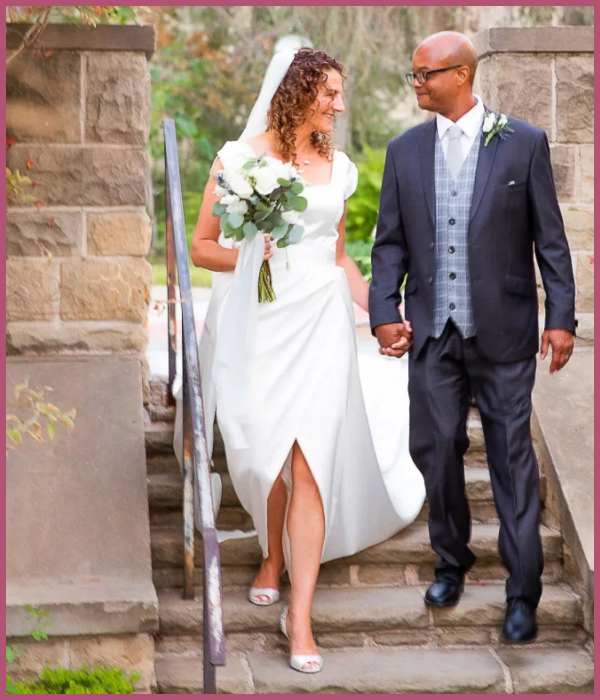 Bridges and Hirschi first met through a common friend in March. Talking about their first meeting, Bridges recalled:
"We met through a friend that I've [known] for a long time named Mandy,"

"I was supposed to actually be setting her up with someone else, but it didn't go that way. When I met her, I was like, 'I'm not going to set her up with anyone else. I want her for myself.'
Todd divorced his first wife Dori in 2012 with whom he shares a son, Spencir, 24, and a daughter Bo, 25.
Hirschi, on the other hand, is a mother to four children from her previous relationship.
Also, Read Kourtney Kardashian and Travis Barker dropped IVF to just focus on their wedding 
Bettijo designed her wedding gown herself
On her big day, Hirschi chose to walk down the aisle in a dress that she herself designed.
The creative fashion designer said:
"I tried to find something off-the-rack that I could wear, and I just wasn't seeing what I wanted because I wanted more coverage,"

"I like classic beauty channeling from older eras, like Audrey Hepburn. So that's what I was really inspired by."
Talking about the design of the dress, the designer added:
"It was all satin, and it was a fitted bodice with a square neck," Hirschi adds. "And then I have long legs, so I did a split skirt that was kind of like a wrap. And then for the ceremony, I had an 80-inch satin train and then a 200-inch-long veil."
The wedding reception was held at a nearby Italian restaurant called II Cielo. The pair danced to At last by Etta James. They chose the song because it holds a  special meaning to both of them. Hirschi  explained the reason by saying:
"We kind of both had given up on finding something this great, and we were super surprised to be able to have it kind of given to us, and we feel like God had a hand in bringing us together."
She adds,
"We feel so blessed."
Also, Read Is Rich Paul Married to Adele, fans speculating, why?