Travis Mills an American recording artist from Riverside is now stepping into Acting. Explore more on him!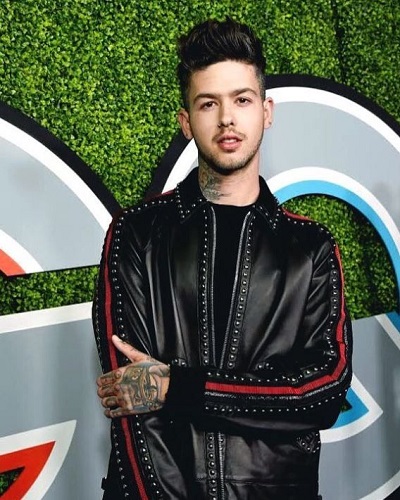 Music with his first guitar
Travis Tatum Mills an American recording artist is also known for his acting skills from  Riverside. He is popularly known as T. Mills and T. Million.
He was born on April 12, 1989, in Riverside, California, the United States, which makes him 29 years at present.
We lack detailed data about his parents' names or the type of job they do. We also do not have information about his family background and his childhood days.
Talking about her educational background, there is no information about his schools and colleges. We hope to know about his academic and educational background soon.
Travis received his first guitar at the young age of five. Furthermore, he received it from his uncle. In order to start a punk rock band, Travis stopped playing sports at the age of 15.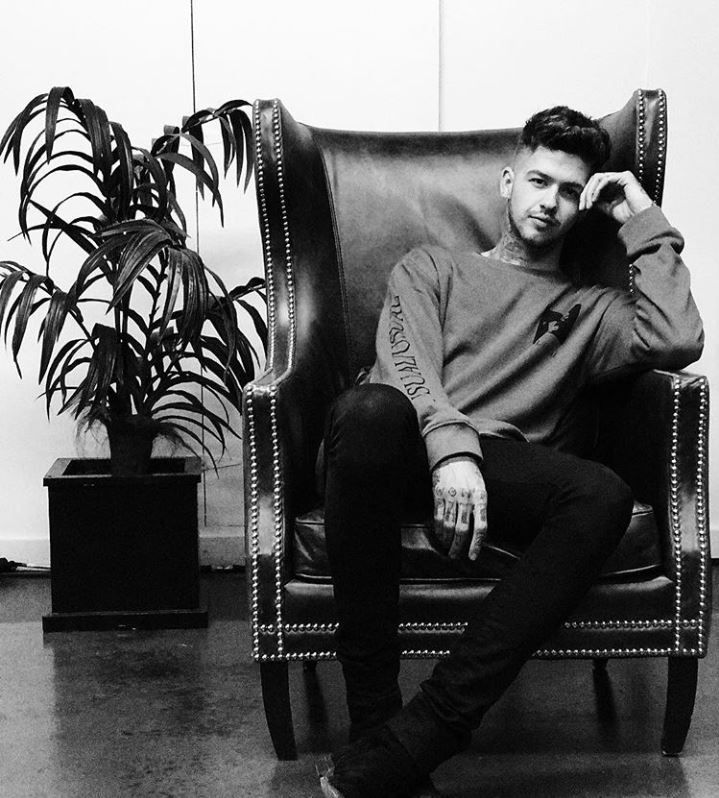 Musical Journey
Before Mills decided to make up as a solo artist, he used to play in a pop-punk band during high school. Therefore, his musical journey started at a young age.
He began his recording with Uprising Records. He came up with his debut LP, Ready Fire Aim. This LP included songs like "Your Favorite",  "Stupid Boy", etc.
With Columbia Records, Mills released a mixtape, titled Leaving Home in 2012. Along with that, he released a promotional single, called "The Boom".
On July 23, 2012, Mills released his second mixtape, called Thrillionaire which includes ten tracks. Mills announced his first single for his second major-label album on February 15, 2013. On March 5, 2013, he released the audio for his song, called "Loud".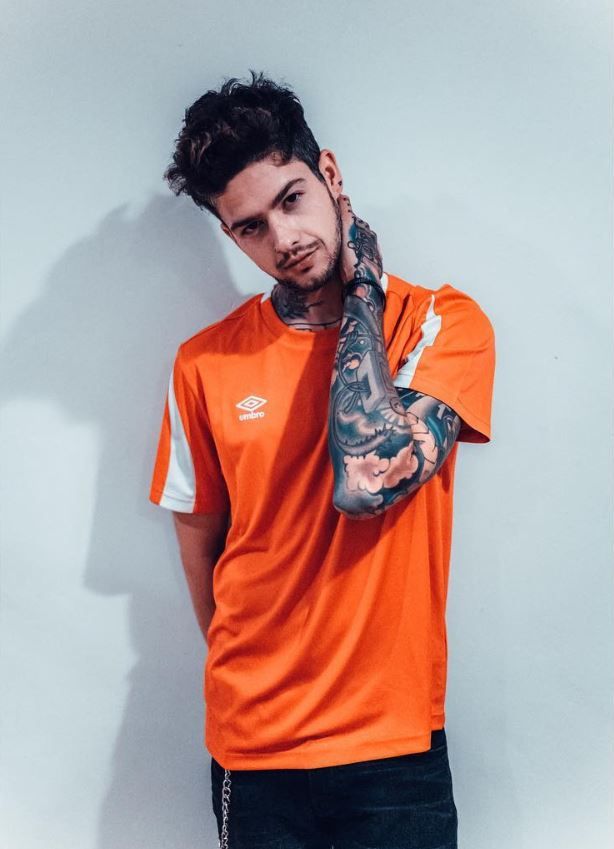 Mills announced the release of his third EP on February 18, 2014, named All I Wanna Do. On July 24, 2015, Travis released another new single, titled "Young & Stupid" where he was featured by T.I.(American rapper).
On January 22, 2016, Travis came up with his new single, called "Don't Need Much" which was released through Republic Records.
He signed a new label deal with First Access Entertainment. He released his fourth EP under the label, titled While You Wait on April 8, 2016, which included six tracks.
Also read: Explore Madelaine Grobbelaar Petsch's journey from a center of bullying to an American actress!
Travis Mills's personal life and acting career
Travis Mills is in a relationship with Madeleine Petsch (an American actress). They started dating each other in the summer of 2017. The exact date of their relationship has not been revealed.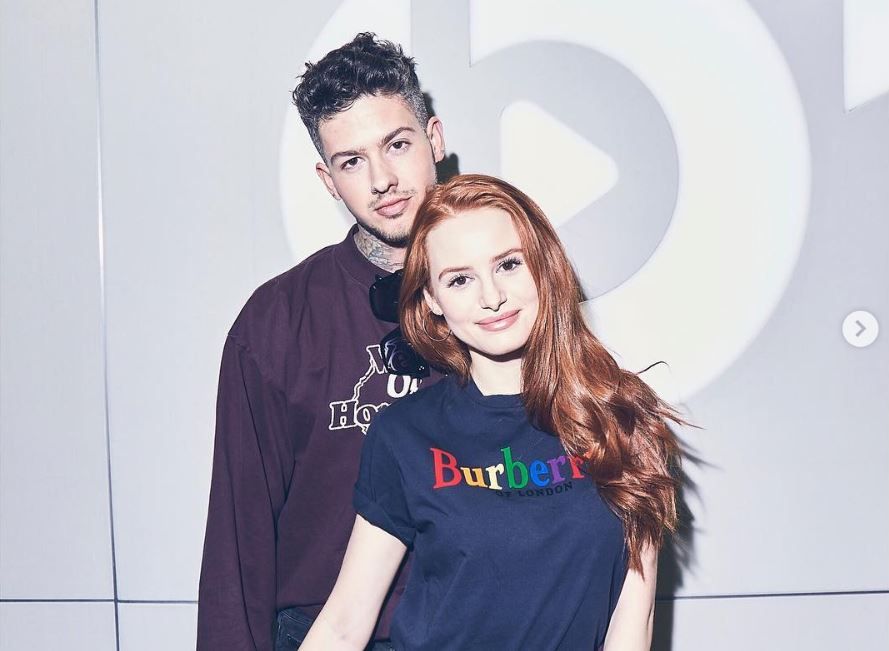 However, there has not been any news about their conflicts and disputes in the media. It seems they are enjoying their relationship they keep uploading their pictures on social media.
Travis landed his acting skills in 2016's American web television series titled Flaked where he portrayed the role of Stefan. We hope to see his acting skills more in the days to come.