600 Breezy's girlfriend Raven Jackson died! Why did she suicide?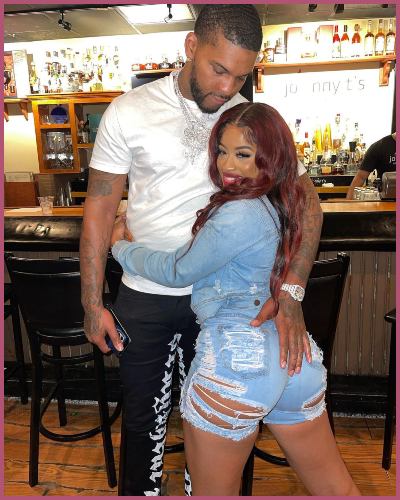 600 Breezy's girlfriend Raven Jackson committed suicide at a very young age
The rapper has been sharing heartbreaking posts back to back on his respective IG handle
He even shared a text from Raven which appeared to be a suicide note
---
600 Breezy's girlfriend Raven Jackson is no longer alive!
The 31-years old rapper took to social media platforms to mourn his girlfriend, who recently died by suicide.
Breezy, whose real name is Antonio Valentino King, paid a tribute to his late girlfriend on Instagram by posting photos of them and videos together with emotional statements.
Similarly, he posted a back-to-back devastating tributes to Raven where he asks her heartbreaking questions. He asks,
"You just gone leave me forever?"

"You pushed me away so you can do this???"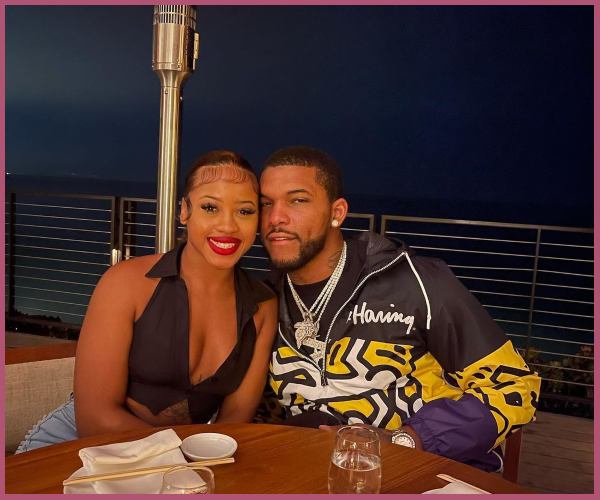 The rapper also shared screenshots that her late girlfriend send to him of what appeared to be a suicide note.
In the text message, Raven wrote that she's tired and has been dealing with bad thoughts for years, and was waiting for the right time to act. She also mentioned that she gave up on life a long time ago, and felt like she was hanging on a bridge.
Similarly, Raven took full responsibility for her actions in that note and said these suicidal thoughts have been there even before she met Antonio and it's something that she wanted.
Also read Mental Health alert! Roman Kemp shares His Suicide Story on His New Book
Although Raven takes full responsibility for her suicide, 600Breezy feels like it's his fault and feels terrible about it.
Breezy feels raged that she pushed him away like this and admitted that he did everything for her to make her feel alive. He then concluded the statement by stating,
"I'll never be able to love again. I'll see you soon baby. God help me please."
View this post on Instagram
Who was Raven K Jackson?
Raven described herself as an entrepreneur, motivational speaker, and fitness model. According to her IG page, she had a fitness clothing line that she was preparing to debut at a birthday Bootcamp in Miami, Florida.
Besides, she was also a regular at film festivals, where she debuted several short films. Jackson came to prominence just after being linked with rapper 600 Breezy.
The two have been together since 2020.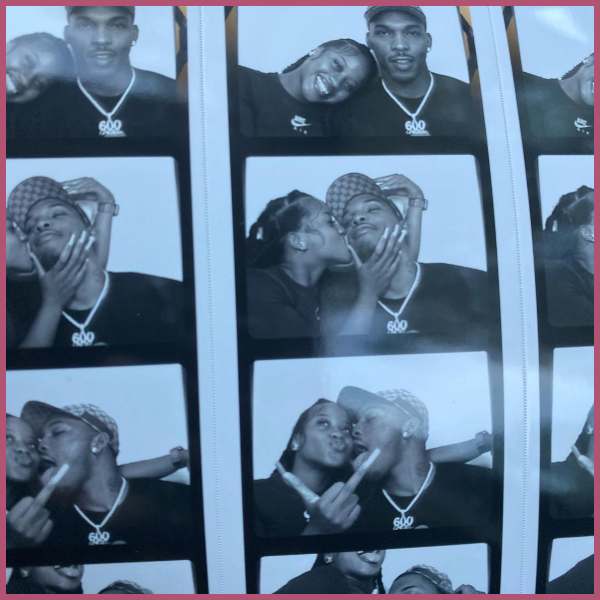 Also read Guthe Finds Love After His Wife Heidi Ferrer's Tragic Suicide!
Short bio on

600 Breezy
600Breezy is a well-renowned rapper and songwriter from Chicago, Illinois, United States. He is best known as a member of the Black Disciples gang.
The rapper got recognition after the release of his single debut, "Don't Get Smoked" in 2014. See more…