Actress Kelly Rohrbach has secretly married her billionaire boyfriend Steuart Walton!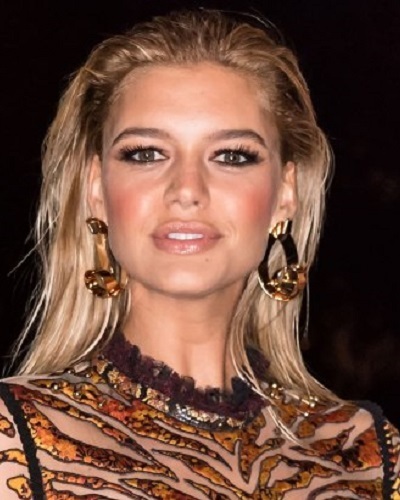 And It was a secret marriage!
The world was not aware of it for weeks.
But now the secret is out!
---
The news is that model cum actress Kelly Rohrbach, 29 is married now.
She walked down the aisle many weeks back in a secret wedding ceremony. Her current husband is Walmart heir Steuart Walton, 38.
The wedding bells for Kelly Rohrbach
The media outlet TMZ has reported that actress and model, Kelly Rohrbach is a married woman now. She said I DO to her boyfriend and fiancé Steuart Walton who happens to be the son of the owner of Walmart stores.
It is said to be a secret wedding. No one knew about it until now.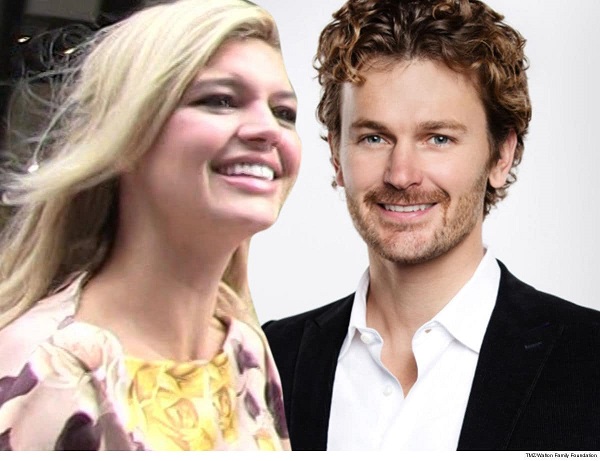 The couple has yet not confirmed their wedding and has not given any official statements about it. But both Steuart and Kelly have been seen at a friend's wedding and their fingers had the wedding bands on them.
The news of the engagement of Kelly Rohrbach
It was three months back in March 2019 that Kelly was spotted wearing a large sparkler on her wedding ring finger as she was holding to a coffee mug and was with Steuart.
People suspected that it was an engagement ring and that the couple is probably engaged. But again at that time, neither Kelly nor Steuart confirmed this engagement.
The author Cat Marnell had also tweeted a post at around that time in which the writer said:
"I sat across from Steuart "for 5 hours… in train from Chur to Zermatt [in Switzerland] listening to him call fiancée Kelly Rohrbach then b*tch out… their wedding planner."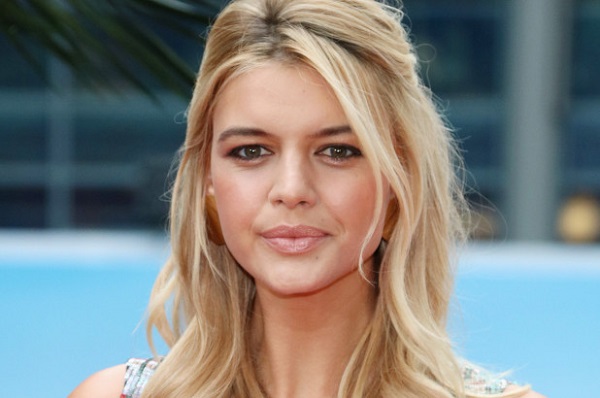 She had further added:
"They're getting married on Harbor [sic] Island [in the Bahamas] and the budget for the wedding is $1 to $1.5 million. He also called his lawyer… and worked on his prenup or life insurance policy. 'I don't want to incentivize my death.'"
But Cat has now deleted these tweets. The reason is not known.
You may like to read:
Current whereabouts of the ex-girlfriends of American actor Leonardo Dicaprio!
'Baywatch' Falling Behind in the Box Office! Find out the reason behind it!!
Mischa Barton Sex Tape Leaked!
The relationship between Kelly Rohrbach and Steuart Walton
Kelly and Steuart began their relationship around two years back. They have been dating ever since and climbed the milestones of their relationship rather quickly and secretly. They both had been to Georgetown. The net worth of the family of Steuart is $175.2 billion.
Before Kelly found love in Steuart, she was in a relationship with the superstar quarterback Aaron Rodgers. The rumors made rounds when the couple was together on a golf course.
A source had at that time told People magazine:
"This needs to be clarified. Aaron and Kelly are just friends, and they went to play golf together. There's absolutely nothing weird or scandalous there, and it's ridiculous that [the tabloids] are making it into something."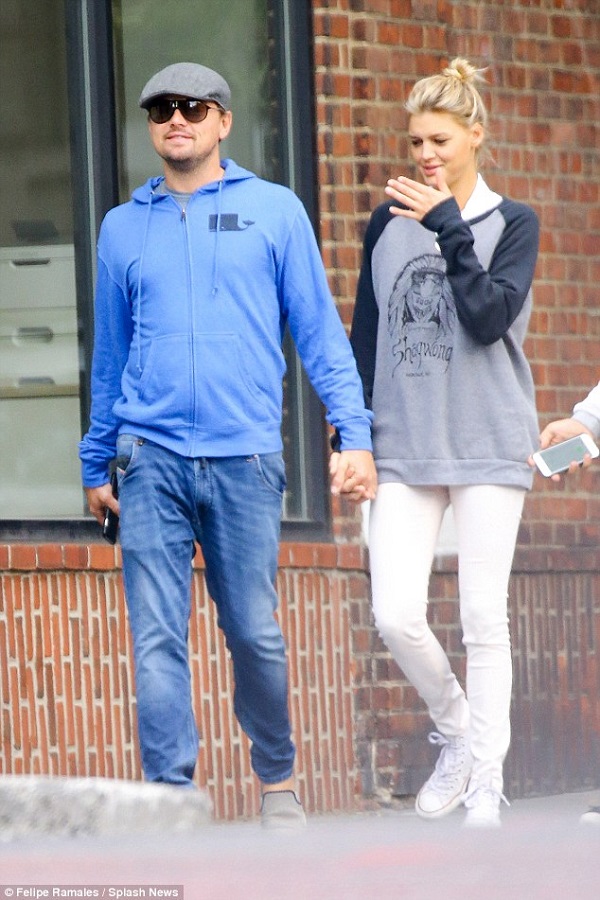 In an interview for the June 2017 issue of Cosmopolitan magazine, Kelly talked about her ideal man. She had said:
"Originally, my romantic interest, played by Jon Bass, is a Jonah Hill type. It was written that he had a big crush on [C.J.] and she's kind of a bitch to him. I kept thinking, I would love this guy. I would hook up with him. He's the funniest character, and to me, humor is the sexiest thing."
She had also set up a relationship with Leonardo DiCaprio but split in December 2015. An insider had confirmed it:
"They've been broken up for over a month. It was mutual. They both have intense work schedules and a lot going on in their lives right now. They both needed to take a break because of that. And They are still friends and talking but it's over."
Short Bio on Kelly Rohrbach
Gorgeous Kelly Rohrbach is an American model and actress. She is famous as the cast in Pamela Anderson's old role in the 2017 Baywatch movie. She was featured in the Sports Illustrated swimsuit edition in 2015 and previously in the Gap 2014 holiday campaign. More Bio…
Source: Page Six, Extra TV