Is Alex Trebek of Jeopardy show fame going to retire soon from the show?
Rumors were afloat that Jeopardy host Alex Trebek is going to retire soon. So is Alex really putting in his resignation and giving up hosting the show soon. When? Let us find out.
Alex Trebek and his rumored retirement
Alex Trebek has been the host for the show Jeopardy now for the past 35 years. He is on contract with the show producers and this contract is going to expire in the year 2022. But there were some rumors that Alex is going to retire soon and may not continue with the show. It is not known from where these rumors originated but they have been doing the rounds for some time now.
Alex, in an interview given to PEOPLE, addressed these rumors and let us look and see what he said about his retirement.
Alex Trebek addresses his retirement rumors
The TV personality spoke to PEOPLE and this is what he said:
"People have been wondering if I was going to retire for years, but if I wanted to really try something new, it would be acting,"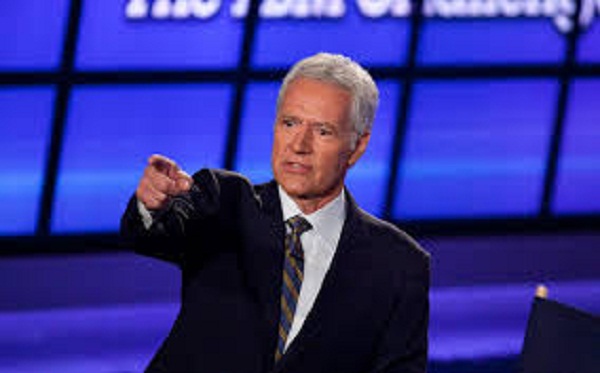 Alex, 78 went on to add:
"Do I want to be in that kind of grind? Obviously, I don't since I haven't done anything about it. I have a simple philosophy about things like this: If you really wanted it, you would have done something about trying to get it."
Alex is hosting the show Jeopardy for many years now and this program airs five times a week. He has become everyone's favorite and achieved a level of stardom. Alex also spoke on this stardom which he has now. He said that his level of stardom is not akin George Clooney at the top. It is the second or third level. Alex explained:
"I've always referred to myself as a second- or third-tier celebrity. I'm not George Clooney."
Alex continued:
"I'm considered more of an extended family member because you get used to seeing me in your home every night, So when people pass me on the street, it's more like, 'Hi, how are you?' and not like, 'Oh my God, can I get your autograph?'"
Alex Trebek and his female admirers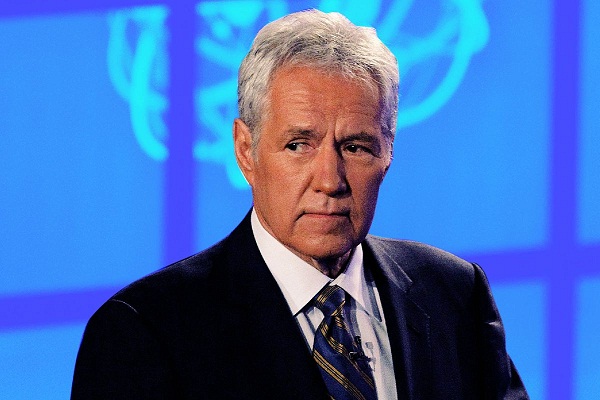 Alex has aged now but he still has female admirers who think that he is hot. Alex pointed out:
"I also have a lot of women in their 70s and 80s who tell me, 'You're hot!'"
But Alex is a married man. His wife is Jean Currivan and the two are married now for over 29 years. Talking about his wife and their married life, Alex said:
"My wife Jean and I have been together almost 29 years, and I was thinking about President Bush when he died, and all the comments about his life about what a nice guy he is, and how he and his wife had been together 73 years. I thought, 'Oh my gosh, if I'd just met Jean in my 20s we could have had a longer life together."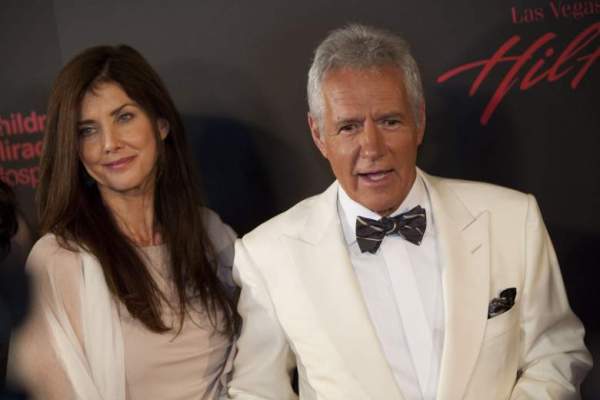 Alex joked:
"I guess if I'd met her when I was in my 20s she wouldn't have been born yet. But, hey, 29 years is pretty good!"
Short Bio on Alex Trebek
Alex Trebek is a high profile Canadian-born American Television personality best known for his hosting in syndicated game show 'Jeopardy!' for several years and achieving the 'Guinness World Record' for most number of episodes in a single program. He is also an actor who had played the role of his own real life for some TV series and featured in some movies as well. More Bio…
Source: AOL