American actress Amber Portwood and Andrew Glennon not talking to each other after her arrest! Know why was she arrested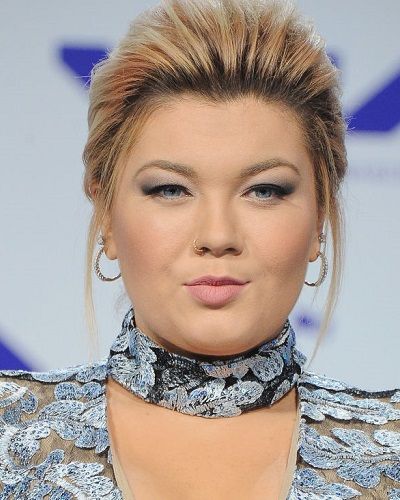 It seems like Andrew Glennon is more concerned with public perception rather than getting back together with Amber Portwood. He has not shown any signs that he wants to be back with Amber. They haven't spoken with each other since the court has ordered them not to talk with each other and they are as good as done.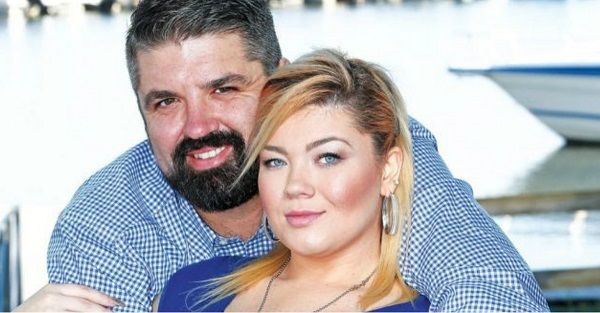 Similarly, Andrew has taken a malicious approach to co-parent their 14-month-old son James. According to the insider,
"Andrew took James for a haircut and has posted many pictures of James — Andrew is rubbing it in Amber's face that she can't be with her son and Andrew is still staying in the house she owns,"
Likewise, the sources say,
 "Also, he's a dirty fighter. He was saying a lot of nasty things to her that were hurtful and personal when they were arguing on the 4th [of July], as if to antagonize her."
Amber Portman campaign against Andrew Glennon
AMber Portman started a campaign against Glennon with a post about cheating two weeks after she was arrested for domestic violence. She did not name him but her fans were quick to assume that she was directing the post towards Glennon. It is unknown whether she has contacted Glennon after the incident or not.
Also read Know about the love affairs of American actress and singer, Miranda Cosgrove! Who stalked her?
Why was Amber Portwood arrested?
The American actress Amber Portwood burst into tears during her therapy session before she was arrested for domestic violence. Teen Mom OG captured the heartbreaking moment of Amber. She told the therapist,
"It's like a ticking time bomb,"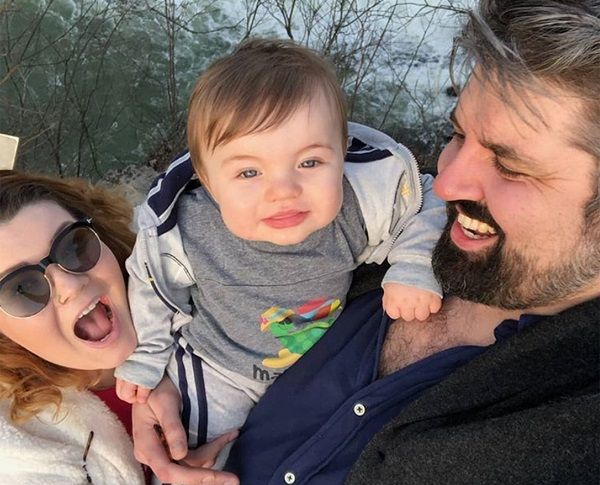 She has always been open about her illness and she had even let the MTV cameras to film her therapy session. Likewise, in her recent session, she told the therapist that she wished that there was a cure for her mental illness so that she could walk outside and be happy.
Similarly, Amber was charged with one count of domestic battery, a felony count of criminal recklessness with a deadly weapon and a felony count of domestic battery. On July 5 she was arrested after allegedly attacking her boyfriend Andrew Glennon with a machete.
Ex-Teen Mom 2 star angry for filming Amber Portwood's legal drama
The ex-teen mom 2 star Jenelle is still salty over getting the ax from MTV. She has spent a lot of time online trying to prove that she is a great mother. Recently, she interrupted her campaign to throw shade at her former employee for deciding to keep the cameras rolling on Amber Portwood. But the fans think that she is a little jealous and desperate to get her paycheck back.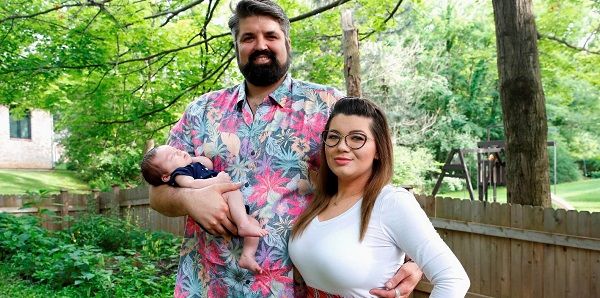 Similarly, she posted on Twitter,
"wow, could of filmed at my court case that was completely dismissed… but no instead go film the drama of a person that attacks others with weapons. Don't film the positive though."
But later she deleted her tweet.
Also read American actress Tessa Mossey on the drama series Shadowhunters! Know about her relationship, net worth
Short bio on Amber Portwood
Amber Portwood is an American actress and T.V personality. She is mainly known for MTV series "16 and Pregnant," and "Teen Mom."
She is a hardworking person and has made a recognizable position in the American entertainment field. See more…
Source: cheatsheet, radaronline, usmagazine