American actress Mayim Bialik and her divorce from her ex-husband Michael Stone!-The details
The American beauty Mayim Bialik is a talented actress. She was married to Michael Stone for less than a decade. And after three children they called it quits in November 2012. Mayim believes in keeping her personal life under wraps. But there are some lesser-known facts about her marriage, relationship, and divorce.
Mayim Bialik and Michael Stone-the relationship
The couple, Mayim Bialik and her ex-husband Michael Stone wed on 31 August 2003 in a traditional Jewish way with a ceremony which was Victorian-themed. The couple was happy at the start and are parents of two children namely son Miles who was born in 2005 and the second child son Frederick who was born in 2008. The pair started having some differences in their marriage which they were not able to solve. Hence they decided to separate and divorced in November 2012.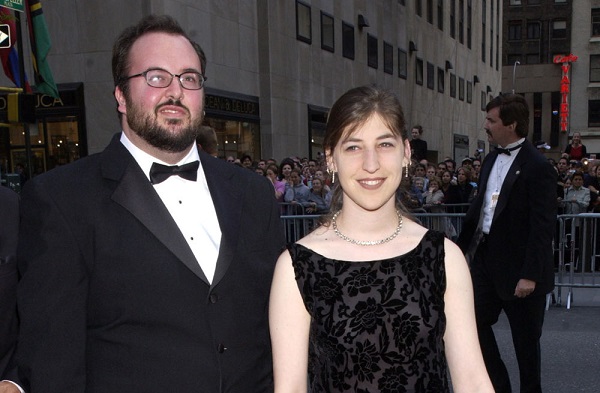 But despite the divorce, the couple remain friends and go for family holidays together. They are co-parenting their children together and have no bitterness between them.
More about how the couple remain together despite the divorce
Both Mayim and Michael make it a point to not let their reasons for divorce come in between their parenting of their two children. They remain amicable and Mayim feels that even after divorce, compromise has to be done for the sake of the shared kids. It is not that once divorce happens, their compromising ends. In fact, there is more to compromise after the divorce than before it, she feels.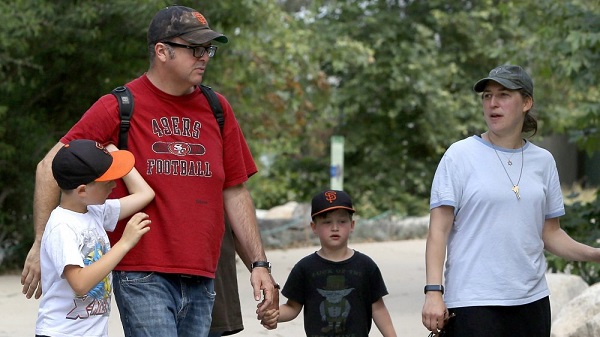 Both Mayim and Michael make it a point to involve each others' parents in their family affairs. They have kept that part of their life intact even after the separation. They do not believe in bringing up dirt in their relationship. And they maintain peace and kindness with all. She accepts the reality of life even if it is a sad one. She faces it openly and is not afraid of it.
Mayim's feelings after her divorce!
After the divorce, does Mayim has lost faith in the institution of marriage? According to her, no. She still has belief in it but believes that she now is in a group of women who are generally overlooked by society. Though she is bold, she does fear her singlehood. She spoke about it in a candid talk on a video on her YouTube channel. She does have a great friend circle but would follow the advice of them only if she feels it is right.
Besides, Mayim feels that after the divorce there is plenty of free time and at times it is difficult to know what to do with it. But she self-introspects a lot and remains positive. That helps her to overcome the hard times. She still cherishes fond memories of the past married life.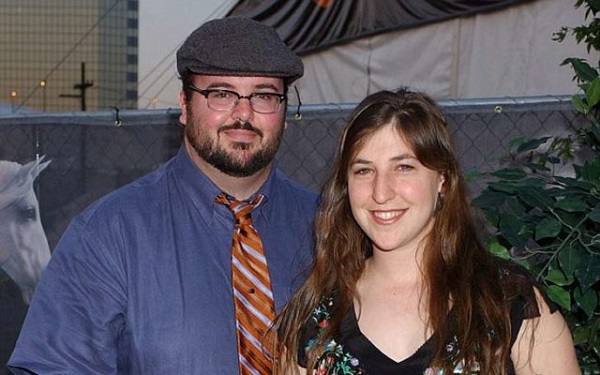 After her divorce with Michael Stone, Mayim was in a relationship with a boyfriend. But in December 2018, she revealed that she has split up with him.
Short Bio on Mayim Bialik
Mayim Bialik is an American actress and neuroscientist. She has played the title character of NBC's Blossom and CBC's The Big Bang Theory. For her outstanding performance, she has been nominated 4 times for the Primetime Emmy Award for Outstanding Supporting Actress in a Comedy Series and won a Critic's Choice Television Award for Best Supporting Actress in a Comedy Series. More Bio…
Source: The Things