How did American singer Carnie Wilson treat her Bell's palsy? Know about her sustained fight against excessive weight!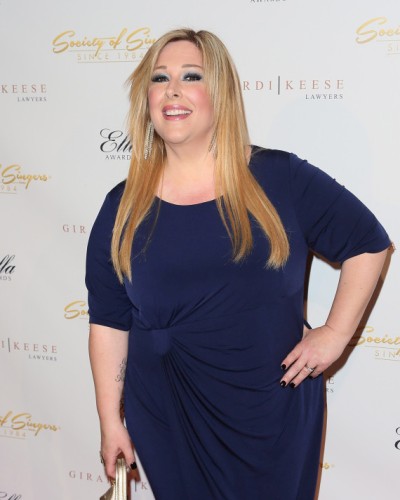 Carnie Wilson is an American singer and TV host.
She is a member of the pop music group called Wilson Phillips.
She has been fighting weight gain and obesity for a very long time and has tried several measures to reduce her size.
She has faced a lot of personal and professional frustration.
Her career in music and TV has been punctuated by her health problems.
---
Let us find out what ails her and what steps she has taken to overcome them. She has been quite open about all her weight and other health issues in order to raise awareness and also for her fans that are ever curious to know the latest on the lives of their celebrities.
Carnie Wilson and her weight
Carnie Wilson has been struggling with excessive weight since her childhood. During her days with the band Wilson Phillips, she had put on a lot of weight and reached a record weight of 300 pounds (140 kg). She had physical difficulties due to it and also was bullied and joked about by all.
She was utterly disappointed. She tried to lose weight by means of dieting but was unsuccessful in losing it. In August 1999, Carnie got the gastric bypass surgery done for her obesity.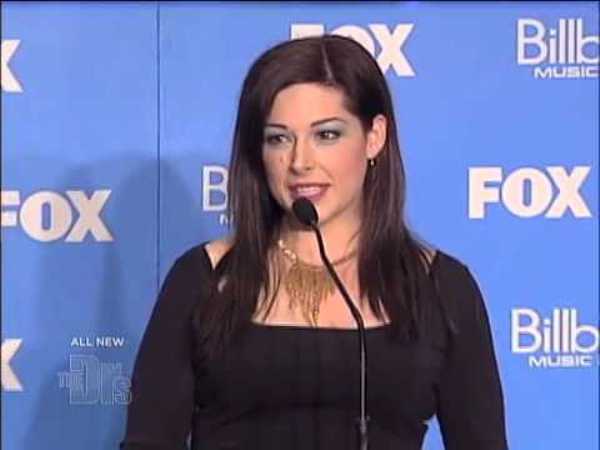 This helped her lose around 150 pounds and in 2003, she posed nude for Playboy. She was extremely happy with the procedure and went on to explain to people the benefits of surgery for obesity.
She soon regained weight. She joined the VH1's Celebrity Fit Club in 2006 and lost 22 pounds on the show but she again regained it back. She was again poked fun at for her excess weight.
Unable to bring down the weight by all conservative means, she underwent another surgical procedure for it, namely the lap-band surgery.
You may also like to read English broadcaster Jenni Murray talks about her experience with obesity and why it should be labeled as a disease!
Carnie's Bell's palsy
In 2013, Carnie Wilson suffered Bell's palsy. In this, the nerve supplying the face muscles is affected by a viral infection. It usually follows exposure to a cold draught of air.
The nerve gets swollen at its course inside a canal and due to it the muscles innervated by it are paralyzed (weakened or lose power). It usually affects one side of the face.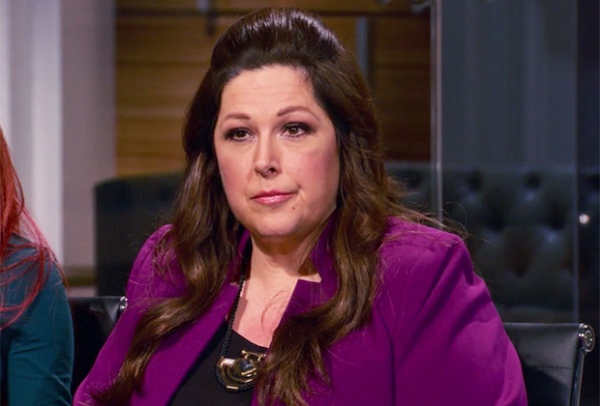 There is dropping and weakness on one side of the face. The person cannot blow or whistle, and eating and speech may be affected. Carnie had informed her fans on her Twitter handle about her condition.
She wrote:
"Just wanted you all to know that I have Bell's palsy on left side of face right now. Scary, unfortunate, but it goes away. A challenge! Love you."
She continued:
"PS Who believes in Acupuncture? I'm treating my Bell's Palsy with it. It's working."
She clarified:
"Twelve days out of Bell's and doing much better! All your wishes have warmed my heart and it's making me heal faster! Yay! Remember I go public because it's gonna help someone else with same thing! BTW — I had it on my right side 14 years ago!"
She also tweeted:
"I'm having such challenges right now — I'm praying for peace, health , order and serenity. Love everyone's tweets back to me. Love you all."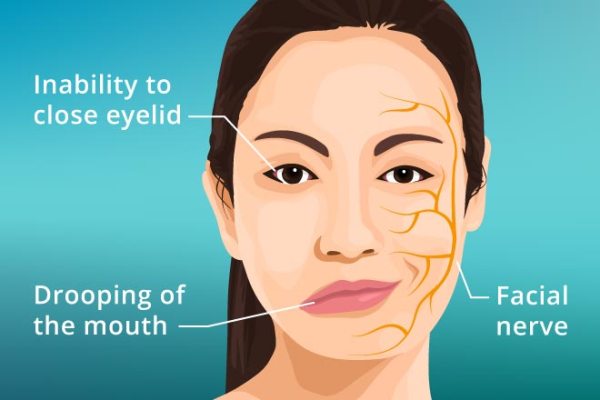 Facial muscle exercises and physiotherapy is started. Certain drugs have a role in improving prognosis. Alternative medicine procedures such as acupuncture are been used to treat Bell's facial palsy but their efficacy is not known. Most of the cases improve in a matter of 6 weeks to 3 months.
Also read Amanda Kloots, wife of actor Nick Cordero gives health update on him! Why is he still in coma?
Short bio on Carnie Wilson
Carnie Wilson is an American singer and television host which she is best known for her singing career with Wilson Phillips, which is a pop music group that was popular throughout the late 80s and early 90s. More bio…