Baby Hurd On The Way; Maren Morris And Ryan Hurd Are All Set And Excited To Welcome Their Baby Boy!
Maren Morris and Ryan Hurd are soon-to-be parents. The couple is all set and excited to welcome the new member of the family. They are expecting their first baby together. The American singer talks about her pregnancy and her experience.
Maren Morris and Ryan Hurd to welcome baby soon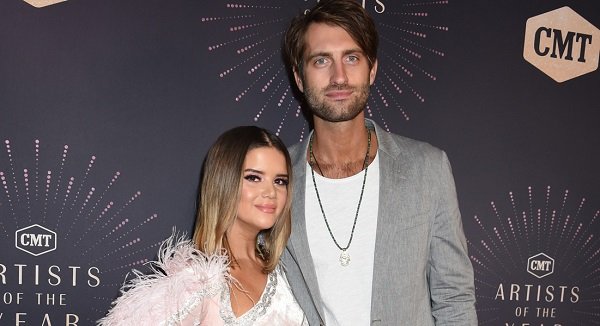 In January, Morris and Hurd announced they are expecting their first baby together. The due date of the baby's arrival is in March. The couple is about to welcome their first baby after the two years of their marriage.
During CMA Awards week's Radio Row on Nov. 11 and 12, the couple gushed about their upcoming bundle of happiness. In the event, Ryan stated:
"We have a baby coming next year, and we are so excited. That's kind of where all of our headspace is right now. Baby boy Hurd, that's the thing we're really pumped on."
The soon-to-be mom also added her statement saying:
"I'm thankful for my health and my husband and our baby on the way—and getting to do this crazy dream for a living,"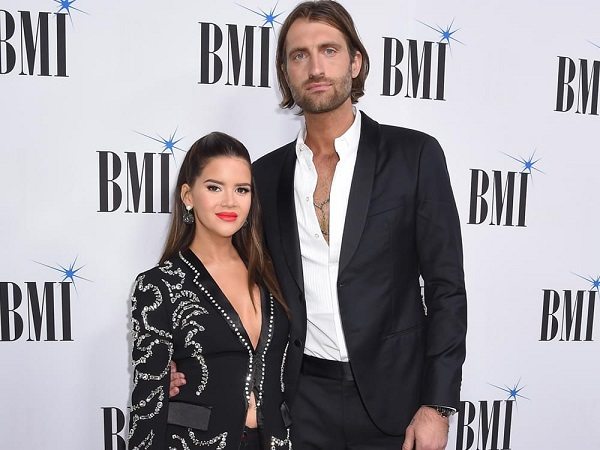 The couple will soon welcome the baby boy and the first baby together. However, Morris admitted she was expecting to have a baby girl. She explained saying:
"I grew up with one sister; my mom owns a hair salon. So I was just always surrounded by women, and I have an affinity for them. There's women in my band and my crew. I've never really had a male sibling or anything like that. So I had just felt like I'm going to have a girl because I'm constantly surrounded by women, and I put a record out this year called Girl. And, nope, the test said it was a boy."
Pregnancy Insomnia of Maren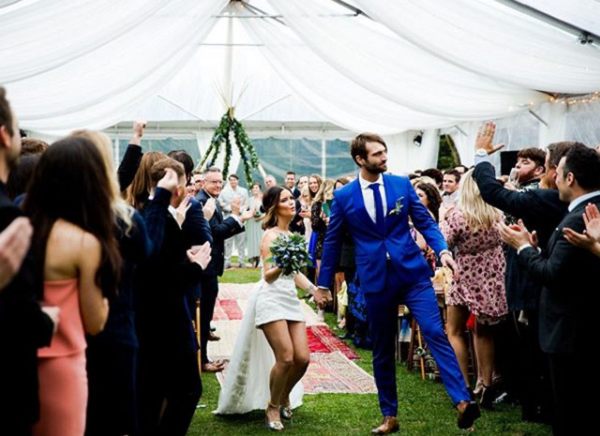 The singer talked about her first pregnancy experience. Though the baby is not here yet, Morris says she is already up all night. Morris explained her pregnancy insomnia to Cody Alan:
"Every morning, I wake up at 3:30 on the dot. At this point, it's just my body clock waking me up, and I don't know if its from the baby kicking or if its hormones or anxiety, but I mean, I lay awake for two hours with nothing to do. I end up watching TV or reading or something so that my brain will shut off again!"
She also admitted her new sleeping habit is quite annoying. the singer explained she wants to sleep through the night and get rest before the arrival of the baby. Congratulations to the couple.
You may also read- Kourtney Kardashian Wishes To Be Pregnant; Reunited With Younes Bendjima?
More About Maren Morris
Maren Morris is an American country music singer, songwriter, and record producer. She is famous for her debut album, Hero, which reached number five on the Billboard 200 chart and number one on the Top Country Albums chart. She has released four studio albums till now. See more bio…
You may also read- Lala Kent wants to get pregnant as soon as she gets married? leaving Vanderpump Rules?
Source: Taste of Country, Nash Country, I Heart