Update on the health of Chris Lane and Lauren Bushnell's baby!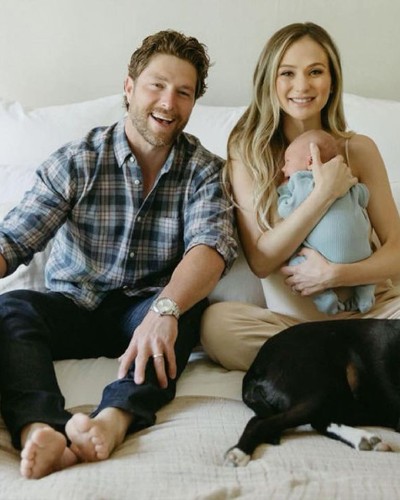 Chris Lane and Lauren Bushnell welcomed their son Dutton Walker on 8th June 2021
Their son was taken to hospital and he is getting better
He had a common virus and ear infection
---
Chris Lane and Lauren Bushnell are in need of prayers for their newborn son Dutton Walker. Dutton is now home safe after spending the night in the hospital over the weekend. Lauren revealed his present condition saying,
"Home and resting! Thanks everyone for the prayers — hopefully we keep resting and getting better,"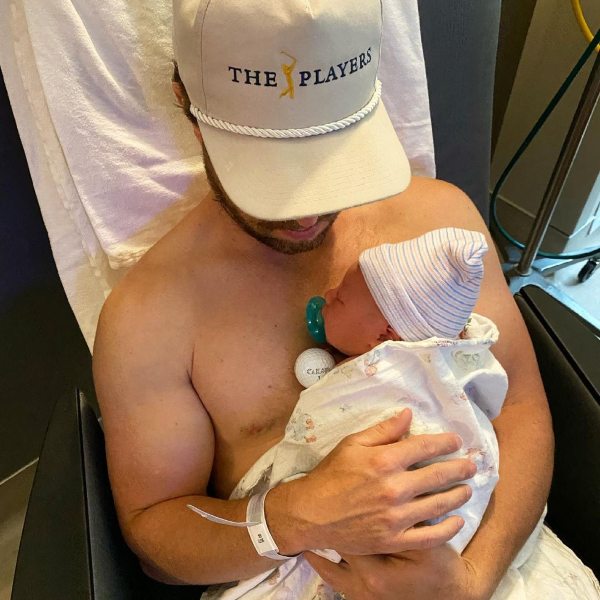 Their son is just a 3-week-old born on 8th June 2021. Earlier Chris asked fans for prayers for his son sharing a video on his Instagram Story. They first brought him to the hospital on Sunday as they thought he had an ear infection. She revealed,
"14 hours later we are home and resting. Basically [Dutton] has a common virus (basically a cold) and ear infection but with babies so small and under 28 days old they worry about meningitis and do a full work up / spinal tap. Thankfully we just have to give him meds and keep an eye and pray it doesn't turn respiratory or get any secondary infections,"
Both Chris and Lauren have been busy parenting their newborn. Chris revealed that whenever their son Dutton starts crying he takes him to Lauren. Dutton stops crying immediately after Lauren holds him.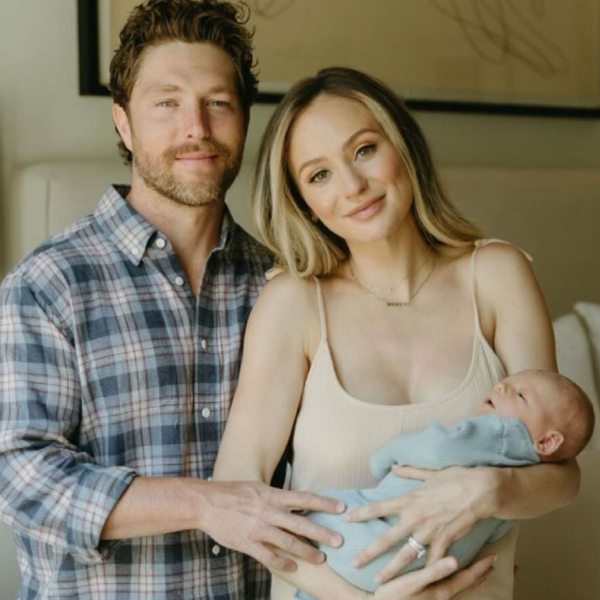 Also read Lauren Bushnell Debuts Her Baby Bump For The First Time; She And Chris Lane Are Pregnant With Their First Baby!
Short bio on Chris Lane
Chris is an iHeartRadio Music Award-nominated country singer and songwriter. Chris is renowned as the singer of the albums Girl Problems and Laps Around the Sun.
On 6th August 2021, he will be performing at Burl's Creek Event Grounds. Read more bio…