Why was TikTok star Marissa Cloutier aka Digitalprincxss arrested?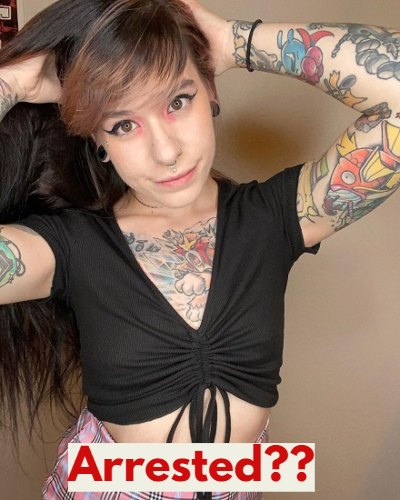 Digitalprincxss is facing charges of child neglect
She was arrested after leaving her 5-year-old son alone at home 
Her neighbors reported the child after finding him out alone crying at 10:20 pm
---
Digitalprincxss whose real name is Marissa Cloutier is facing child neglect charges. She has been arrested for leaving her 5-year-old son alone at home whom her neighbors found outside alone.
She was nowhere to be found and was arrested and charged with neglect of a child without great bodily harm after neighbors reported seeing a small child outside alone crying at around 10:20 pm.
Later it was found that she had her son alone in an environment where he was easily exposed to bodies of water, wildlife, and vehicle traffic.
When police got inside their home they did not find Marissa but her cell phone number was on the paperwork. They called her to ask where she was to which she advised that she was six minutes away from the residence.
More on the arrest of Digitalprincxss
Marissa claimed that she had gone on a quick trip to 7-Eleven on Colonial Boulevard. It was 15 minutes away to purchase laundry detergent after putting her son to sleep.
A Twitter user Allison made a Tweet,
"Why is @digitalprincxss trying so hard to cover up that she was arrested for leaving her son home alone while she went out with friends and her neighbors found him alone and crying #marissacloutier #pokeprincxss #digitalprincxss stop letting rich people cover up their s—y doings."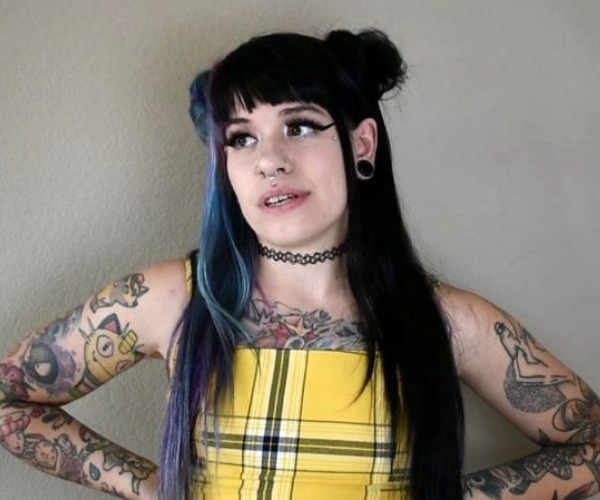 After this tweet went viral, Marissa insisted on not believing everything that is on the Internet. She said,
"They obviously arrested me for 'Neglect of a child' but will have the charge dropped since I was in the house just asleep. It was an accident but I'm choosing not to speak up about it until later. My address is listed on it."
Also read Online child sexual predator alert! Golfer Dan Bowling aka Daniel Bowling arrested for sexting a 15-year old