EastEnders star Dean Gaffney is dumped by his model girlfriend of three years, Rebekah Rose-Ward
The EastEnders star Dean Gaffney has split from his model girlfriend Rebekah Rose-Ward whom he was dating for the past three years.
Dean Gaffney breakups from girlfriend Rebekah Rose-Ward
Dean Gaffney portrays the character of unfortunate in love man named Robbie Jackson in EastEnders series on BBC One. The same seems to have brushed on to his real-life. Media has reported that Dean has split from his model girlfriend, Rebekah Rose-Ward.
Dean, 42 has been in a relationship with Rebekah, 25 for three years now. The Sun magazine has stated that it was actually Rebekah who decided to call it quits. She has dumped Dean.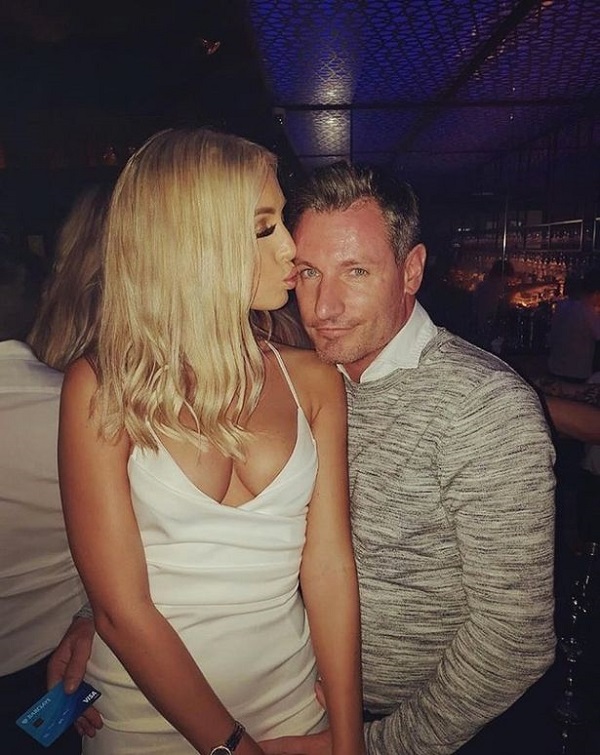 A source close to Rebekah told:
"Dean hit the jackpot when he got together with Rebekah but now she's told him to take a hike."
The insider added:
"She got bored of his antics and felt like a trophy on his arm, not a girlfriend he treasured and wanted to marry. Dean was gutted when it happened but Rebekah had reached the end of her tether and left him.

"She feels like she is better off by herself and seeing as Dean thinks he's some kind of stud, he'll no doubt manage to charm someone else into being his girlfriend in no time."
The source also said that Dean is overconfident and feels that he will get another gorgeous lady in no time.
Dean Gaffney and his previous relationship
Dean Gaffney was earlier an engaged man and his fiancee was his college sweetheart Sarah Burge. He has two daughters with her. They are twins and named Charlotte and Chloe.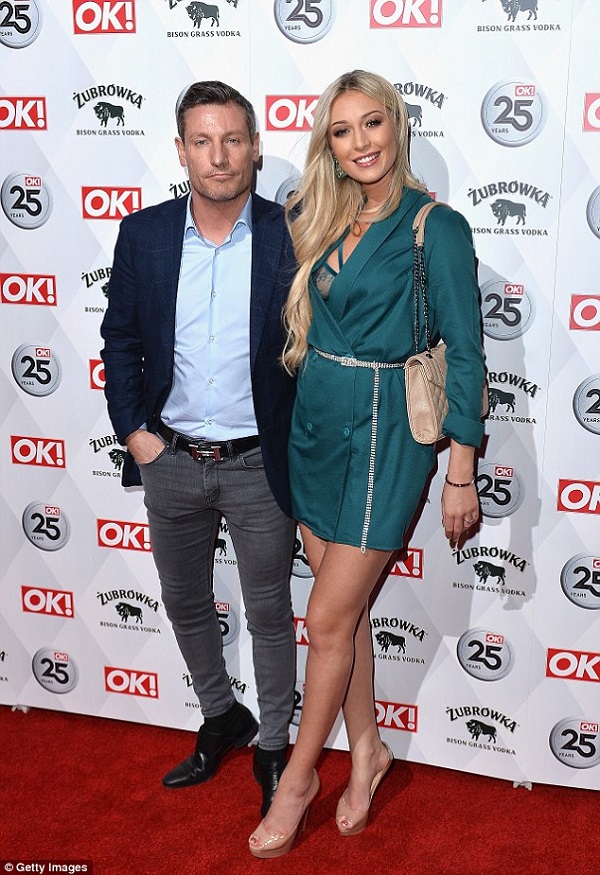 The couple separated after 10 years of togetherness. Dean had admitted on I'm a Celebrity….Get Me Out of Here! that he had cheated on Sarah and had a secret affair. He did not name the mistress and did not reveal whether that affair is still continuing.
Dean had also given an interview to The Sun in which he admitted his weakness. He said:
"Women were my drug and now, looking back, I'm ashamed of my past. How many times did it happen? I couldn't put a figure on it."
Dean Gaffney and his relationship with Rebekah Rose-Ward
Dean and Rebekah appeared very much in love. Rebekah was just three years older to Dean's daughters with Sarah. The three had posed together for a picture and it confused his fans. They said that all three girls look alike and it is difficult to say who is the girlfriend and who are his daughters.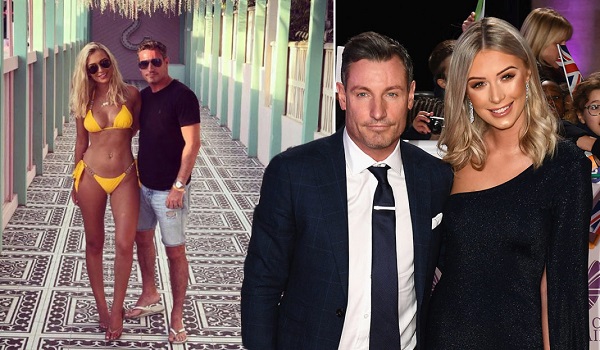 They began dating in 2016 and the model seems to have dumped Dean. Neither parties have opened up about the split or its reason. But it appears that like the previous time it might be again infidelity on his part.
Dean had recently boasted that he looks like David Gandy and has great luck with the ladies. He had been absent from the show for long and returned again in 2015.
Source: Heat World, Mirror UK