Emilia Clarke talks about her life-threatening brain hemorrhages on The Late Show with Stephen Colbert!
The Game of Thrones star Emilia Clarke suffered two brain hemorrhages while doing the show and she said that she was petrified.
Emilia Clarke talks health on The Late Show with Stephen Colbert
Actress Emilia Clarke was on the last night episode of The Late Show with Stephen Colbert. She gave an insight into her health issues related to her brain hemorrhages which she experienced when she was on the show. Emilia said that she was petrified. Talking about it, Emilia said:
"I genuinely knew that I was being brain damaged. I don't know how… because you're incredibly ill and just have a horrific headache and being violently ill."
She had the worst headache and immediately suspected that she had something sinister.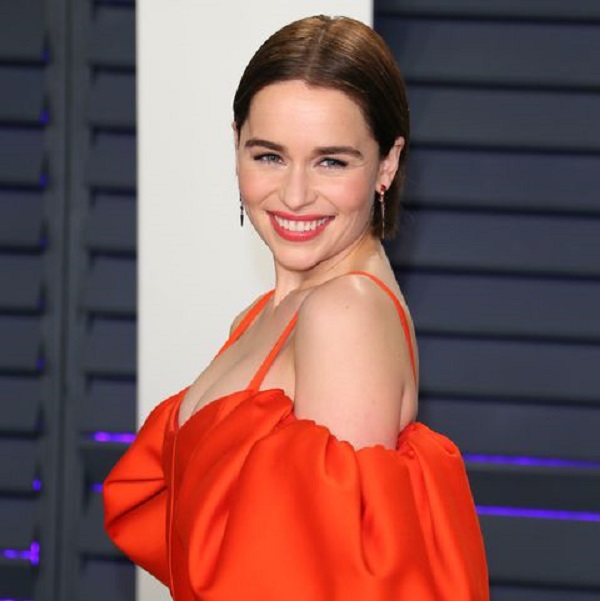 Emilia Clarke narrates her nightmarish experience
Emilia spoke to the show host and narrated how she felt at the time. Her first brain hemorrhage came at the end of season 1 and the second when she finished filming season 3 of the show. She said:
"I tried to keep active as possible.
"I moved my fingers, my toes and hands.
"Asked myself questions… I really tried to force my memory to work as much as I could to stay conscious."
She felt that this would help. She said:
"The mind is an extraordinary thing. I just knew, I just knew… not today."
It was a life-threatening thing and Emilia always fears a comeback. But she tries her level best to remain positive. Emilia said:
"Honestly, being completely honest, it made me petrified most of the time."
Additionally, Emilia said:
"I wish I could sit here and say, 'I was like, let's go jump out of a plane'."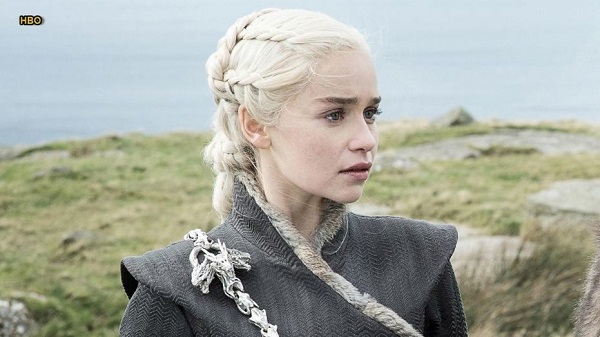 Emilia Clarke' s interview to The New Yorker
Emilia had given a candid interview to The New Yorker one month back when she talked about her brain hemorrhages and aneurysms as well. She said:
"Just when all my childhood dreams seemed to have come true, I nearly lost my mind and then my life.
"I've never told this story publicly, but now it's time."
She was quickly rushed to a hospital and underwent life-saving surgery.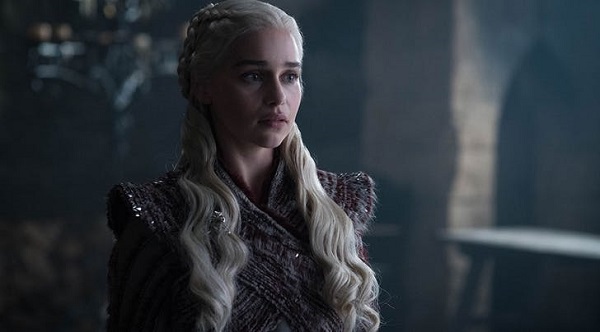 Emilia and her fellow cast members have completed filming for the final season of Game of the which airs on HBO channel. The end of the series has not been revealed. Emilia also did not want to reveal it but was afraid that she may unintentionally give away the end of the story. She said on the show:
"I'm just gonna say it. I know it. At one point it's going to come out on live television."
What is brain hemorrhage?
Brain hemorrhage is a type of stroke. There is diminished blood supply to the brain and it is not due to a block but because of a leak. There is usually a defect in the artery which is involved in the hemorrhage. It could be an aneurysm or some malformations. The hemorrhage might follow high blood pressure or head trauma. There might be underlying bleeding disorder or tumor. Headache, convulsions, or neurological deficit results. The affected person may go into a coma or even die. Drugs to minimize brain swelling and intracranial pressure with or without surgery is used to treat it. The surgery may be palliative or totally corrective depending on the patient's condition.
The short bio on Emilia Clarke
Bold and beautiful Emilia Clarke is a well-known English actress. She rose to fame for her role as Daenerys Targaryen on HBO's television series Game of Thrones. More Bio…
Source: express UK