Enrique Iglesias talks about his sex life, relationship with wife Anna, fatherhood, and musical career!
Some celebrities are quite open about their sex life in public. Enrique Iglesias is one such entertainer who spoke candidly about his sexual relationship with his wife Anna Kournikova after the couple welcomed their twin babies. Here is his confession which he gave to the UK paper The Sun.
Enrique Iglesias talks of his sex life post-twins
Enrique Iglesias' wife Anna Kournikova gave birth to twins in December 2017. The twins are Lucy and Nicholas. After the birth of these twins, the new parents have a lot of sleep deprivation and it seems that this is acting as an aphrodisiac for them. They just cannot keep their hands off each other and are having a better sex life than before.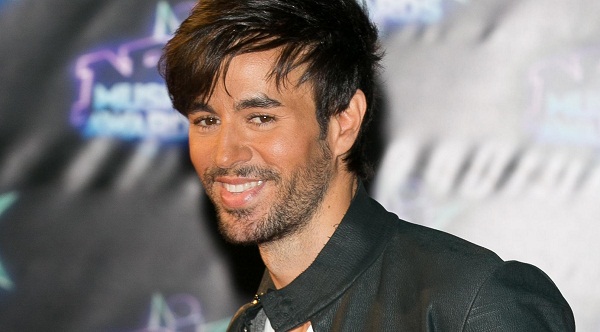 Enrique, 43 opened up to The Sun about it and he said:
"It's probably more sex now than ever,"
He continued:
"The sex has not diminished." 
This interview was published in the paper on 9 October 2018.
Enrique Iglesias talks more about his personal life
Besides talking about his sexual relationship with his wife, the Spanish singer also mentioned how his 16-year-old relationship with his wife has matured over time. He said:
"Like any couple, you still go through your ups and downs and it's not always perfect. But it is perfect in a way."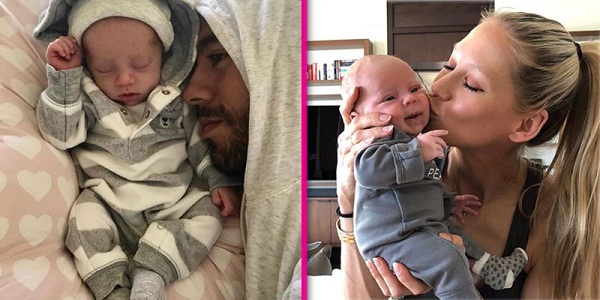 Enrique took the opportunity to also praise his wife Anna, 37. He gushed about her:
"It's incredible to watch her be such a great mother. It's incredible to watch a mom do what she does, when a mother's instinct kicks in."
He admitted that Anna was a natural and perfect mother.
Enrique Iglesias talks about his fatherhood and music career
Enrique is happy and satisfied with being a father. He feels so content now that he could even say yes to giving up his music career for it. He disclosed:
"There are days when I'd be lying if I said that stopping didn't cross my mind. That probably could become a reality in the near future."
He added:
"Maybe I don't see myself anything anything other than a few albums and that's it. Then, never doing anything again other than being a dad."
You may like to read Kim Woodburn talks about her married life with her husband of four decades Peter Woodburn!
The relationship timeline-Enrique Iglesias and Anna Kournikova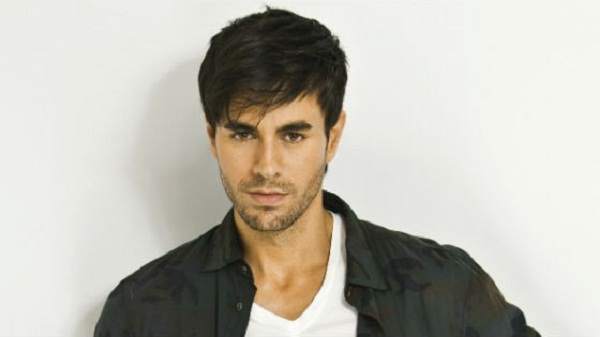 Enrique met Anna in 2001. She is from Russia and had appeared in his video of the hit song named Escape. They started dating soon after. The couple is happy together.
Anna sports a yellow diamond on her ring/engagement ring finger. Enrique also often refers to her as his wife. But the fact is that they have never been officially married yet. He stated during a 2017 performance that the two have not yet exchanged wedding vows.
They kept their personal life under wraps and even did not let anyone know that Anna was pregnant. It was only after the twins arrived that they announced to the world in January 2018 that they have become proud parents of twins, Lucy and Nicholas. Their fans and followers were completely taken aback but were happy for the couple!
Also read Is Nicky Jam still married to his wife Angelica Cruz? Know about his past affairs, children, and dating rumors!
Enrique Iglesias-Short bio
Enrique Miguel Iglesias Preysler commonly known as Enrique Iglesias is a Spanish singer, songwriter, actor and record producer. He is regarded as the King of Latin Pop. Furthermore, he has sold over 159 million records worldwide, making him one of the best-selling Spanish artists ever. More Bio…
Source: US Weekly