Frank Catania and David Principe's friendship is what we all need in 2021!
Frank Catania and David Principe have a thing in common!
Dolores Catania is the bridge between them. Recently, Dolores opened up about the relationship between her ex-husband Frank and current boyfriend David. Unlike other exes, Frank and David have a good bond which can be called particularly 'bromance'.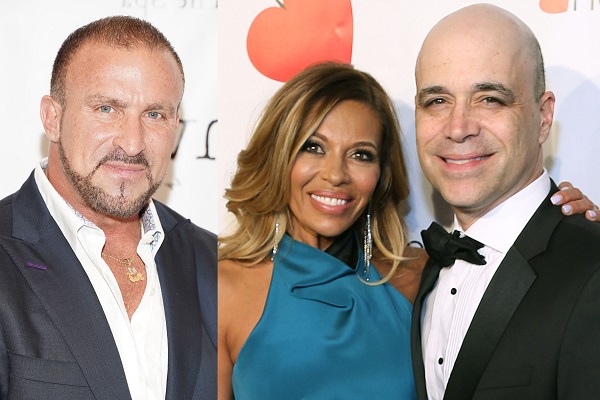 Dolores jokes that Frank and David are getting married! They have grown a strong friendship and on The Daily Dish podcast, she revealed that,
"I have a boyfriend who's more crazy about my ex-husband than he is about me."
When David had a leg injury, Frank was living with him. Dolores said,
"I walked in on something one day, I don't even know what it was. Like, David was hand feeding him sushi. I'm like, his legs are broke." 
Frank cared for David during his recovery. He had set an alarm for medication through the night. The trio Frank, David, and Dolores share a very great understanding. Frank and Dolores are business partners even though they have got a divorce. Dolores and Franks's children Frankie Catania and Gabrielle Catania are also close to Dolores boyfriend David.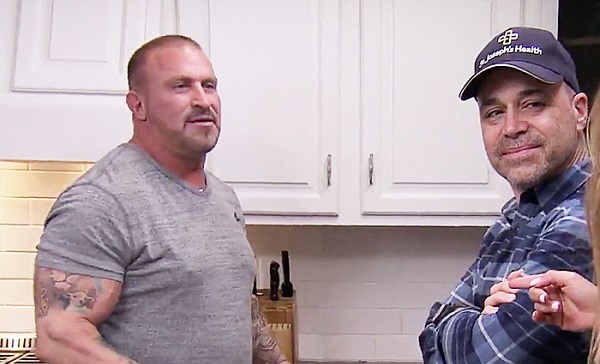 Also read Who is Dolores Catania? Know about her age, boyfriend Dr. David Principe, social media, biography…
Short bio on Dolores Catania
Dolores Catania is an American television reality star, Philanthropist, and Entrepreneur. She gets recognized for being a main cast member in the seventh season of the hit Bravo series the Real Housewives of New Jersey. Read more bio…