Everything You Need To Know About The First Gay Couple Kenneth Niedermeier and Armando Rubio Of 90 Days Of Fiance And The Proposal!
Kenneth Niedermeier and Armando Rubio are the first gay couple to appear on the reality show 90 Days Of Fiance. The couple has already stolen the eyes of lots of audience with the connection they have displayed on the camera. Here are a few things you did not know about the couple and the proposal. 
Kenneth Niedermeier and Armando Rubio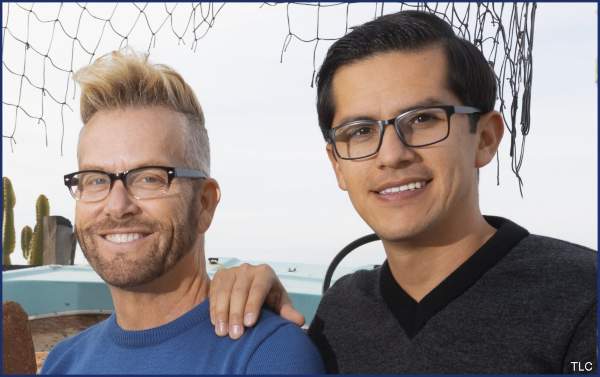 Florida's Kenneth and Armando from Mexico are the first gay couple on 90 Days of Fiance. A 57-years-old traveled all the way to Mexico to be with the love of his life Armando. He also wants to see the reaction on them of Armando's family who is more of a traditional family. 
Armando is the dad of a six-year-old daughter Hannah, while, Kenneth is a father of four children. Kenneth's daughter gave a small sneak-peak on his social media saying his dad and his boyfriend had a fairytale ending. 
On the premiere of the show, Armando showed his fear to come out to his parents who rejected his sexual orientation for the first time. On the other hand, Kenneth is also scared of encountering homophobic people in Mexico. 
The Journey Of Their Relationship
When Kenneth stepped to Mexico to be with the love of his life, he probably noticed very different vibes in Mexico. The 57-years-old dad had to make a difficult decision to travel far from his daughters and his grandson who he helped to raise. On the camera, he emotionally stated: 
"The hardest part about leaving is leaving my daughter Madison and my grandson Cooper. I've helped raise him. He has my heart. I've never lived apart from them all of their lives."
However, his daughter understood him and his decision to travel to another country to be with the love of his life. Both of them took the risk of leaving their jobs, businesses, and family to be with each other. This displays the strong connection the couple has built so far. 
You may also read- 90 Days Fiance's Jorge Nava's split from wife Anfisa Nava. Reason: He lost 125 pounds!
The Proposal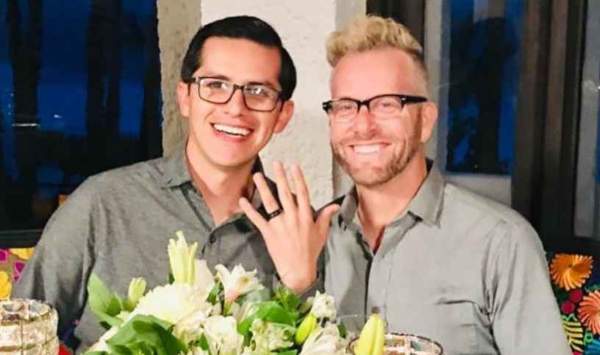 On one of the upcoming episodes, Kenneth reunited with children to plan a proposal for Armando. One of his daughters showed her concern saying it may be a fast decision as he just moved to a new place with him. Meanwhile, he explained the connection he feels with Armando is real and he can't wait to start the new chapter. 
On the upcoming episodes of 90 Days Fiance, you will see Kenneth on one knee proposing his love Armando to be his fiance. He will propose Armando beside a beautiful beach with the ring on his hand. What do you think will be the answer? Stay tuned with the show to get an update on the couple.
You may also read- The Real Reason Behind Break-up Of 90 Day Fiance Big Ed And Rose Marie!