Katharine McPhee Performed At Her Step-daughter Erin Foster And Simon Tikhman's Wedding On The New Year Eve?
 Erin Foster got married! Katharine McPhee, the American actress, appeared at the wedding of her step-daughter Erin Foster on Tuesday night. Erin is the daughter of David Foster who tied the knot with McPhee. What did she gift her newly-wed step-daughter Erin?
Did Katharine McPhee perform at the wedding of Erin Foster?
Erin Foster tied the knot with Simon Tikhman on Tuesday alongside her dad David Foster and step-mom Katharine McPhee. The guest at the wedding had numerous other friends and family members of the bride and the groom. Vice President of Global Partnerships, Charles Porch, also appeared at the wedding to give them blessings.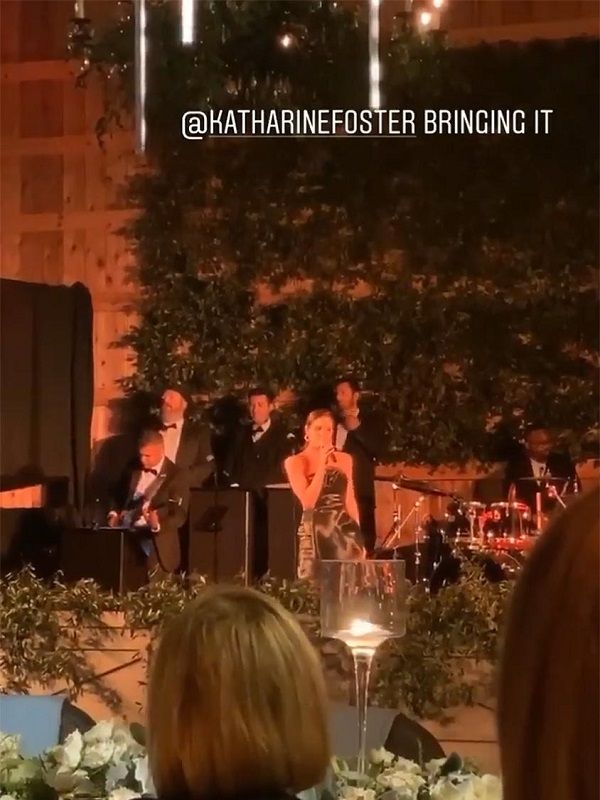 The actress performed in the reception portion of the wedding. Another musical magic of the night came with the performance of Kate Hudson. The new bride also added up some vocals in between her performance. The guest list at the wedding included the name of her David, mother Rebecca Dyer, and her older sister and business partner, Sara Foster.
The bride revealed that she asked McPhee to perform on her big day. She gushingly said: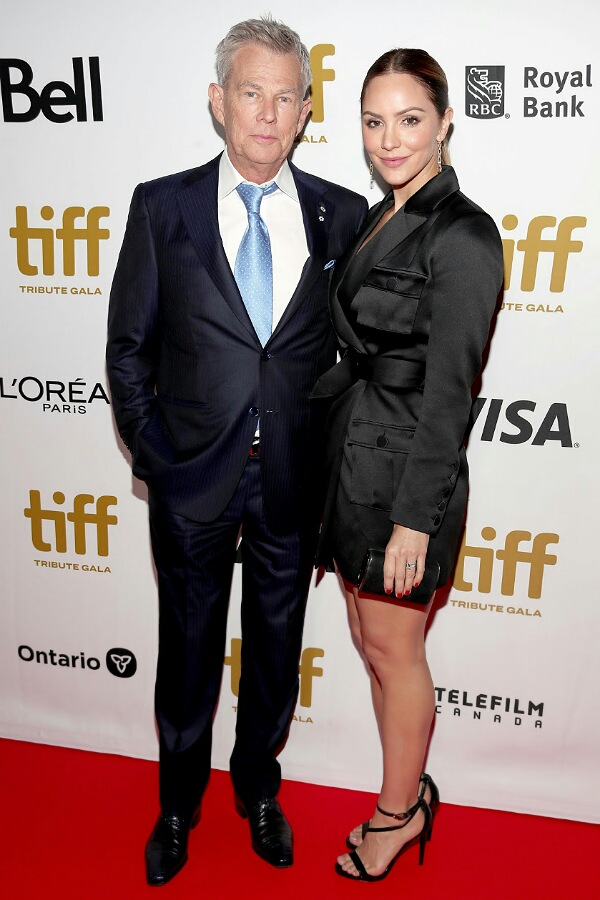 "So Kat wrote me the other day, she was like, 'Is there anything that I can be doing to help you prepare?. And I said, 'Yes. Vocal exercises. Prepare your voice because you will be performing.' She's like, 'OK.'"
Furthermore, she gushed about her step-mom and her talent saying:
"She truly has such a beautiful voice. Simon and I are real fans of her so I'm very excited."
Many famous faces like Rachel Zoe, makeup artist Aliana Lopez.  and Jonah Hill also showed up on the big day of Erin and her husband.
Inside the relationship of Erin Foster and her husband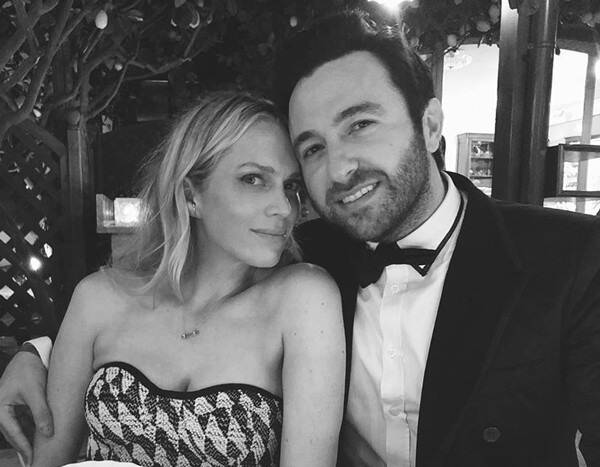 The new bride Erin Foster and her husband Simon Tikhman started dating in August 2018. One year later, they got engaged in taking the next step in their relationship. Simon is an American businessman, famous personality and celebrity.
The groom who is from Los Angeles, California started gaining fame after his relationship with Erin. The newly married pair met on the party through their mutual friends for the first time. Erin constantly post about her and Simon in the social media, Instagram.
You may also read- Kathy Griffin Announced Her Wedding On New Year With Boyfriend Randy Bick!!
More About Erin Foster
Erin is an American performer and comedy writer. Similarly, her birth name is Erin Taylor Foster. Likewise, she is well known for her work Cellular (2004), He's Such a Girl (2009) and House (2004). See more bio…
More About Katharine McPhee
Katharine McPhee is an American actress, singer, and songwriter. She was also known as a participant of the fifth season of American Idol. Although she did not win the show she was the runner-up of the show. She is also known for her roles in movies like Scorpion in 2014, The House Bunny in 2008 and Shark Night 3D in 2011. See more bio…
You may also read- Felicity Jones Is Expecting The First Child With Charles Guard After Their Wedding!!
Source: MSN, Fox News, Yahoo News, UP News Info, PEOPLE