Leonardo DiCaprio has moved in with girlfriend Camila Morrone! How is his domestic life going?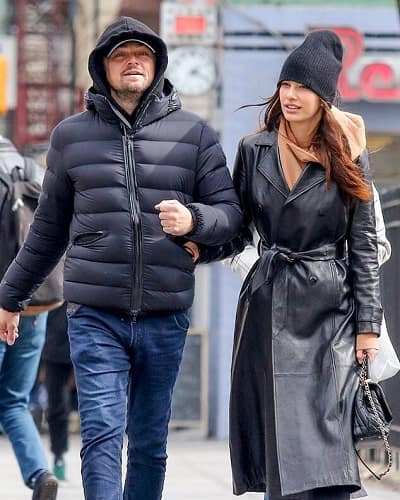 American actor Leonardo DiCaprio and Camila Morrone are dating and their relationship is going strong. There are reports that reveal that Leonardo has moved in with his lady love. And the two are slowly but surely settling into the domestic life of their choice!
Leonardo DiCaprio and Camila Morrone-the living-in together
The award-winning actor Leonardo DiCaprio and his girlfriend of three years, Camila Morrone, 23 are going strong with their relationship. Both are happy in it and now Leonardo has moved in to be with his girlfriend Camila Morrone 24/7. An insider told E! News:
"Leo and Cami are still going strong and doing really well,"

"He's very cozy with Cami and they're serious."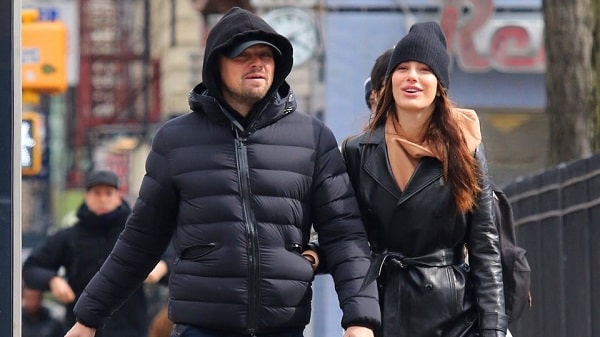 The source also stated that Leo has cut down on his time outside with other boys. The insider said:
"He is filming right now, but Leo has been settling into this domestic life with Cami, as opposed to all the time he used to spend out with his boys. He does really like his life with her and they're a lot more coupley than they used to be."
The couple's relationship history together
Leonardo and Camila started dating around the end of 2017. They were spotted together in December 2017 and now it has been three years that they are together. They enjoy each other's company and are extremely devoted at the moment to each other.
The last outing the two were seen together was in October 2020 when they were at Malibu for a dinner date.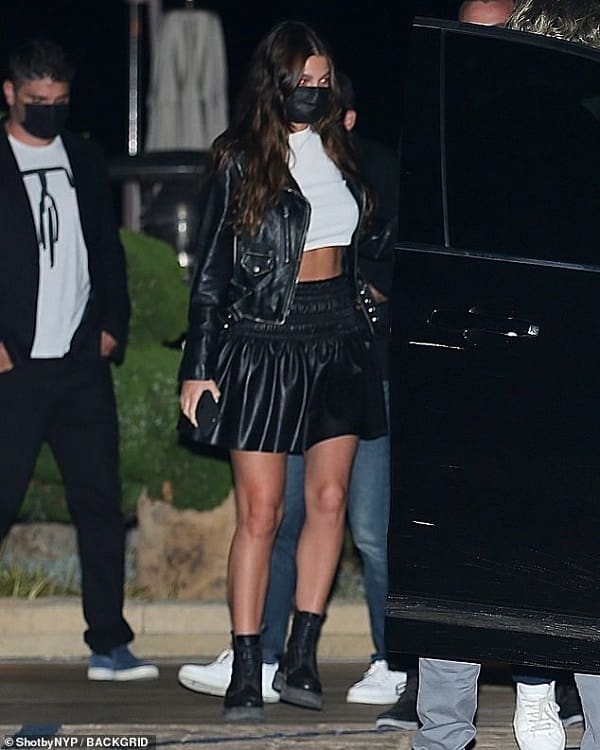 And prior to that in April 2020, they were on a walk in Los Angeles with their dog. And now they were spotted in a park with their dogs. The two have been together during the coronavirus pandemic period. But they have been keeping things low-key and private with restricted outings. Besides, Leo also had the film shoots that kept him busy some of the time.
The wide age gap of the couple
Leo is 46 while Camila is half his age, 23. There is an age gap of 23 years between them. Though they keep to themselves most of the time, Camila did address this wide age gap in them in an interview she gave in December 2019. Speaking to Los Angeles Times, the actress said:
"There are so many relationships in Hollywood—and in the history of the world—where people have large age gaps. I just think anyone should be able to date who they want to date."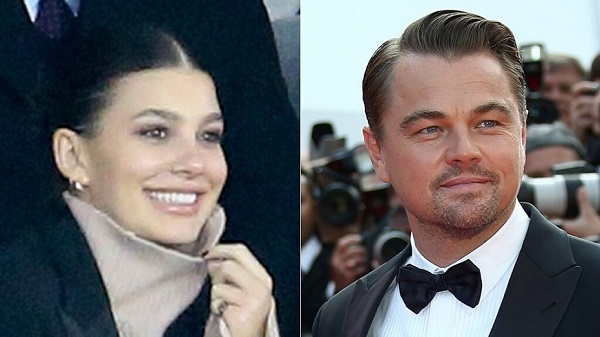 She did admit that she also would have been curious about their relationship. She added that she wants to have a separate entity of her own and not just remain the girlfriend of the megastar. The actress told the news outlet:
"I feel like there should always be an identity besides who you're dating. I understand the association, but I'm confident that will continue to slip away and be less of a conversation."
Click here for the complete bio of Leonardo DiCaprio