Mary L Trump, Donald Trump's lesbian niece files a lawsuit against him in Manhattan Supreme Court accusing him of fleecing her of millions of dollars!
Mary L Trump is the niece of Donald Trump and she is a lesbian. She has filed a lawsuit against Donald, his sister Maryanne Trump Barry, and their late brother, Robert Trump. The filing is in Manhattan Supreme Court and she alleges that they fleeced her of millions of dollars. Want to know more about the case, Read on for it!
Mary L Trump files a lawsuit against Donald Trump
The niece of Donald Trump, Mary L Trump has made a legal case against him. She stated that Donald with his late brother Robert and his sister Maryanne all have been instrumental in fleecing her of her millions of dollars! The case is put in the Manhattan Supreme Court on Thursday 24 September 2020.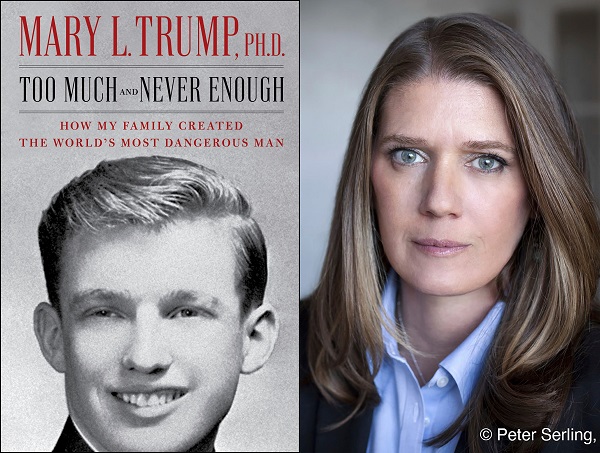 Mary had first alleged this fraud in her recently published book. In the lawsuit, she said:
"Fraud was not just the family business — it was a way of life,"
Donald and his siblings are accused of conspiracy and fraud. Earlier, the White House had denied all the claims that she made in her book.
More on the legal case
The lawsuit also mentions that they cheated her and says:
"They swindled her,"

"They conspired with her trustee, maneuvered to steal her money, and lied to her about it."
Mary is seeking compensation for damages to the tune of $500,000, besides the punitive damages. Mary Trump's attorney, Roberta Kaplan said:
"We now know that under the guise of supposedly taking care of their teenage niece after her father's untimely death, Donald, Robert and Maryanne Trump perpetrated elaborate schemes to defraud Mary Trump in order to enrich themselves to the tune of millions of dollars at her expense,"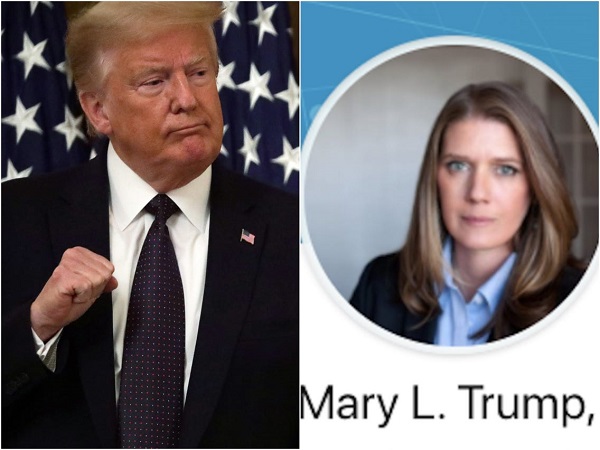 It is unclear why she took such a long time to make the case against her uncle. Mary also claims that they bullied her and stole her part of the inheritance. It was two months that she released her tell-all book and now this lawsuit comes one month before the Elections.
More about Mary
Mary's current age is 55 years. She is an American psychologist, businesswoman, and author. In 1981, her father, Fred Trump Jr. died suddenly. She was 16 years at that time. She had a stake in the family empire. At that time, she says that her uncle and his siblings used their power and position to make her sign off her interests in the family wealth.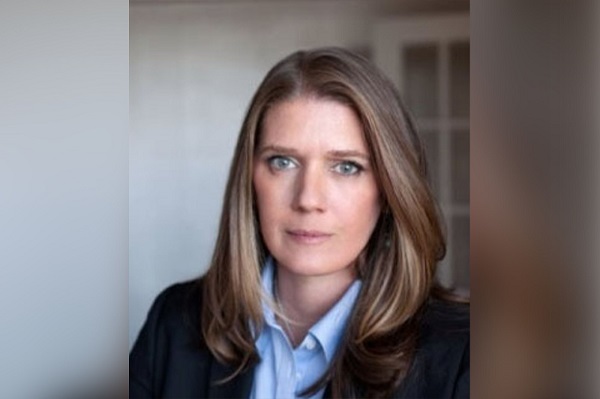 Mary is a lesbian and she and her partner whom she married later on have a daughter. But the couple has divorced and Mary resides at Long Island, New York with her daughter. Mary said of the case:
"I am bringing this case to hold them accountable and to recover what is rightfully mine."
Earlier, writer E. Jean Carroll has filed a case against Donald Trump. She alleges that he had raped her in a Manhattan department store in the 1990s.
Also, read on the COVID-19 vaccine! Experts fear that Donald Trump might try to force an unproven and unsafe vaccine on the masses before Election Day!