Melina Gallo, the proud wife and mother! Know about this gorgeous spouse of Johnny Rzeznik!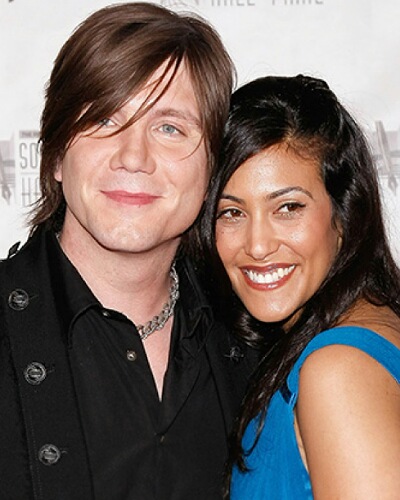 Melina Gallo is the current and second wife of the frontman of Goo Goo Dolls, Johnny Rzeznik. More about the couple and their relationship here!
Melina Gallo's relationship with Johnny Rzeznik
Melina Gallo is the second and present wife of the frontman of Goo Goo Dolls, Johnny Rzeznik, 55. The couple met and started a relationship in 2005. At that time, Johnny was a divorcee.
The couple wed in 2013 in Malibu California. The wedding ceremony was an intimate yet classy affair. They had a daughter named Liliana born in December 2016. They are proud parents and Johnny says:
"It's always about the second syllable,"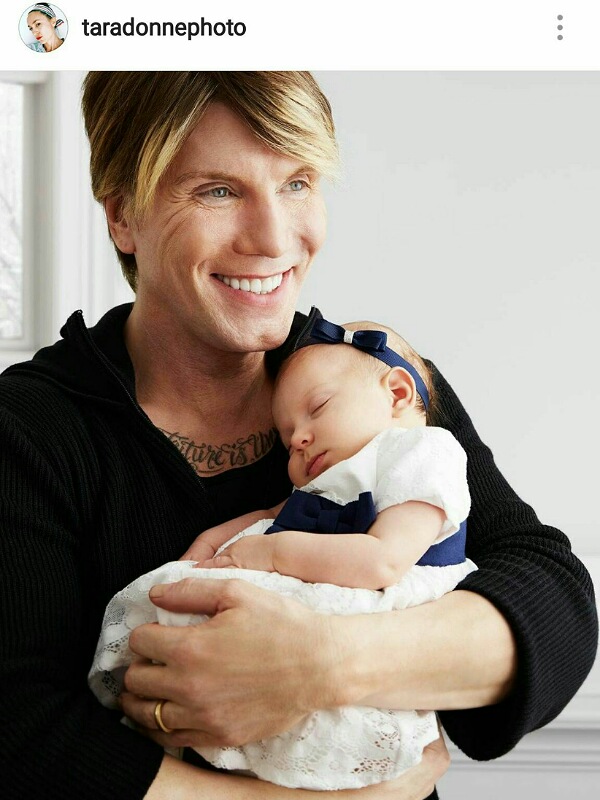 When his little daughter at the age of 2 used to call him 'Dad-DEEE'. Further, Johnny had said:
"I'm paraphrasing someone else. But kids turn you into the person that you should have been the whole time."
Earlier, Johnny had met former model Laurie Farinacci in 1990 and married her in 1993. But they divorced in 2003 and they did not have any children together.
Melina Gallo's married life with Johnny Rzeznik
Johnny had fallen into heavy drinking until self-realization, rehab, and the support of Melina and her family helped him recover. He is now sober and has a sobriety calculator app on his phone.
Additionally, he attends AA meetings on a regular basis. So how do he and Melina manage during parties at their home?
The couple keeps no alcohol at home. Just one hour before the party he and Melina host, they purchase and stock up alcohol for the guests.
Johnny even pours the alcohol for his guests but leaves the room immediately. When the party is over, the leftover bottles of alcohol go with the guests.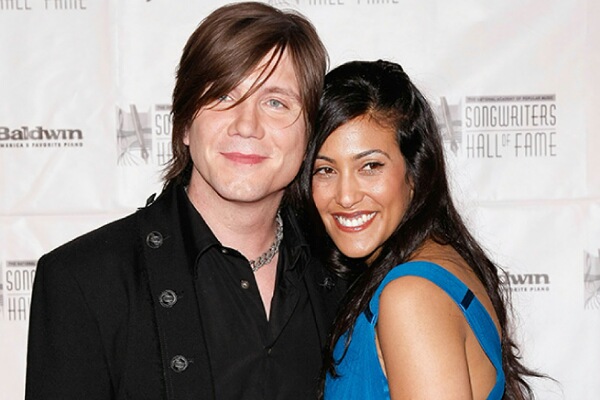 Even when the couple is at a group outside where alcohol is being served, Johnny and Melina share some code words. These are to alert Melina that he is getting uncomfortable with so much alcohol around and they should do a graceful exit from the party. But Johnny is resolute and said:
"When I'm afraid of something, I'm going at it twice as hard. I don't believe any fear can be conquered by avoiding it."
Melina talks about Johnny and his daughter
Melina Gallo, 44 is happy with her new small family. In an interview, she once said:
"He's a pushover!"

"She knows how to get what she wants – from both of us, actually. John is very sensitive, emotional, loving, caring, unbelievably supportive. He wears his heart on his sleeve, especially for her. He just gets overwhelmed with love and happiness anytime he talks about her."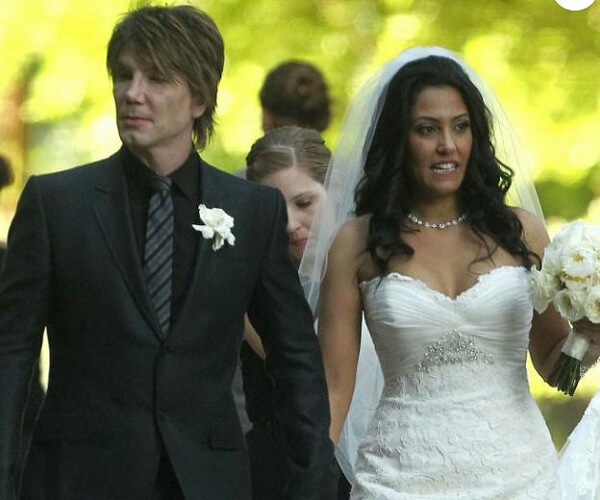 The couple moved to New Jersey after Johnny got sober. And now Melina's mother stays with them there. Melina is overwhelmed with the love between the father and daughter and said:
"He says to me all the time, 'I never, ever knew what it felt like just to have somebody love me on their own,' He is amazed at how much love he feels."
With a cracking voice, she adds:
"I'm sorry, It just makes me happy for him to feel that, finally."
Johnny feels that being a father to his daughter Lili helps him make the right choices in life. He says emotionally:
"I think about my daughter when I'm doing stuff, and I want to see it through her eyes, and I want her to be proud of me, for what I do,"
Also, read 6 Facts on model Jessiann Gravel Beland! Jessiann's married life with Francisco Lachowski
Source: Buffalo News, Wikipedia