Here's what Nia Long had said about Marrying Ime Udoka in their 12 years of Togetherness!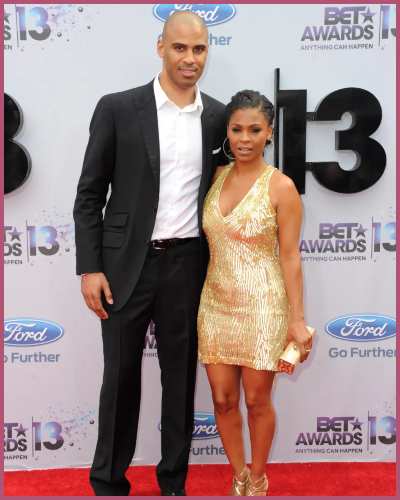 Nia Long and Ime Udoka may never get married. See what Long said?
Their relationship of 12 years went through turmoil after head coach Udoka faced a suspension from the Celtics.
Here's what you miss from the relationship timeline of Nia Long and Ime Udoka.
---
It looks like Nia Long may never marry Ime Udoka!
The former Fresh Prince of Bel-Air actress, Nia Long shortly after her engagement revealed that they might take time with their wedding plans.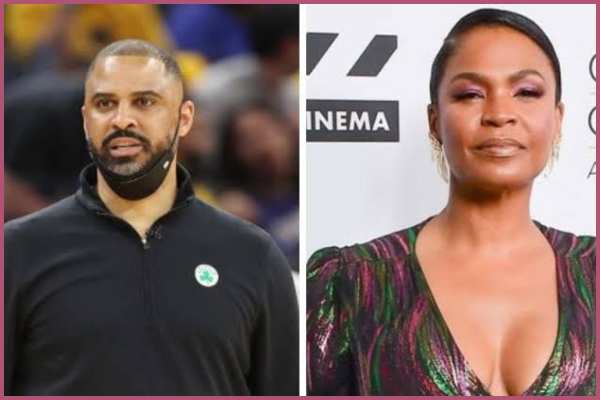 Before that, the renowned actress confessed in a candid interview that marriage is not a priority. Nia revealed her wedding plans with fiance Ime Udoka in August 2012 with Essence saying,
"Marriage is not a priority for me. I'm not saying I'll never do it; It's just not where we are as a family."
Back then she revealed that she had never seen a marriage work. That's why the couple does not define marriage as a successful milestone for her and Udoka. In addition, Nia Long revealed that she and fiancé Ime Udoka might never marry on December 6, 2020.
They were prioritizing their family of four, including her son, Massai Dorsey II, whom she shares with her former partner, actor Massai Dorsey continuing,
"​​I don't feel less loved or less loving because I'm not married. I worked hard to have the career I wanted, but I've also been deliberate about my personal life. None of this is a mistake."
Also, Read Julia Fox Ended her Relationship with Kanye West Right after the First Red Flag!
It was a happy family of four before Udoka spoiled with his cheating scandal
Love Jones and Soul Food star Nia Long are not doing fine after Ime Udoka cheated. The former NBA player faced a suspension from Boston Celtics after an alleged affair with a woman on the team's staff.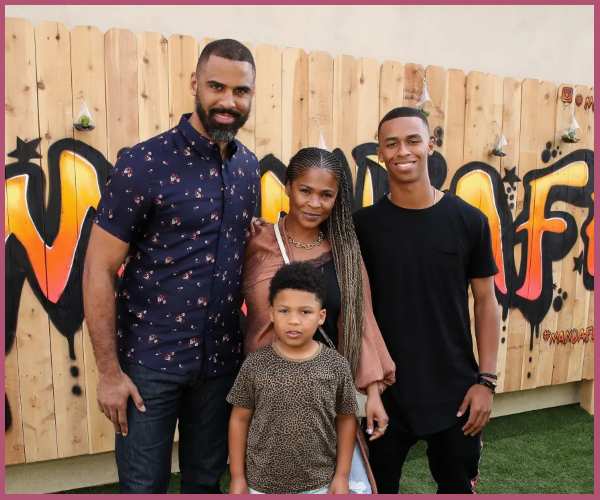 His affair and consensual intimate relationship were reported on September 21, 2022. Udoka's suspension statement came out when he apologized revealing,
"I want to apologize to our players, fans, the entire Celtics organization, and my family for letting them down."
The couple who confirmed their engagement on May 26, 2015, are proud parents to a son, Kez Udoka born on November 7, 2011. They also co-parent Ime Udoka's foster child Massai Dorsey II.
Nia was there excited when the Boston Celtics reached the finale in May 2022 but now her fiance is fired from the team. It's not a happy moment but will she forgive him for cheating on Long with his colleague?
Last but not the least, What do you think about the disciplinary action taken by Boston Celtics against the NBA coach hooking up with a staff member?
Also, Read Inside Raymond Santana and Deelishis Relationship History; Marriage, Divorce, Accusations