A Nigerian Court strikes down the divorce case of Nigerian actress Lilian Esoro with her husband music executive Ubi Franklin!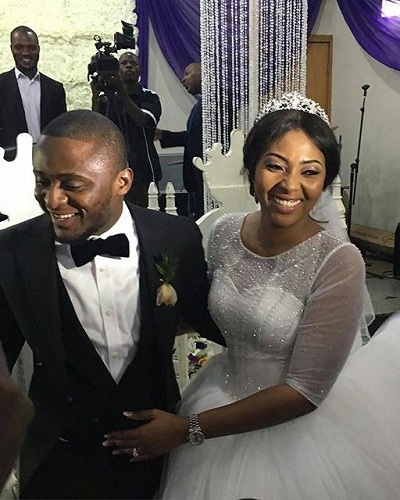 A significant number of marriages end up in divorces. There are differences between a couple and they cannot live together under one roof. But at times, these differences could be mere childishness. A Nigerian court felt that the divorce case of Nigerian actress Lilian Esoro, 37 and her husband Ubi Franklin was of a similar nature and hence it decided to strike it down!
Lilian Esoro and Ubi Franklin asked to settle their differences amicably
Lilian Esoro and her husband of 4 years Ubi Frankin had sought a divorce from a court in Ikeja, Lagos State. But the court noted that they were seeking divorce on a flimsy ground. The Judge felt that the couple had demonstrated childishness by doing so.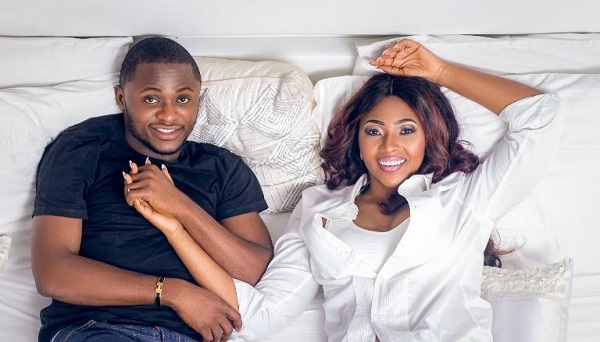 Lilian had admitted before the court that her estranged husband continues to provide for their son Jayden's maintenance. She also testified that she and Ubi are still good friends. Hence, the Judge told them to go and settle their differences amicably. It has struck down the divorce case of the celebrity couple.
The relationship timeline of Lilian Esoro and Ubi Franklin
Lilian and Ubi began dating and also got engaged to each other. But in April 205, Lilian called off her engagement to the music executive Ubi. This came close on the heels of the accusation of Emma Nyra. Emma accused Ubi of domestic violence.
But in July 2015, the couple patched up and Lilian and Ubi made a public appearance together. It proved that they are back again in a relationship. In August 2015, the couple did a court wedding. Later on 30 October 2015, they had a traditional wedding at Lilian's family home located in Magodo. On 1 November 2015, they again wed in pomp which was attended by several of their celebrity star friends.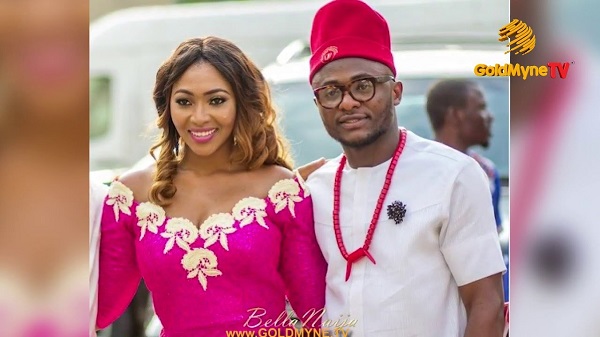 And, on 18 July 2016, Lilian delivered their son Jayden in the USA. On 30 October 2016, just a year after their traditional wedding, Lilian was not present for the inauguration of Ubi's new business venture. Rumors started that they have probably separated. On their 1st wedding anniversary, Ubi put up a social media post to commemorate it. But Lilian ignored that day. And their divorce papers were put around the same time.
Also, read The news of divorce rocks the marriage of Hong Kong-based model cum actress Angelababy with actor Huang Xiaoming!
Lilian Esoro and Ubi Franklin and their relationships and affairs
After her marriage with Ubi failed, Lilian was with Nigerian footballer Kenneth Omeruo. She has been posting pictures on her social media of her visiting different countries of the world. She was in Rome in Italy in a picture on her Instagram. Lilian revealed that her new man has clicked the picture and that he was a good photographer. Lilian has also put up pictures of herself in a new dress and sunglasses. She added that her new beau had gifted her these expensive articles.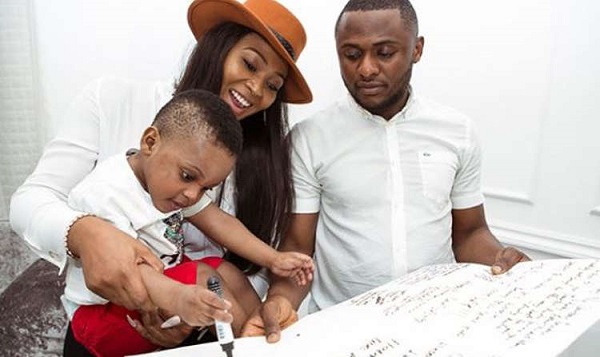 Ubi Franklin, on the other hand, has impregnated multiple women. He has three other children with other baby mamas. His fourth illegitimate child will deliver soon with a fourth woman. It is a wonder how the court has not looked into this aspect of Ubi's infidelity when dealing with the divorce case of Lilian!!!
Source: Legit Ng, Youth Village Ng