October; Month Of Pregnancy And Infant Loss Awareness; The Culture Of Silence And Voice Of Chrissy Teigen!
October is the month of pregnancy and infant loss awareness. Recently, American tv personality, Chrissy Teigen shared her grief of losing her unborn child on her social media. As her platform is huge and has a big reach, it got lots of attention.
Some called her out for sharing personal matters on the internet, while some supported the mother of two. Meanwhile, though there were some criticisms and as well as support, her voice still became something to talk about the sorrow of mothers who went through the same pain.
Chrissy Teigen's voice broke the silence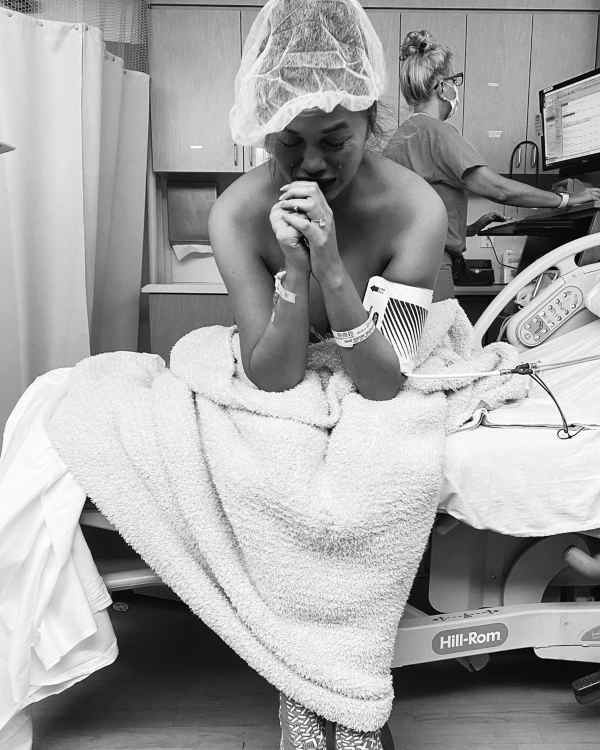 This Thursday, the television personality revealed she lost her third child to miscarriage. With sharing the news on a platform that has a huge reach, it got a lot of attention. Sharing the grief of losing a child is not something you see more often. Most of the people feel the shame and uncomfortable to talk about the loss of their unborn child or infant.
As most of the miscarriages happen in the first trimester, women are encouraged to keep their pregnancy a secret for at least 12 weeks. This is happening for years to avoid the "shame" of potentially losing it. Moreover, people also call that it is "safe" to talk about their pregnancy only after their first trimester.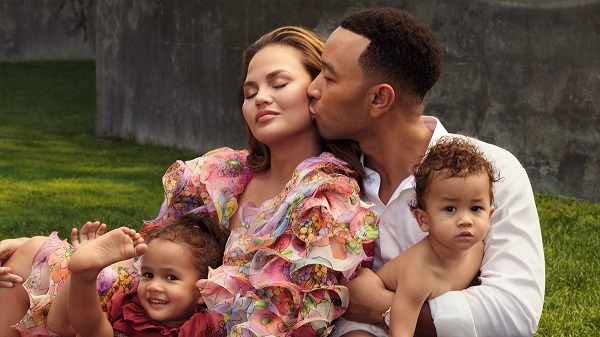 The physiologist describes as the first trimester is often hidden, women feel quite lonely. And most of the people don't realize how women go through the situation alone. Hence, Chrissy broke the silence of years talking about her loss. She opened up about her struggles chronicling complications with her placenta, heavy bleeding, and doctor's advice for bed rest.
You may also read- Arie Luyendyk's wife Lauren Burnham had a miscarriage of second child!
October (Month of pregnancy and infant loss)
Back in 1988, President Ronald Reagan declared October Pregnancy and Infant Loss Awareness Month. According to the reports, 10%-25%  of all medically recognized pregnancies will end in a miscarriage. Julie Smith,  a unit coordinator and bereavement counselor at the Sentara RMH Family Birthing Center says: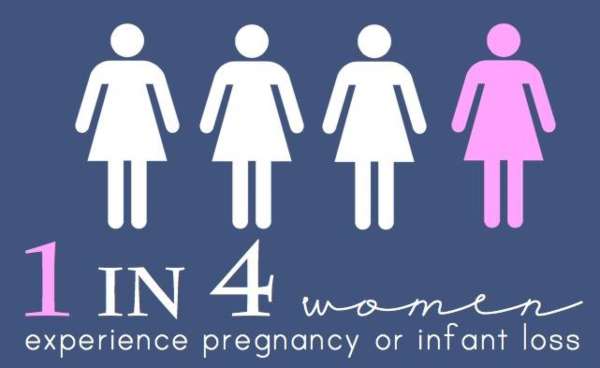 "People need to know this happens and it's not taboo because a lot of your friends won't say anything after you lose the baby because they're afraid to upset you, but a lot of moms need to talk about it. They need to talk about the child that they had because they did have that child. They don't anymore, but they did."
A woman should know she can share and grief her pain of losing a baby without getting ashamed. People rarely acknowledge how many people go through the pain of miscarriage every day. October is the month to support the grieving parents who have gone through the tragic loss.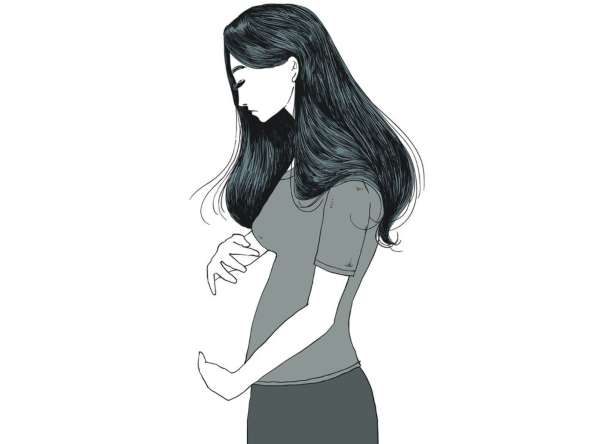 This is the month to promote awareness of pregnancy and infant loss. Moreover, this month is also to improve the education and prevention efforts which may ultimately
reduce
the incidence of these tragedies.
This month some organizations like Now I Lay Me Down To Sleep holds an event to honor the lost lives in several states of America. As per the report, there was a virtual event due to the ongoing Coronavirus pandemic.
You may also read- Laura Byrne talks of her two miscarriages on her podcast!