Relationship Guide; Man Of Other Zodaic Sign Compatible With The Cancer Woman!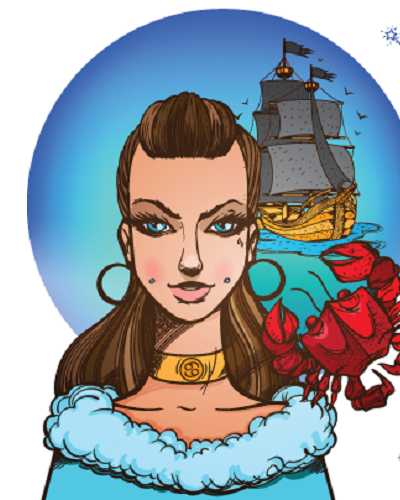 To have a happy relationship with your partner, compatibility is the most important part of it. As the woman who holds Cancer sign likes to have an intimate relationship, not every sign can get along with them. The woman of this sign is extremely sensitive and emotional, they look for a long-term relationship with their partner. They hold very extreme sensuality and giving nature. Here is some zodiac sign who is compatible with the woman of this zodiac sign.
Cancer with a Scorpio Man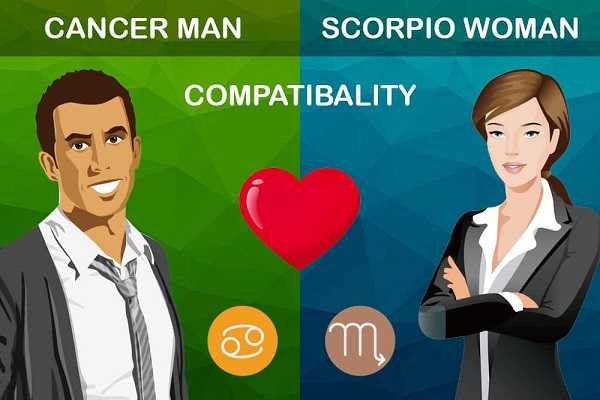 The woman who holds the Cancer sign makes the best couple with the Scorpio man. They both share a water element which makes them common in personality traits. The Scorpio man is very loyal and passionate about his partner, family, and friends. With time, both of them will have a deeper connection and build a stronger relationship with proper communication. On the one hand, Scorpio looks for a deep connection and on the other hand, Cancer is nurture and a natural-giver. The two with the common traits will complete each other.
You may also read- Zodiac Signs That Are Highly Compatible With Aquarius Woman; Relationship Guide
Cancer with the Leo Woman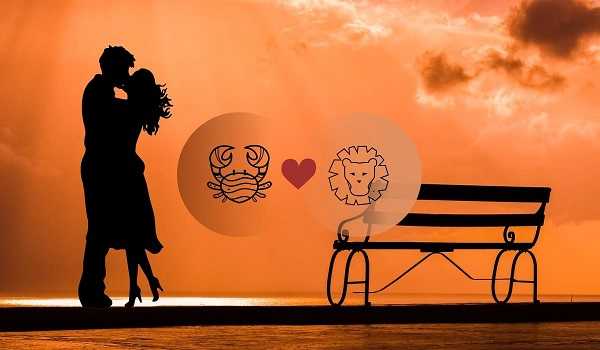 When it comes to the relationship, the woman of Cancer sign and a man with Leo sign makes a great couple. As Leo man is a sign who is protective and gives high priority to their family, he will make a great pair with her. Leo with a spontaneous and high adrenaline nature will fall in love with a calm and peaceful Cancer. The romantic and chivalrous gestures of Leo man will woo the heart of the Cancerous woman. The two will make a loyal and faithful partner. The two are the perfect example of the opposite attracts as both of them possess opposite personality traits.
Cancer Woman with a Pisces Man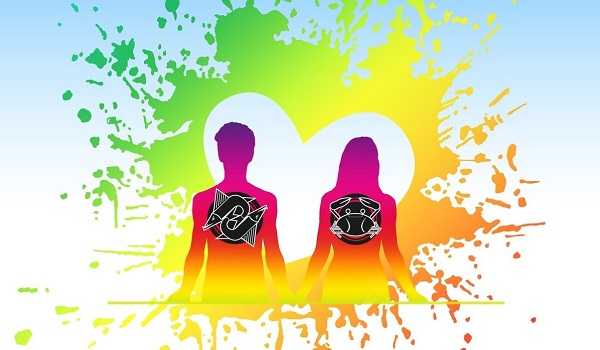 When Pisces and Cancer come together, they will make a rare but perfect couple. Pisces is an extremely easy-going, highly flexible, and emotionally supportive partner which she will adore. The two will have a classic old school romance that is filled with immense sweetness, and tenderness. All above that, the couple will have a stable and long-term relationship with each other. The two will have highly imaginative, and extremely supportive relationship. She will feel safe and secure with the Pisces man and feel secured.
Aries Man with Cancer Woman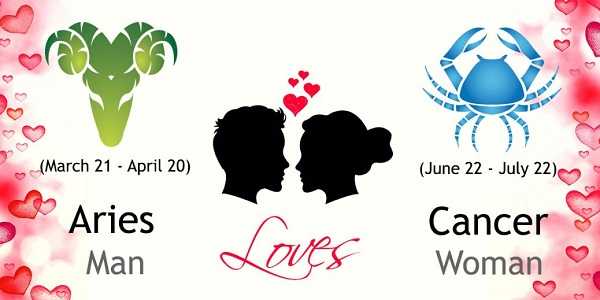 When an Aries man falls in love with the Cancerous woman, they will make a great couple together. Aries man will her feel special in every aspect. The two will make a couple highly optimistic as both have strong decision-making abilities. The two will complement each other in every way as a couple and will come for each other's rescue. They will make a great couple and have a long-term relationship.
You may also read- Do You Have An Aquarius Crush; Five Ways To Impress An Aquarius Woman!