Rozene Cohran, wife of musician Charley Pride! An insight into their relationship and life!
Charley Pride is an American country singer and musician. And Rozene Cohran is the wife of this famous celebrity. More about their life and relationship below!
Rozene Cohran and her life with Charley Pride
Charley Pride, 86 is a famous American Mississippi-born country singer and musician. He is the country's first black singer. He was formerly a professional baseball player. Charley met Rozene in the Southern States during his tenure as a baseball player. And after dating and an engagement, the couple exchanged wedding vows in 1956.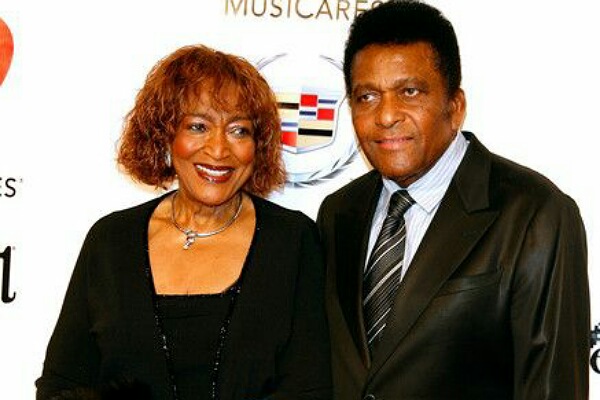 The couple shares three children together: two sons and a daughter. Their names are Kraig Pride, Dion Pride, and Angela Pride (born in 1967). The family resides in Dallas in Texas. Their mansion is an eight-bedroom one and they constructed it in 1975. They own a vacation home in Surprise.
Charley Pride and his singing career
Charley hails from Sledge, a small town in the impoverished Quitman County, up north in the Mississippi River Delta. His parents were Mack and Tessie Stewart Pride and he had ten other siblings; seven brothers and three sisters. They had a 3-bedroom house and worked picking cotton. They also had a cow and some hogs to tend.
The great singer started more than five decades back. His first single was "The Snakes Crawl at Night" and it came 53 years back. His achievements include 36 No. 1 hits and 11 gold albums. In February 2011, he won a Grammy for lifetime achievement for his long and glorious career and contribution to music.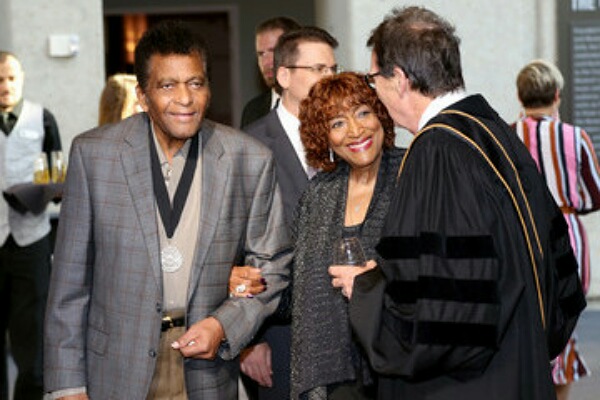 Charley is a great influencer and had met every US President since the time of Gerald Ford, except the current one. Talking about his entry and stay in the music industry, Charley said once:
"In this country, there are certain things you just don't mention, cause it just ain't good for you … Most of the time I back off and see if I can find another way other than confrontation. I deviate. That's the way I did it. That's the way I still do it. It's the way I live my whole life."
About the children of Rozene and Charley
Kraig Pride is following the footsteps of his father and become a performing artist. He has adopted the name Carlton and started his own band called Carlton Pride and Zion in 1995 in San Marcos in Texas. This band gives performance country wide in a variety of reggae, funk, and soul music.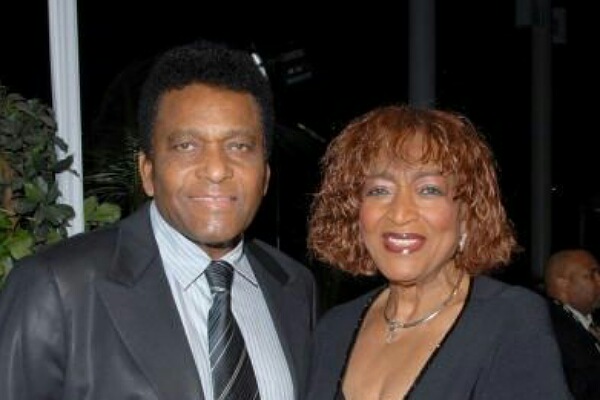 The couple's second son Dion Pride used to play lead guitar for his father. Additionally, he entertained troops on USO tours in Panama, Guantánamo Bay, Honduras, and the island of Antigua. He co-wrote a song for Charley Pride's 2010 album Choices titled "I Miss My Home".
Click to read on Julie Lauren Curtis, the ex-wife of country singer Trace Adkins-her relationship and why she shot Trace!
The couple's daughter, Angela was the inspiration for Charley's hit single "Kiss An Angel Good Morning". There is not much known about her beyond that.
Source: SI, Wikipedia