Sophia Hutchins talked about the intrusion into her privacy by Caitlyn Jenner!
Is Caitlyn Jenner (former Bruce Jenner) intruding too much into the life of her current 'girlfriend', Sophia Hutchins? Sophia narrated a recent incident in which when Sophia was with her man in an intimate position, Caitlyn came barging in. Now, Sophia has started locking her home to prevent any such further intrusion from Caitlyn.
Sophia Hutchins narrates her horrifying incident
Sophia Hutchins is just 24 and she is supposedly the 'girlfriend' of Caitlyn Jenner. She was on Heather McDonald's Juicy Scoop podcast recently when she spoke about a horrifying incident. She revealed that Caitlyn, 70 had entered her room when Sophia was with a man and there were some rather intimate moments going on there.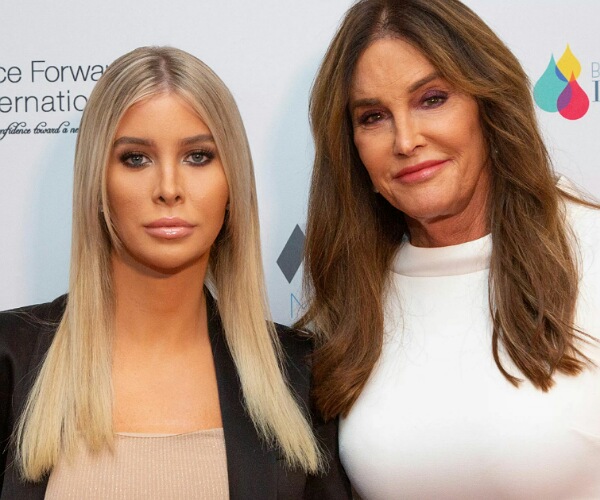 Sophia said:
"We had to put a lock on my door because Caitlyn decided to barge into my room while I had a friend over.

"[She] kind of saw a lot of things happening.

"It's kind of like living with your parents and I'm like oh, this might be a turning point where I might need to move out."
She also stated that Caitlyn knew that the man is in her room and yet entered it. And on seeing them there, she again walked out. Sophia told Caitlyn:
"we're putting a lock on this door now."
Sophia and her loyalty to Caitlyn
The former sportsman, Caitlyn, and Sophia have been staying together since 2017 at Caitlyn's Malibu home. She is supposedly the manager of Caitlyn. And she is the chief of sunscreen company, Lumasol. The manager is quite busy with both her jobs. And she does not want to leave the Malibu house of Caitlyn. Because she feels that Caitlyn would be left alone and Sophia does not want to do that. She stated:
"Being CEO of Lumasol and Caitlyn's manager keeps me busy. I am totally focused on my career. I don't have plans to move out, but I am in the real estate market for a home in Calabasas."

"And I don't want to leave her by herself, but she also knows that I'm getting older and I want to be able to have my own life.

"I really like living there, my office is based out there. [Caitlyn] converted the guest house into our office space. Everyone on my team is in the city. It's tough to have everyone always drive [to Malibu]."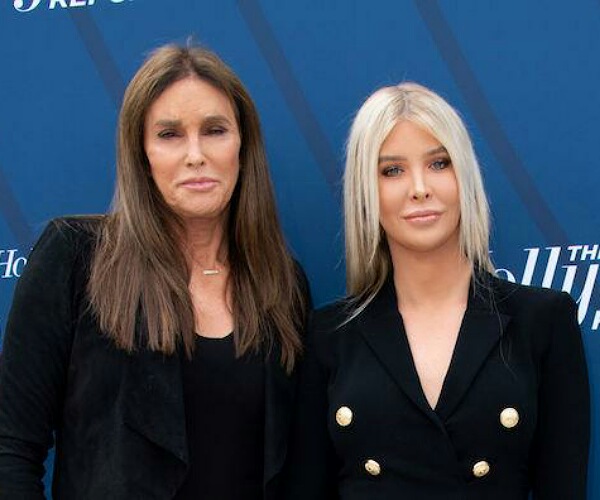 The relationship between the couple?
Caitlyn and Sophia have been seen together often. There has been a lot of rumors about the two which allege that they are dating. But Sophia confessed that she was only Caitlyn's friend and business partner. She said:
"It was never romantic. Never sexual. It was very much friends but I understand why people perceived it that way. We never addressed it and that was part of the problem.

"It's more parental. I date guys. And Caitlyn's like, I gotta sign off on him. It's very parental, very protective. We're family. It's an interesting family situation. All of my family is in Seattle. I didn't have family here. I was thinking I would move to New York and Caitlyn was like work here, live here."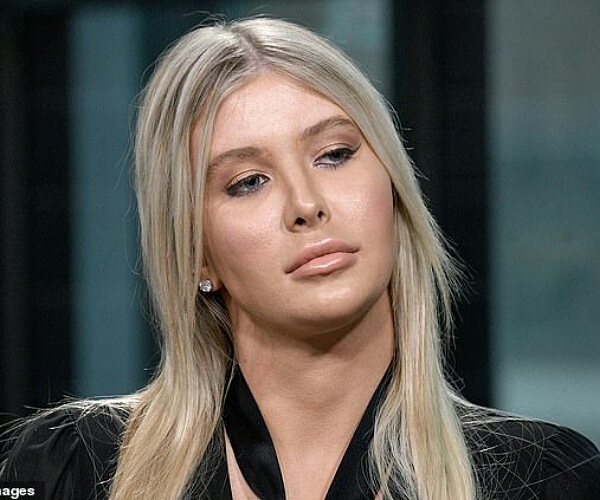 Short bio on Sophia Hutchins
Sophia Hutchins is an American model, student leader, and junior analyst. She gains popularity for being the new girlfriend of reality TV star and retired Olympic gold medal-winning decathlete Caitlyn Jenner, who was formerly known as Bruce Jenner. Like Caitlyn, she is also a transgender who was formerly known as Scott. More info…
Source: The Sun UK