Car delivery! How did Troian Bellisario and husband Patrick J. Adams welcomed their second child?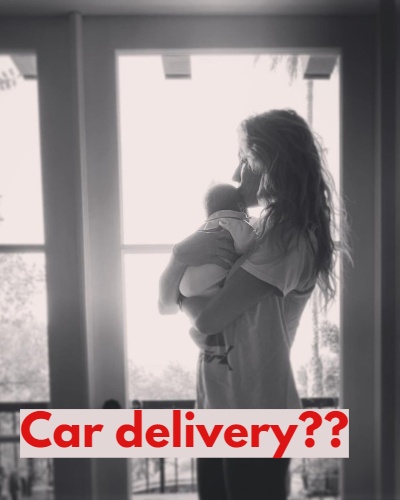 Troian Bellisario welcomed second child Elliot in the car
She was on the way to the hospital with her husband Patrick J. Adams but could not make it after the parking
Her husband helped her in giving birth to the child
---
Troian Bellisario is not just a phenomenal actress but a strong woman. Her second child's birth was very unusual as she gave birth to her daughter Elliot Rowena inside a car.
She and her husband Patrick J. Adams welcomed Elliot on 15th May 2021. While having a conversation with Katie Lowes in her podcast Katie's Crib, she revealed her unconventional birth.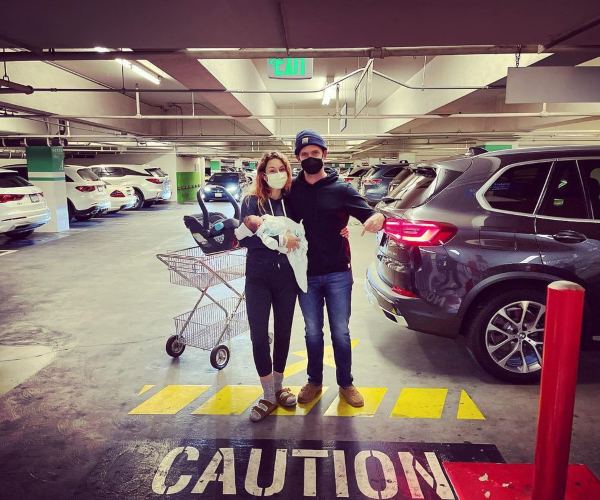 Troian revealed that her husband Patrick was away filming in Toronto but the night when Patrick got home she started having Braxton Hicks contractions. She realized that she was going into labor. They decided to go to the hospital. Bellisario recalls,
"I'm starting to have to push my seatbelt away from me … I'm in a lot of pain, but I'm also like, 'I can't be in this position anymore.'"
Also read Patrick J. Adams and his wife Troian Bellisario are expecting their first child together!
More on the delivery
Patrick pulled into the parking lot of Cedars-Sinai Medical Center in Los Angeles. But as soon as he hit the button and grabbed the ticket, Troian was screaming. He went to the security guard, and he said,
"I whip around, and by the time I turn my head around, Troian is already [fully on her] hands and knees … and we've gone nuclear. I get up to the guy and I say, 'It's all happening, in the car. You need to get the wheelchair down here, we need the people, all the people! All the professionals! It's happening!'"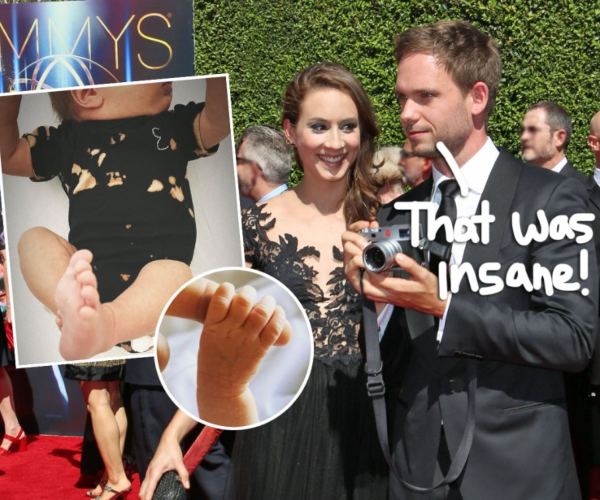 But the Security guard thought that Adams was exaggerating and when he opened the car door Bellisario was telling him that the baby was coming and she could not find a comfortable spot to rest her legs.
She shouted at him to take her pants off of her as she could not hold the baby any longer. Troian was in an uncomfortable position and when he pulled her pants down he saw the baby's head so he had no choice but to deliver the baby himself.
Patrick checked the neck of the baby so that the umbilical cord wasn't wrapped around it and the baby was out safely. The delivery took around three minutes and he made sure that the fluids covering the baby to not get into her nose or mouth. He acted smart and turned the baby upside down after which Elliot started crying and screaming. Bellisario revealed,
"I just look over my shoulder, because I'm still on all fours … and I see Patrick holding her upside down, and she's wailing, so I'm like, 'She's alive, she's OK. She's breathing,"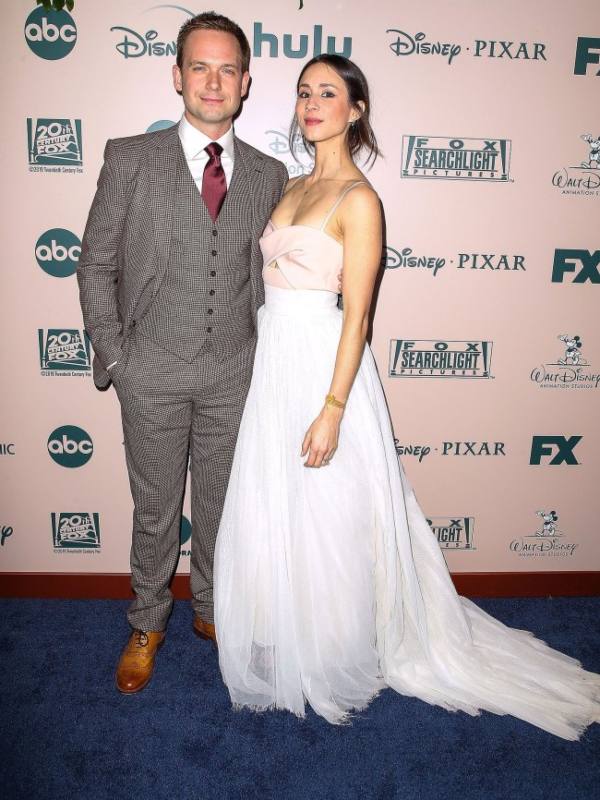 Also read Gosiame Thamara gave birth to 10 decuplets children! All about her 10 kids and counting
Short bio on Troian Bellisario
Troian Bellisario is an American actress famous for her portrayal of Spencer Hastings in Pretty Little Liars. Some of her other well-known works came in Quantum Leap, First Monday, NCIS, Billboard Dad, Consent, etc. Read more bio…