Zachery Ty Bryan arrested after physical dispute! Know about his failed marriage with Carly Matros, children and net worth
Zachery Ty Bryan is known for the TV series Home Improvement was arrested on 16th October 2020 after his neighbors reported a physical dispute. Zachery and a woman supposed to be his girlfriend were seen arguing after a night out.
As per the neighbor, Zachery was seen putting his arms around her neck and began to squeeze. The girl with him tried to call 911 but Bryan took her phone.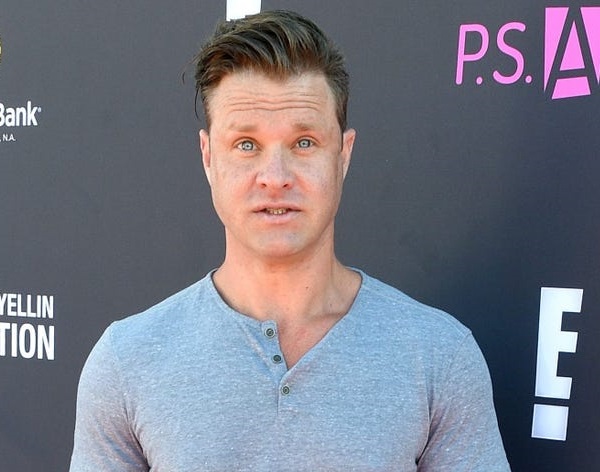 Fortunately, she escaped and fled after which neighbors called the cops. When police arrived at the place, Zachery was sitting outside his home and his girlfriend stayed at a friend's place nearby.
Bryan was taken to the Lane County jail and was booked around 1 a.m. Bryan is currently facing three charges which include one felony strangulation charge and two misdemeanor charges of fourth-degree assault and interfering with a report.
As per Eugene Police Department Spokesperson,
"An investigation found that during the dispute Bryan is reported to have assaulted the victim, impeded her breathing, and taken the victim's phone from her when she tried to call 911," 
Also read Insight on the married life of Lakiha Spicer and Mike Tyson! Know about her age, parents, legal issues, arrests, relationship, children
Zachery Ty Bryan's failed marriage
Zachery Ty Bryan married Carly Matros with whom he has separated. They met each other during high school and walked down the aisle on 10th March 2007. They engaged in October 2005 and planned a summer wedding.
Zachery and Carly became parents for the first time on 23rd June 2014. Carly gave birth to twin daughters Gemma Rae and Taylor Simone. Another daughter Jordana Nicole was born on 7th June 2016. Jordana weighed 6 lbs., 1 oz, and measuring 18.75 inches long.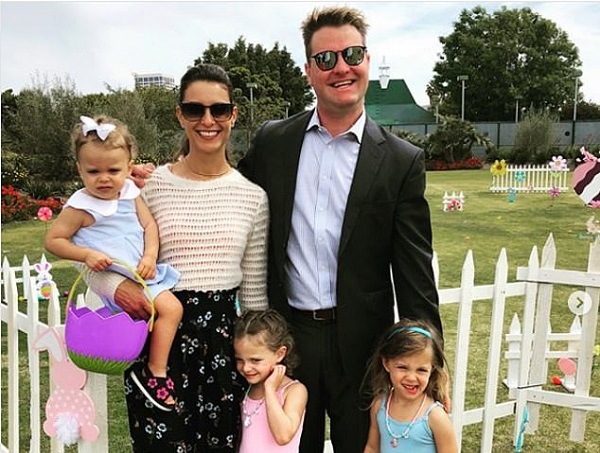 Likewise, they welcomed their son Pierce Alexander on 18th March 2019. On 1st October 2020, Bryan revealed that he and Carly had decided to move on from their marriage. They have decided to part ways but they have not made any statement. Carly is a real estate agent living in Laguna Beach, California. Zachery wrote,
"It has been an incredible journey, but together, we've decided to turn the page and move on from our marriage. As we enter into this next chapter, our children and relationship as co-parents and dear friends will remain our priority."
He added,
"We understand this news lends itself to public dialogue, but in the interest of our children and our family, we're asking for privacy, compassion and love during this time. Thank you," 
How much is the net worth of Zachery Ty Bryan?
Zachery Ty Bryan has an estimated net worth of $8 million. He is an American actor and film producer. He has appeared in films like Bigfoot: The unforgettable Encounter, Magic Island, First Kid, True Heart, The Rage: Carrie 2, Held for Ransom, Rustin, Longshot, Slammed, The Game of Their Lives, Annapolis, The Fast and the Furious: Tokyo Drift, and Trunk.
His TV series work is in Home Improvement, Thunder Alley, The Fresh Prince of Bel-Air, Picket Fences, Soul Man, Boston Public, Family Law, Touched by an Angel, The Outer Limits, Philly, Center of the Universe, THOR: Hammer of the Gods, Meteor, Knight Rider, and more. He quit acting in the year 2009.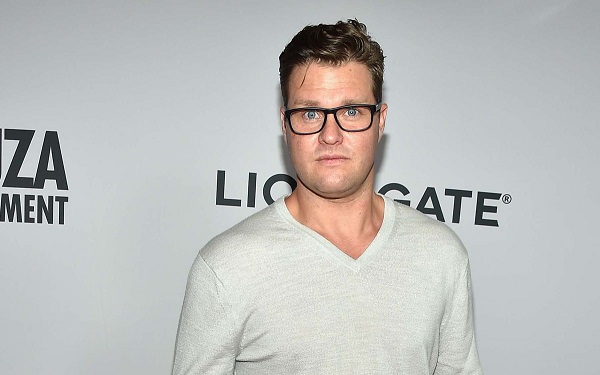 He purchased the Glendale, California house in January 2001. The house was build in 2,538 square feet which consist of 3-bedroom and 3-bathroom. He purchased it for $690k.
Also read Insight on the happily married life of Paige O'Brien and Josh Peck! Know about her early life, children, net worth, social media, biography
Short bio on Zachery Ty Bryan
Zachery Ty Bryan is an American actor and producer. He is well-known for his role as Brad Taylor on the American sitcom 'Home Improvement'. Read more bio…