Janet Jackson has got her Back Covered! Janet Jackson's Friend Defends Singer After Split From Wissam Al Mana: Says Jackson Would Not 'Want or Accept $500 Mil' From Estranged Husband!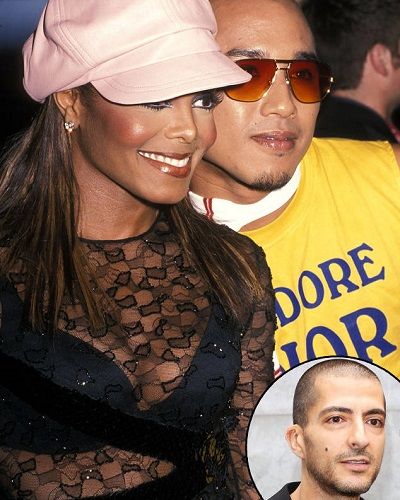 A friend in need is a friend indeed!
Janet Jackson's divorce was a shock to everybody.
She seemed happy with her ex-husband, Wissam Al Mana because the couple just had a baby.
---
It was a baby boy whom they named Eissa Al Mana. Soon after three months after the birth of their baby, they announced their separation. The couple was together for five years.
At her hard time, she had her friend Gil Duldulao backing her! Gil is a dancer, choreographer, and creative director.
Let's find out the story!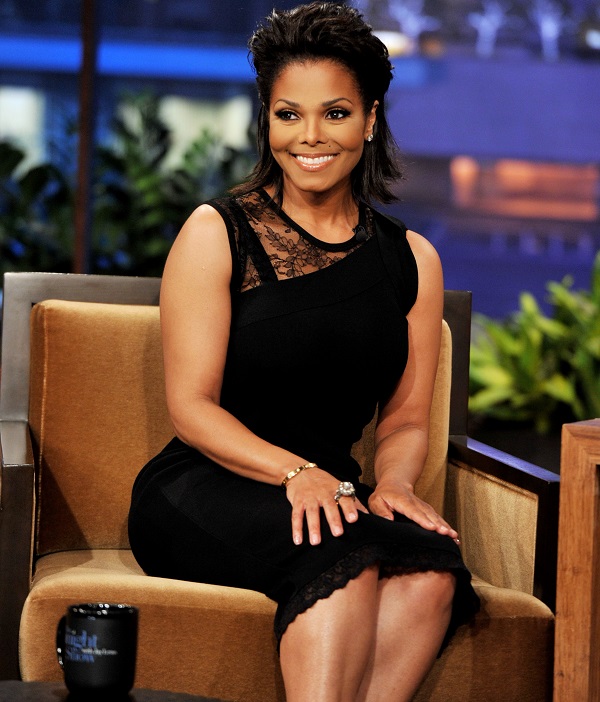 Gil Defending Janet
Wissam being a Qatari businessman, assumed the split was just for money. But her close friend Gil Duldulao defended Janet after her split from her husband Wissam Al Mana in 2017. She was also called a gold digger.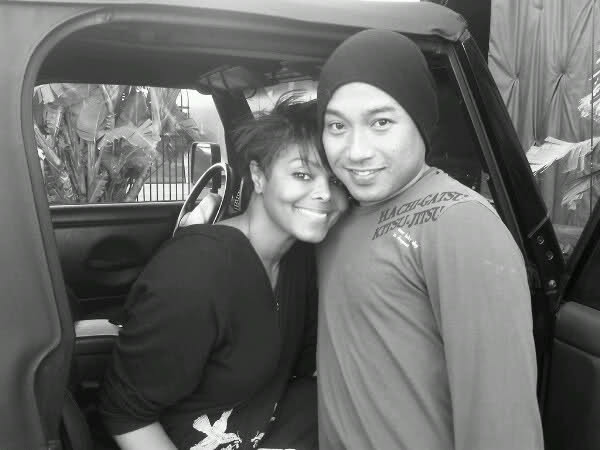 After her divorce from her former husband Wissa, both of them haven't spoken about the split. But the rumors are that the close friend of Jackson, Duldulao revealed that the singer-songwriter was hoping for a large settlement.
Gil Duldulao shares on his Instagram account, expressing his opinion towards those who were accusing she's running away with a big payday after ending her marriage with estranged husband Wissam Al Mana just three months after giving birth to baby Eissa.
"Hi. I want to state what I have to say as a friend. Even if there was a possibility that my friend could make $500 mil off of having a child. It's not in her character to want and or accept 500 mil. It's character people and she is not the one."
"She would never accept a payout or want a payout. That's the human being I know. So you f–kers that state that—f–k you. That's not my friend and will never be. Point blank period. AND if you checked your facts. She has been married for four years not 5 and something months to claim she will get 500mil. So keep trying you a–holes. Goodbye."
You may like to read "It's all about love, we need more love."-Janet Jackson's message to the world! Know the details about her recent Cleveland concert, her career, and her health!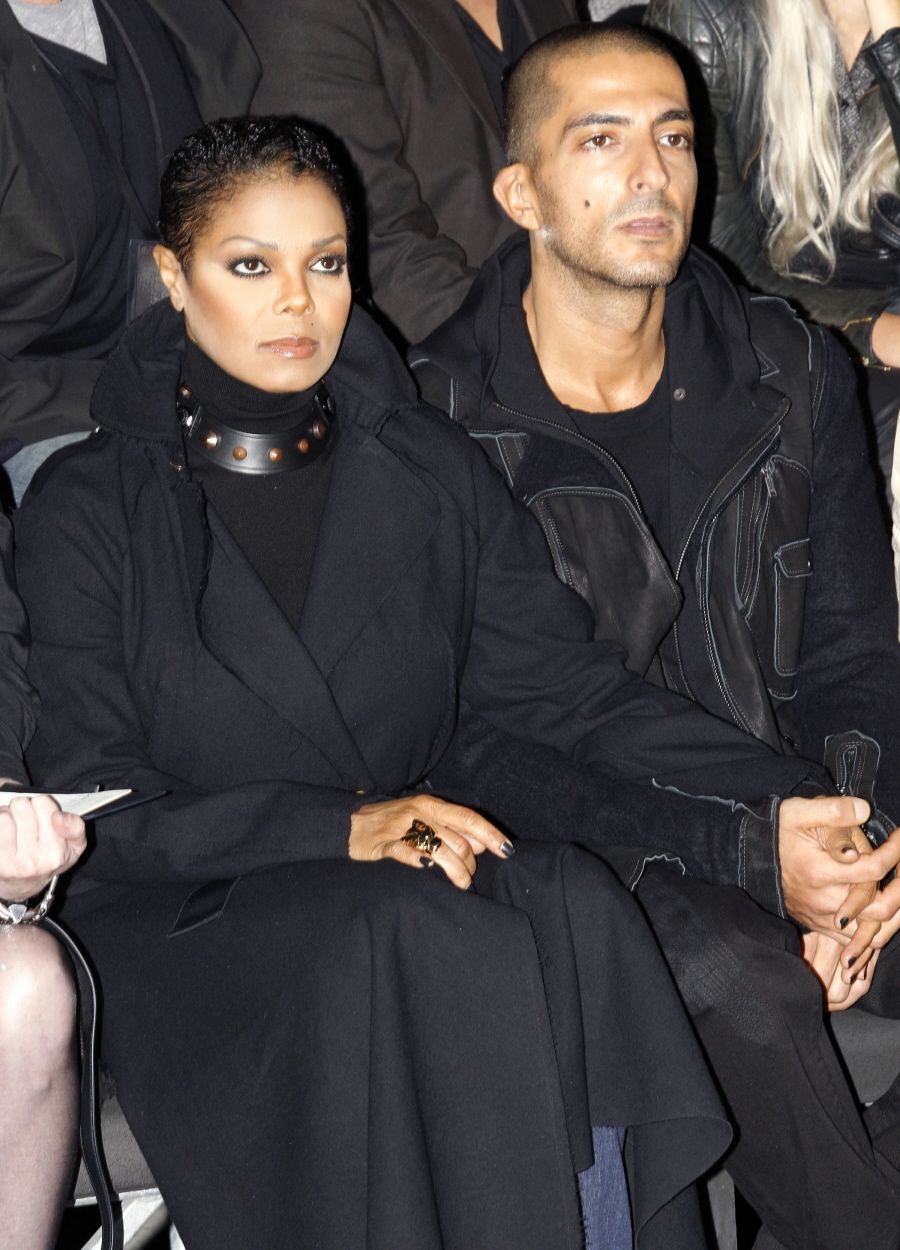 As we can see the support given by Jackson's friend for her, we can say she has someone to rely on even though the world is against her.
The former duo was living in two completely different ways and they reside in London and had two different lifestyles.
"Wissam wanted a wife who stuck more with the Muslim traditions. Even before the baby was born, they clashed and butted heads a lot."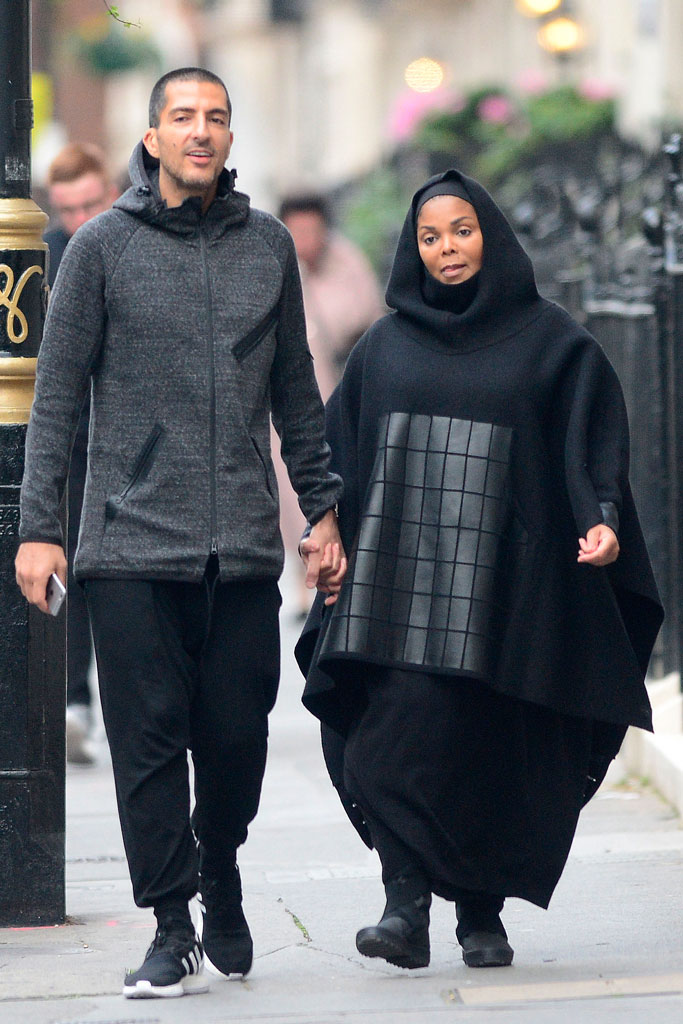 For the sake of her husband, Jackson seemed to be dressing more like her husband's religion but she felt that,
"she couldn't be herself anymore. She couldn't settle down and be what he wanted her to be. Janet wanted more freedom." 
Also read Janet Jackson asks the police to do a welfare check on her son when he was with her ex-husband!
Short Bio on Janet Jackson
Janet Jackson is an American singer, songwriter, dancer, and actress. She is known for sonically innovative, socially conscious, and sexually provocative records, elaborate stage shows, and high-profile television and film roles, she has been a prominent figure in popular culture for over 30 years.
In addition to recognition for the innovation in her records, choreography, music videos, and prominence on radio airplay & MTV, she was acknowledged as a role model for her socially conscious lyrics.
In 1991, Jackson signed the first of 2 record-breaking multimillion-dollar contracts with Virgin Records, establishing her as one of the highest-paid artists in the industry.
Jackson is one of the best-selling artists in the history of contemporary music. One of the world's most awarded artists, her longevity, records, and achievements reflect her influence in shaping and redefining the scope of popular music. She has been cited as an inspiration among numerous performers.