Real reasons behind Ash Naeck and Avery Warner's break up! Know about his relationship, disagreed to get married after show, Grave's disease, more biography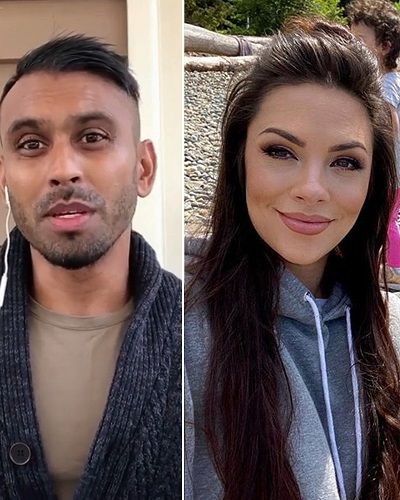 Australian Ash Naeck is known for being in the show 90 Day Fiance with Avery Warner. Ash and Avery broke up few weeks before filming the 90 Day Fiance: Before the 90 Days. They broke up due to trust issues as Avery had trust issues with men.
Ash said,
"Avery has a lot of trust issues and trust issues with men. We did break up on a situation where Avery felt trust was questioned. So on that basis, she decided to break up. Whether if it's stupid or not, I think you guys will see it. I'll leave that to the opinion of people,"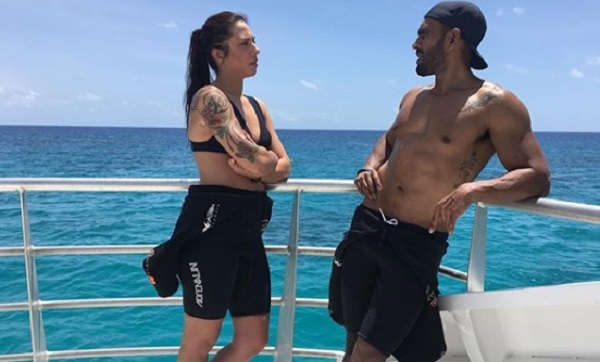 Ash and Avery broke up because he lied about participating in a diet that Avery wanted him to do with her. She felt betrayed and was unhappy as he lied straight to her face. She decided to end the relationship. After Avery was accused of being a bad mother Ash was quick to defend her. Likewise, he was quick to let everyone know that Avery is a great mother and that she does a lot for both her daughters.
It seems like even they are not together anymore, they are still friends with each other and support each other. Previously, Ash lied about filing for bankruptcy, which had prevented him from obtaining a K-1 visa to come to America. All this added more doubt to Avery about Ash.
Ash Naeck and Avery Warner
Ash Naeck still loves his ex-girlfriend Avery Warner even though they already broke up. He does not want to move on. He revealed,
"The reality is that I still love the girl. I still love her. So that's not going to change so soon. We have departed but we have departed because of circumstances. And the reason of the departure is because, yeah, circumstances. Long-distance, the pressure of the show… I still love her," 
It would take him a while to move one as he needs a lot of healing. He had planned to propose Avery when she was in Australia without her knowing. Similarly, the camera showed Ash looking at the ring he'd picked out for Avery in the box he was going to propose to her with.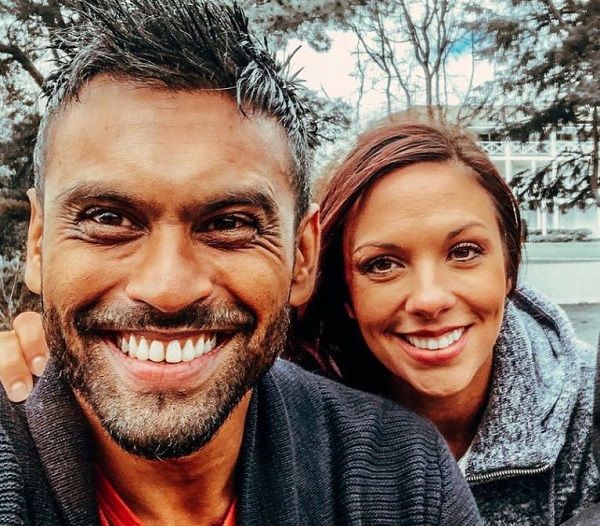 They met each other online and talked to each other over video for 9 months before the start of 90 Day Fiancé: Before the Days. Likewise, they were not ready to get married by the season finale of 90 Day Fiancé, but they did agree that spending more time together in the United States was a top priority.
They parted ways at the airport and Ash revealed
"I don't want to wait nine months to see you again. It's my priority to get my passport and come see you… I am not taking this lightly, and I think you know that. The love that we have can literally conquer anything."
Also read How is Steph McGovern quarantine going with her partner? Find about their relationship, net worth, home, children and more biography
Ash Naeck Grave's disease
Ash Naeck has recently revealed that he was diagnosed with Grave's disease which was the reason behind his eyes bulging. He has been struggling with online bullying since the season started due to the symptoms causing facial abnormalities. So he finally decided to open up about fighting Graves's Disease being fed up with the intense internet bullying.
As the bullies have been relentless at insulting the way he looks, while the reality star has remained silent on the matter for the most part. In March he explained that he had a genetic disorder. He has been battling with Hyperactive Thyroid which is when a person's glands produce too much of the hormone thyroxine.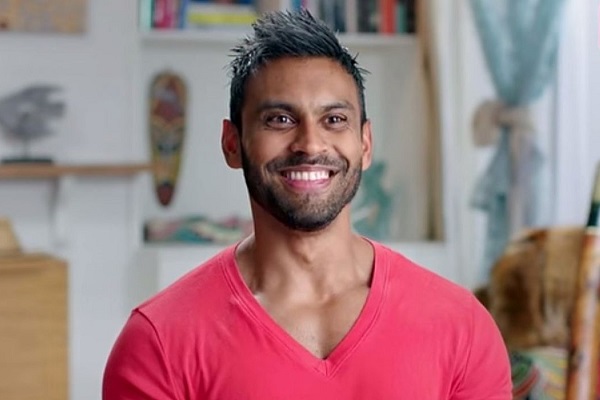 When he Ash consulted a naturopath and holistic health experts he was diagnosed with the disorder. It is an ailment that attacks a person's immune system. Likewise, the disease also causes eyes to become bulged as the eyelids retract and for the eyes to look red.
Also read Paralympic medal-winner Marieke Vervoort ends her life and the constant pain due to her degenerative muscle disease via EUTHANASIA in Belgium!
Ash before 90 Days Fiance
Ash Naeck is a 38 years old man from Melbourne, Australia. many confuse him for being Indian but his nationality is Australian. He was married to a woman named Sian with whom he shares the custody of a 10-year-old son Taj.