Has Cardi B divorced her husband Offset or is it a publicity stunt?
It is reported that Cardi B and her husband Offset are set to divorce each other. They have split and have initiated the legal process for the separation.
Cardi B confirms the divorce on her social media
Cardi B, 26, who is now a new mother, took to Instagram this Tuesday 4 December 2018 and confirmed that she is divorcing her husband Offset. She also stated that she has tried to work things out with Offset after their daughter Kulture was born but it was of no avail. Cardi put up a video on her Instagram and said in it:
"So everybody been bugging me and everything and you know, I've been trying to work things out with my baby father for a hot minute now and we're really good friends and you know we're really good business partners,"
She continued:
"He's always somebody that I run to to talk to and we got a lot of love for each other but things just haven't been working out between us for a long time and it's nobody's fault."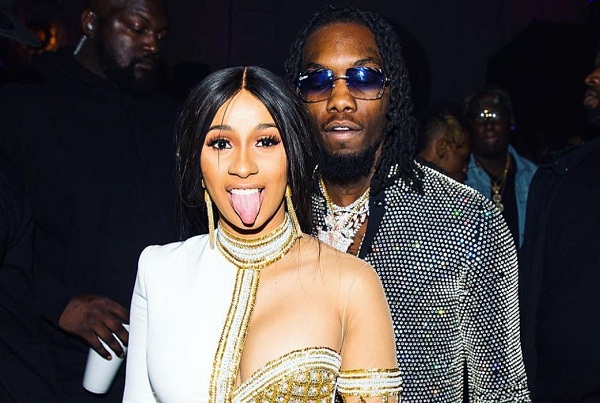 Cardi further added:
"I guess we grew out of love, but we're not together anymore. I don't know. It might take time to get a divorce and I'm gonna always have a lot of love for him because he is my daughter's father and yah."
Offset responded to the news of the divorce and said:
"Y'all won."
The relationship between Cardi and Offset
Cardi and Offset were dating secretly and her fans and viewers were not aware of it. Later they got secretly married in September 2017. The announcement that they were already married was given by Cardi earlier this year. The couple has a daughter named Kulture Kiari Cephus who was born in July 2018. She recently shared a picture of her daughter on her social media and the daughter is really cute! There were some videos of Offset that had surfaced this year and he could be seen cheating on his wife with other women.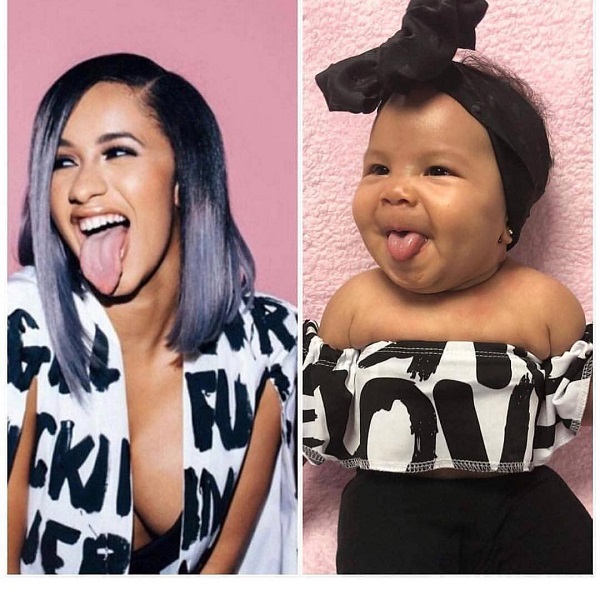 Cardi had said at that time:
"I want to work out my s–t with my man, and I don't got to explain why. I'm not your property. This is my life."
Fans react to the news…
After learning of the news of their divorce, fans were upset and commented on it. One of her fans who probably is a wife and has experienced all this pain said:
"Marriage has its spells but if you stay true to your love you will get thru it.. children change everything and as long as you don't feel that you are compromising you're feelings and sanity it is worth working through it. True Love always win if you allow it too. Hope y'all can work it out,and not for the baby because children learn and adjust but for y'all Love. Love you cardi… signed A WIFE!"
Another social media user wrote:
"Let them play. We all know how these jokes end up. With a real breakup. I think it's a joke too. She not leaving him look how long her parents been together. I don't believe this at all. Lmao anyone who thought this would last still believes in Santa."
One supporter wrote:
"I'm sorry my fellow Libra ( peace makers) ..I'm so sorry, but it gets better yess life gets better ..May u both March on in ur greatest individual paths and Continue in musical healing making this a better world for your beautiful baby girl ..estoy llorando..estoy llorando".
Some of her fans and listeners feel that the couple is playing a prank in order to promote Offset's new album and get some publicity. We will have to wait and see whether all this is true or just a publicity stunt or a prank.
Short Bio on Cardi B
Cardi B is an American rapper, musician, comedian, and social media personality. She is popular for appearing on the VH1 reality television series Love & Hip Hop New York. Cardi came into the spotlight when she launched her first solo single "Bodak Yellow" which entered in the top 10 of the US Billboard Hot 100 chart. More Bio…
Source: celebrity insider