5 celebrity engagements which failed and they could not make it to the aisle!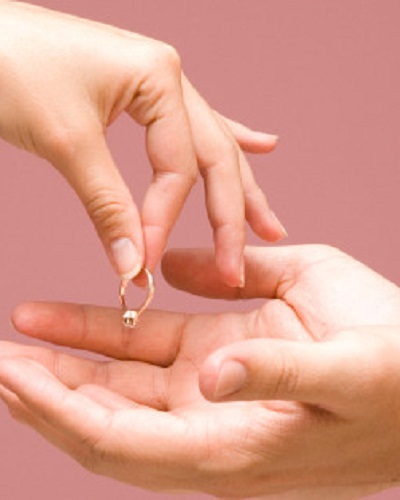 Engagement in a couple's life is a formal mutual agreement that they have now decided to get married sooner or later.
It is taking the relationship to a more intimate level.
It implies that they have made up their mind to be with the same partner throughout their life.
---
But often there could be failed engagements; couples may decide against marriage and call off their engagements!
Let us go through some celebrity engagements which were later broken due for some reason!
Nikki Bella and John Cena
WWE wrestlers Nikki Bella and John Cena were dating each other for the past 6 years.
John proposed to her at WrestleMania 33 and they were engaged on 2 April 2017.
Their marriage was fixed for 5 May 2018. But one year later, Nikki called off her engagement to John.
She said:
"After I called off the engagement, we tried to work on our relationship to get back to where it was, and in order to move forward with our wedding. After much time and soul-searching alone and together, we have decided to officially part ways,"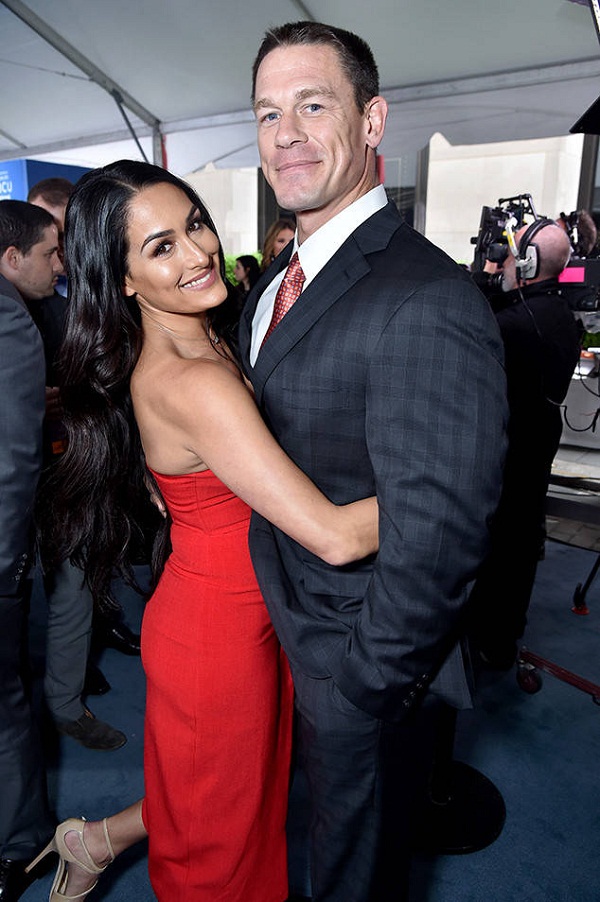 She added:
"I had a beautiful and loving 6-year relationship with a wonderful man. I have the utmost respect for John, but I know this is what's best for me."
Daniel Franzese and Joseph Bradley Phillips
American gay actor Daniel Franzese called off his engagement to Joseph Bradley in June 2018. He said:
"Sometimes shooting stars shine so brightly that they burn out and now we must go separate ways but I hope my path always crosses with his, Joseph Bradley Phillips and I have decided to part ways, break our engagement promise and continue on into the future as friends."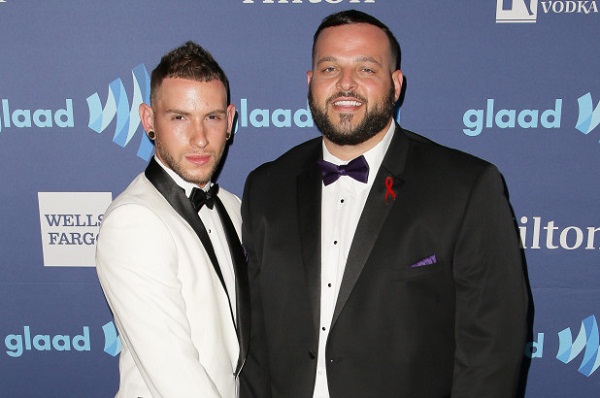 Jillian Michaels and Heidi Rhoades
American personal trainer Jillian Michaels had a lesbian relationship with Heidi Rhoades and the two had got engaged. But in June 2018 they decided to break off their engagement. Jillian said:
"You've been with me through it all so I'm sharing some news with you…Heidi and I have been split for awhile now. We've found we're better friends and parents living apart than staying together."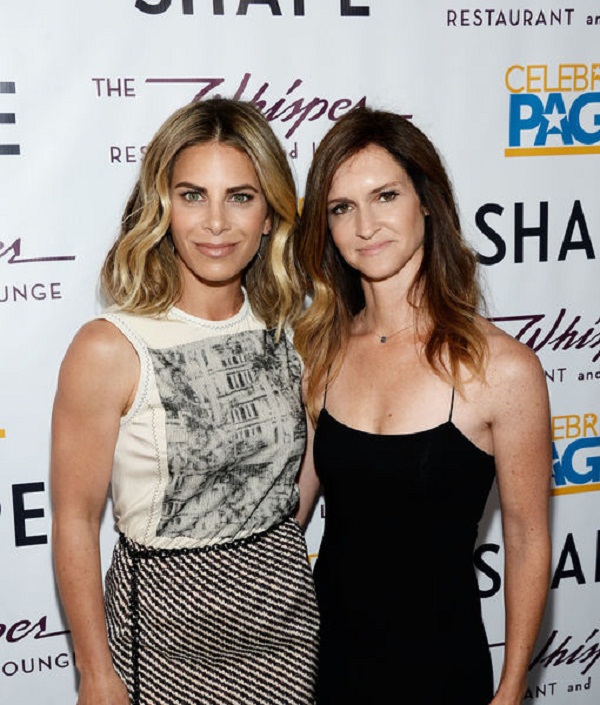 They adopted a daughter from Haiti in the year 2012 in May and Heidi gave birth to a son the same month.
Clare Crawley and Benoit Beauséjour-Savard
Hair Stylist Clare Crawley found love this February on The Bachelor Winter Games. She got engaged to Benoit Beauséjour-Savard but within 2 months they had called off the engagement.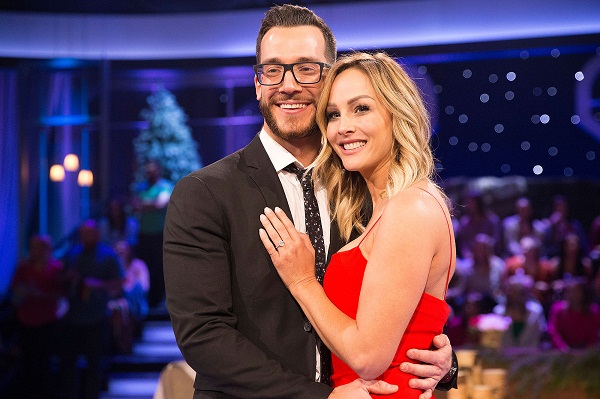 They released a joint statement that read:
"We think the world of eachother, and we were both hoping we could make this work. I'm sorry that this may not be what you want to hear, but it's our truth. Just know there are no negative feelings here, we are simply two people who believed in love, and were open enough to give it a chance." 
Lady Gaga and Taylor Kinney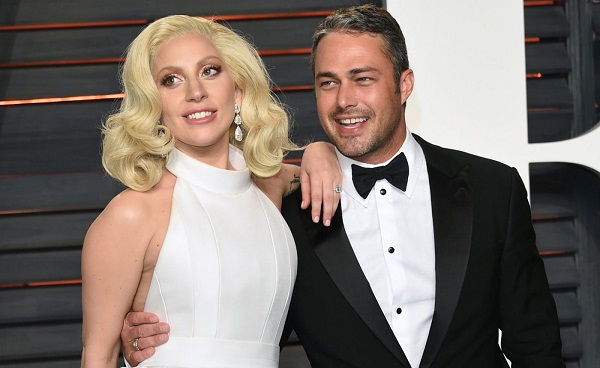 Lady Gaga met Taylor Kinney in 2011 during the filming of her video. They began dating and on Valentine's Day in 2015, Taylor proposed to her with an expensive engagement ring. But one year later, things had changed and they called off their engagement!
Credit: seventeen.com, slice.ca, brides.com