Cher comes out in support of Britney Spears and her freedom from 'greedy' people around her!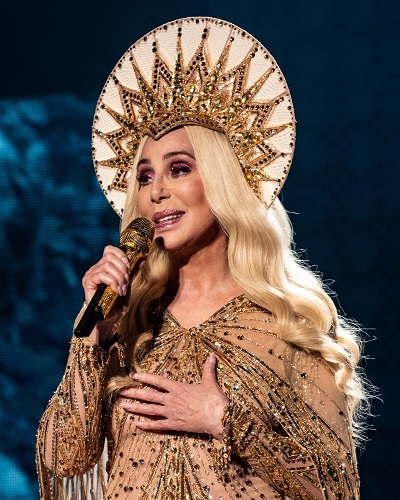 The conservatorship of singer Britney Spears has been making headlines for some time now! The financial and personal matters of Britney were first handled by her father James Spears and now by a professional conservator, Jodi Montgomery. The fans of Britney are wondering why she is being placed under someone since 2008. And they started a Free Britney campaign to address this concern and get rectified. And now singer Cher also has come out in the open and slammed those who are using as a cash cow!
Singer Cher and her fierce support for Britney Spears
Since 2008 when she had suffered a mental breakdown and was into drug addiction, singer Britney Spears has been under a conservator. First, it was her father James Spears who was managing her affairs and now after he fell ill, a professional body manned by Jodi Montgomery is performing this job. The matter continues despite the fact that Britney seems okay now and can take care of herself and her finances.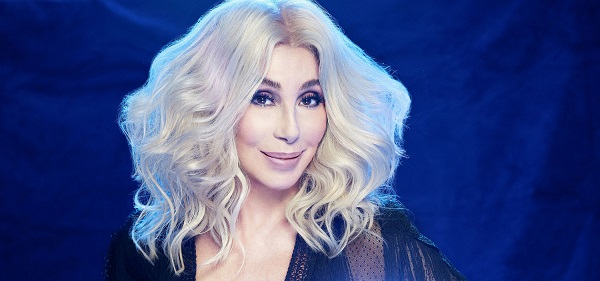 Her fans have spoken for her on several occasions. They also initiated the Free Britney movement in her support. And now singer Cher or Cherilyn Sarkisian has also given her unfiltered opinion on this matter. She is in full support of freedom for Britney.
Cherilyn Sarkisian and her comments
On 26 August 2020, singer Cher posted on her Twitter handle on what she feels about the conservatorship of Britney for so many years now. She had some fierce words for the people who were using her money for their personal gain. She said that they are treating Britney like a cash cow and were not looking after her best interests. Cher also feels that Britney has toiled hard to reach this height and is the Golden Goose for many people. The singer wrote for her 3.8 million social media fans:
"Does anyone making money off her being sick want her (to get) well?"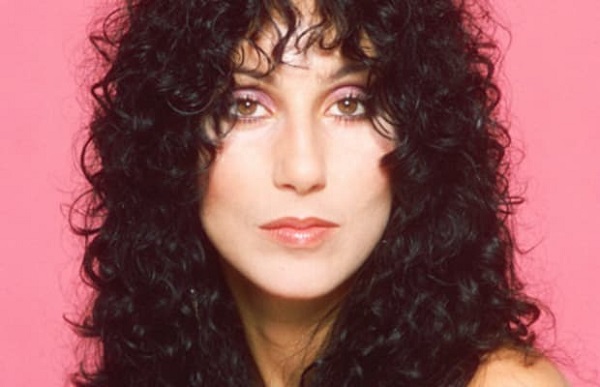 She continued:
"Someone Who Doesn't Want Anything From Her Should Look Into Her DR."
Fans also comment
After Cher posted, her fans also responded in support of her and hence Britney. One fan wrote:
"She has been working here in Las Vegas doing show after show,"

"If she can work day in and day out, she can control her own affairs. It is sad that they take advantage of her and the court should help free her from these greedy family members."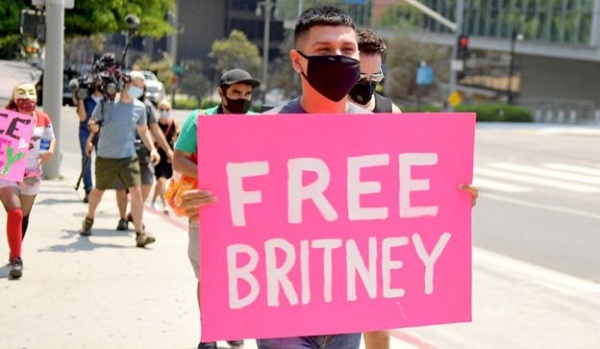 Cher replied:
"Everyone in Vegas heard Stories."
Earlier, the singer had questioned how come Britney is working when she still needs a conservator to handle her financial and career affairs. Her father was controlling major decisions of her life including money and the signing of new contract deals. James has vehemently denied any wrong-doing and said:
"All these conspiracy theorists don't know anything,"

"The world doesn't have a clue. It's up to the court of California to decide what's best for my daughter. It's no one else's business."
The fans also asked Cher to join them to stage a protest outside the court of Los Angeles.