Who Is Erin Burnett? Her Married Life, Family, Controversies, And Much More To Know About CNN Anchor
The gorgeous talent Erin Burnett is amazing and intellectual news anchor of CNN. She is best known for her own news show named Erin Burnett Out-Front. People love the way she presents on-screen with the charm and mind blowing personality. Millions of people watch her from all over the world. People regard her reporting and documentary skills to be superb quality. Erin also has the amalgamation of beauty and brains. Now, here are the details of her relationship, family and some controversies she has been in.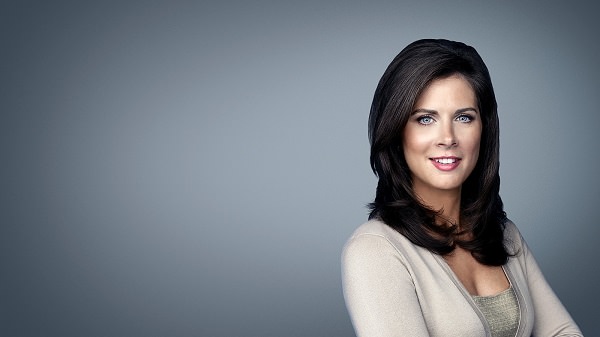 Married life and family of Erin Burnett
We all know about her successful career and her job but what about her personal life? Is she married? Is she single? Find out the answer here.
At the present time, Erin is happily married to husband David Rubulotta. David is a finance executive and the managing director of Citigroup. The duo met on a blind date back in 2003. Since then they are together happy with each other. In September 2011, Erin got engaged to her now husband David.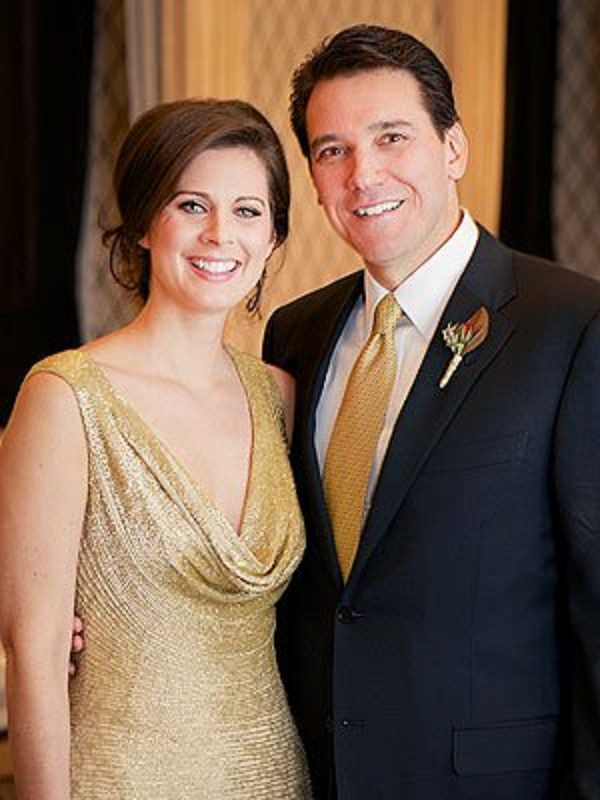 Just after the year of engagement on 2012 December 21, Erin married David, at the age of 36. Justice of Peace officiated the wedding ceremony at City Hall. The beautiful bride Erin stepped her big day in a red dress. Moreover, she came in a full-length golden gown for the reception.
On November 29, 2013, they welcomed their first baby boy Nyle Thomas Burnett Rubulotta. Erin along with her husband and son are living a happy family life without any rumors of divorce.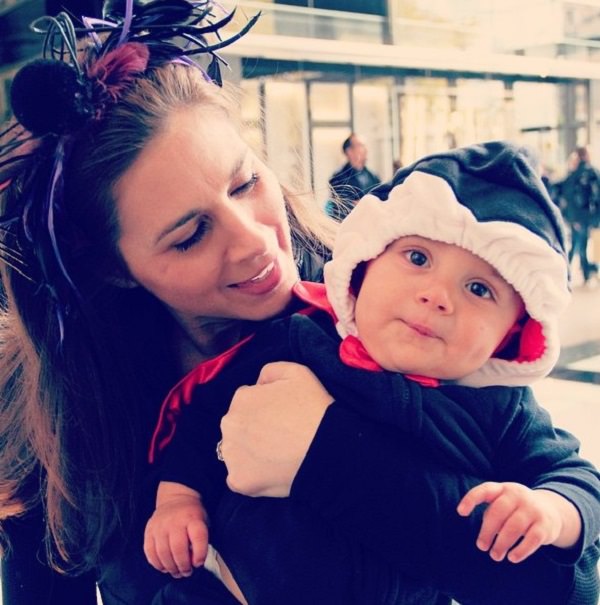 Controversies of Erin Burnett
As she is the news anchor so it is obvious that her name is involved in some of the controversies due to her word in the show. On  August 5, 2009, during the discussion with her host Jim Cramer, she used the term 'serial killer'. She used the term while talking about a report about the Australian Prime Minister Kevin Rudd's plans to spend millions of dollars on aerial shooting to accumulate Australian feral camel. Moreover, Carmel referred to the reported plan as 'camelcide.' However, in the next episode, she mentioned that the comment was nothing more than a joke. Though it dragged her to the controversy.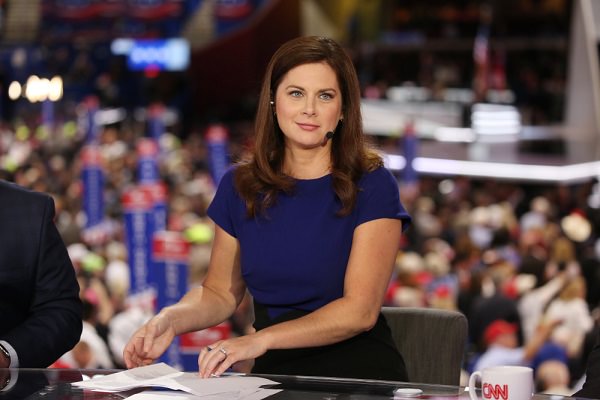 Again on December 7, 2010, Erin showed an investigative report on chemical giant Transammonia. She addressed that wholly owned subsidiary of Transammonia in the United States obtained ammonia from Iran. According to the reports of CNBC, on December 13, 2010, Transammonia sent a press release to congressional leaders. They stated that the Transammonia's Swiss subsidiary would not enter into new contracts with Iranian companies. The report also was nominated for Emmy.
When she just arrived at CNN on October 4, 2011, she handled the segment on the Occupy Wall Street protests titled "Seriously?" She mocked the protestors during the segment.
More About Erin Burnett
Erin Burnett, the stunning and intellectual news anchor of CNN, is best known best for her own news show named 'Erin Burnett Out-Front'. She has gained the fame also for her perfect beauty and charm that she exudes on screen. Prior, she has worked for CNBC and NBC. She is famous as Street Signs anchor. See more bio…