Grease Star Olivia Newton-John dies of Breast Cancer at 73!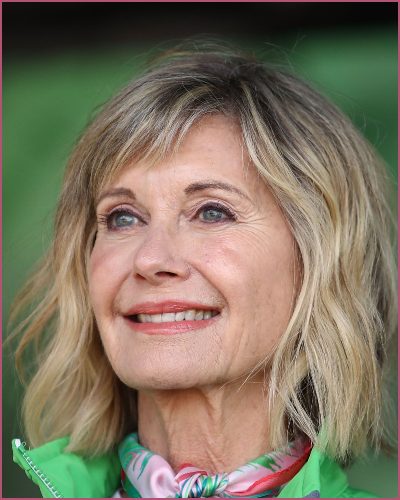 Olivia Newton, one of Hollywood's biggest stars of the 70s has died at 73.
Her husband John Easterling confirmed the death of his beloved wife.
The actress passed away on her Southern California Ranch surrounded by family and friends.
---
John Easterling announces the death of his beloved wife Olivia Newton
Pop Star Olivia Newton who was famous for her role in the film Grease and devoted her later life to activism in support of cancer research dies at 73.
The news of the musical star's demise was confirmed by her husband John Easterling.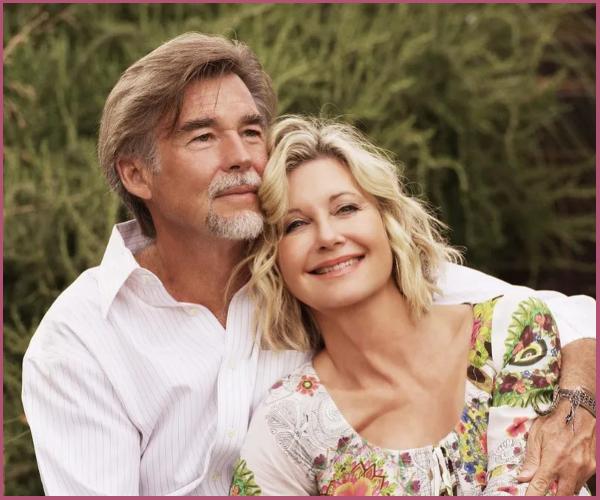 In a statement posted on social media, Newton's widower said:
"Dame Olivia Newton-John (73) passed away peacefully at her Ranch in Southern California this morning, surrounded by family and friends. We ask that everyone please respect the family's privacy during this very difficult time.

"Olivia has been a symbol of triumphs and hope for over 30 years sharing her journey with breast cancer.
The film producer concluded: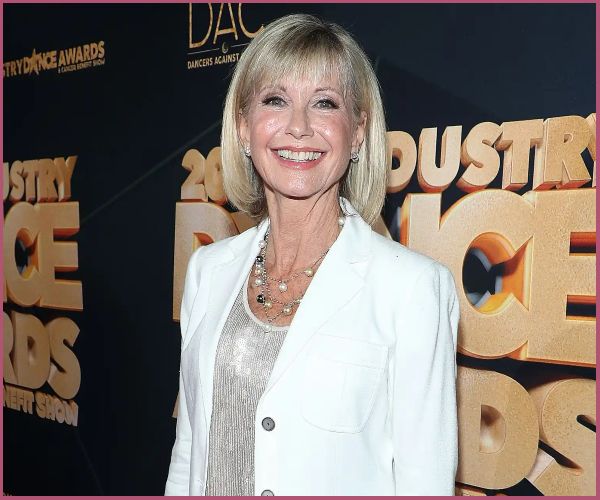 "Her healing inspiration and pioneering experience with plant medicine continues with the Olivia Newton-John Foundation Fund, dedicated to researching plant medicine and cancer."
Newton first suffered breast cancer in 1992. In 2017, the actress revealed that the breast cancer she suffered years ago had returned and had spread to her spine.
Also, Read Cancer Campaigner Deborah James Passes away at 40!
Despite having it all, Newton's life was full of tragedy
In September 2018, the superstar revealed that she was treating cancer at the base of her spine which happened to be her third cancer diagnosis.
Olivia had to postpone and cancel several tours. Another tragedy fell upon her when in 2005, her then-boyfriend Patrick McDermott disappeared at sea off the coast of California.
His body was never recovered and that haunted Newton for years.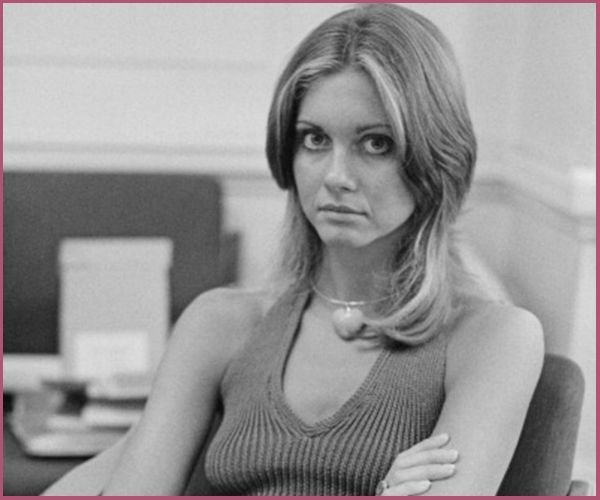 In a 2006 interview, she shared her grief by saying:
"It's very hard to live with that,"

"It's probably the hardest thing I've ever experienced, and I've been through a lot of things."
Despite her career dimming in her later years, the star never stopped recording and performing.
Talking about how much she loved her work, Newton said:
"I love to sing, it's all I know how to do. That's all I've ever done since I was 15, so it's my life. I feel very grateful that I can still do it and people still come to see me."
Many big names from the industry and fans have paid tribute to the late actress through their social media.
Also, Read Toby Keith Informs Fans about his Stomach Cancer!