Halsey and G-Eazy split again after three months of reunion!
They do not seem to be the 'made for each other' couple! They began dating to split and again rekindled only to break up again! Singer Halsey and her boyfriend G-Eazy have again called it quits after trying to get back together!
Halsey splits with G-Eazy again!
Halsey and G-Eazy thought of giving their relationship another chance and hence after a pause in their relationship, this August they came back again. They wanted to try out whether their relationship could be made to work. But it is learned that they failed in reuniting and now after three months of togetherness, they have separated again and this time it appears to be for good!
An insider revealed to US Weekly:
"They just can't seem to get past their previous issues,"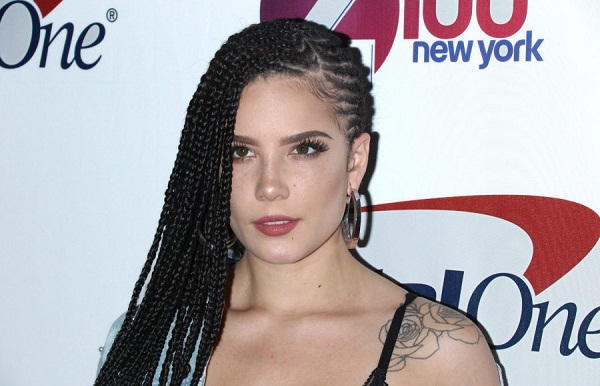 The source further stated that G-Eazy was in the company of other girls and enjoying with them at his Halloween party which he had last weekend. It is also reported that the couple-Halsey and G-Eazy have unfollowed each other on their Instagram.
The first split
Halsey and G-Eazy began dating last year and seemed to be in a good space as regards their relationship. But soon things went sour and by July this year after nine months of courtship, the couple called it quits. Halsey, 24 announced about her split from G-Eazy on her Instagram. She wrote:
"I normally keep this kind of thing private but provided our public nature I feel the need to inform my fans. G-Eazy and I are taking some time apart. I'm eager to continue the upcoming passage of time dedicating myself to my art and my career, and the duration of my tour. I wish him the best. Thanks for respecting our privacy at this time."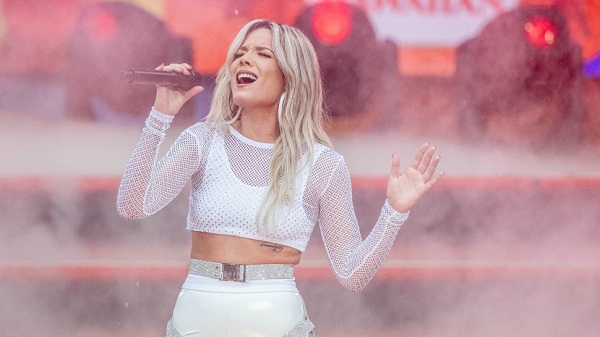 The impact of this breakup was so much on Halsey that while performing her hit 'Sorry' on stage, Halsey broke down and tears were seen pouring out of her eyes during her performance.
At that time, an insider has stated that there is a possibility of reconciliation and the pair is open to it. The source had said:
"They are still very much in love and are optimistic about their paths inevitably crossing again in the future, They believe if it's meant to be, it will be."
The phase of reconciliation
In this August, Halsey and G-Eazy were spotted to be together again and had loads of PDA while they were attending the MTV Video Music Awards afterparty and an insider had said at that time:
"They are figuring things out."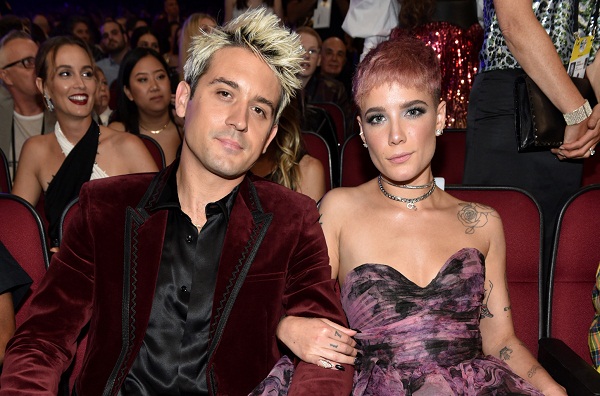 The person added:
"They were so serious before and now they don't feel that same pressure to define it. They're super into each other still but they're being casual for now and avoiding labels," the insider added. "Their friendship is still strong and intact and they both care about that a lot."
Later during Halsey's birthday on 29 September, G-Eazy had posted a sweet birthday message for his Lady love. It read:
"I love you so so so much and I always will,  I myself, along with millions and millions of other people appreciate you more than you'll ever know. You're the brightest star in the sky. So grateful to get to travel thru life with you, so happy to call you my queen."
Halsey-Short Bio
Halsey is an American pop-artist and songwriter. She is famous for his songs Ghost, Hurrican and New Americana. Hasley is famous for her alias. More Bio…
Source; US Weekly