Jackie Goldschneider does not have trust issues her husband Evan Goldschneider! Here's how we know
Jackie Goldschneider and Evan Goldschneider's marriage almost ended? Not really!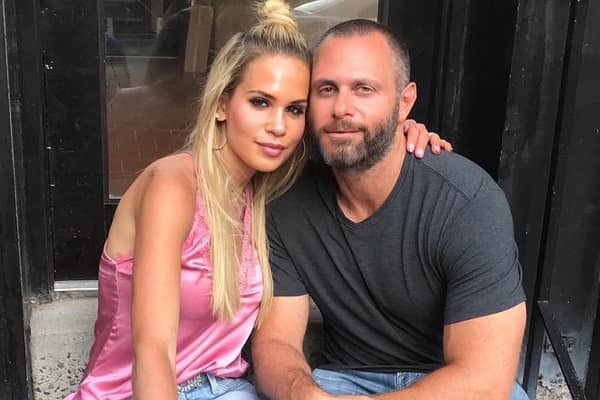 'RHONJ' star Teresa Giudice was the one who spread the rumor of Evan cheating on Jackie. On the season 11 premiere 17th February 2021, Teresa asked other cast members if they have heard of Evan screwing other women when he goes to the gym.
After that, the rumor led to a heated argument between Teresa and Jackie that ended with Teresa storming out of Margaret Josephs' house. Even though Evan was accused of cheating on her their marriage is as strong as ever. Jackie revealed,
"Well, it ended up being fine. I had a lot of guilty feelings because Evan's not a cast member on this show. So for his reputation to be at the center of the drama was very unfair for him. I feel like, 'I'm on the show."
She added,
"It should be about me.' If it was about me, I could have handled it on my own, but it was about him. I felt like he had to be okay with everything for me to be okay with everything. It's not my place to be okay with it on his behalf."
Jackie claims that she was not worried about him cheating on her. She was more worried about his reputation being ruined in a show which he is not part of. Goldschneider is very proud of her and her husband handling the situation. Jackie thinks that Teresa has issues with her so she spread the baseless rumor about her husband.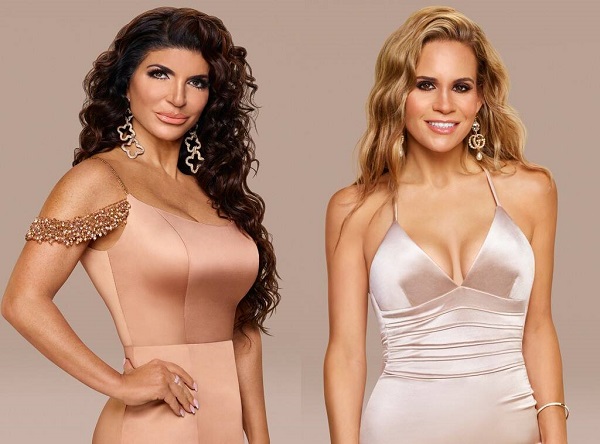 Also read Jackie Goldschneider suffered an eating disorder! Some facts about her
Short bio on Jackie Goldschneider
American Jackie Goldschneider is a reality TV actress. Goldscneider is renowned as a member of the Bravo TV series, The Real Housewives of New Jersey.
She also a freelance writer, newspaper columnist, and former lawyer. Read more bio…