Jada Pinkett Smith states that she will never divorce her husband of 21 years Will Smith
When it comes to her personal life, Jada Pinkett Smith has been very open about it. She is very candid and frank about her relationship and parenting and it is reported that Jada Pinkett had recently stated that she will never divorce her man. Jada's fans and viewers can rest assured that the couple will never face the problem of divorce ever in their life.
Jada Pinkett Smith will never divorce Will Smith
Jada Pinkett Smith recently revealed that divorce is one thing that is not even on the table. She was talking in an episode on her web series Red Table Talk on 26 November 2018. She spoke about the idea of splitting from her husband Will Smith and also disclosed that it will never happen. She was speaking with her mother and singer Toni Braxton on the show. Jada said that it was very important for her in her life to be with Will Smith.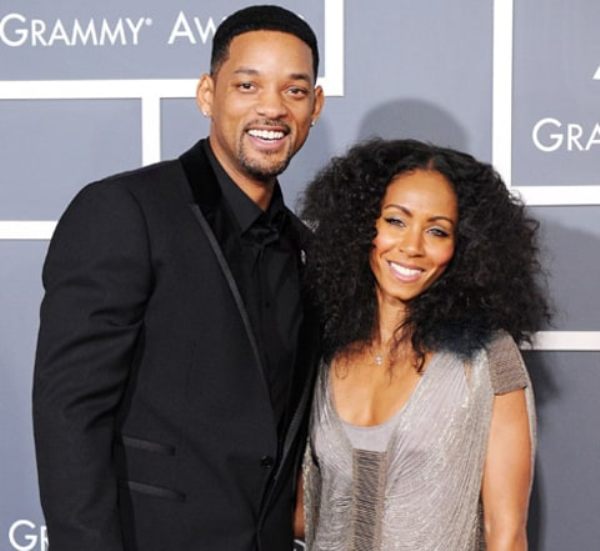 She said:
"Partnering is a lot more than romance. It has a lot to do with survival, resources, and just having somebody or somebodies by you that can help you figure it out."
Jada also revealed that she and Will Smith have a very strong bond now between them and that this bond will never ever break. Jada said:
"One of the ideas for me is that we've built such a beautiful community, we've built such a beautiful family and our survival — we do well together, And then breaking that group and community up for me, it's just never an option. I don't see the necessity for subtraction."
The relationship of Jada Pinkett Smith and Will Smith
Jada and Will had met each other on the set of the movie The Fresh Prince of Bel-Air. This was in 1994 and Jada had auditioned for the role of Lisa Wilkes, Will's girlfriend in the film. Will's height is 6 feet and 2 inches while Jada's height is just 5 feet. With such a small height, she was unable to be chosen for the role. But in real life, the couple began dating one year later in 1995.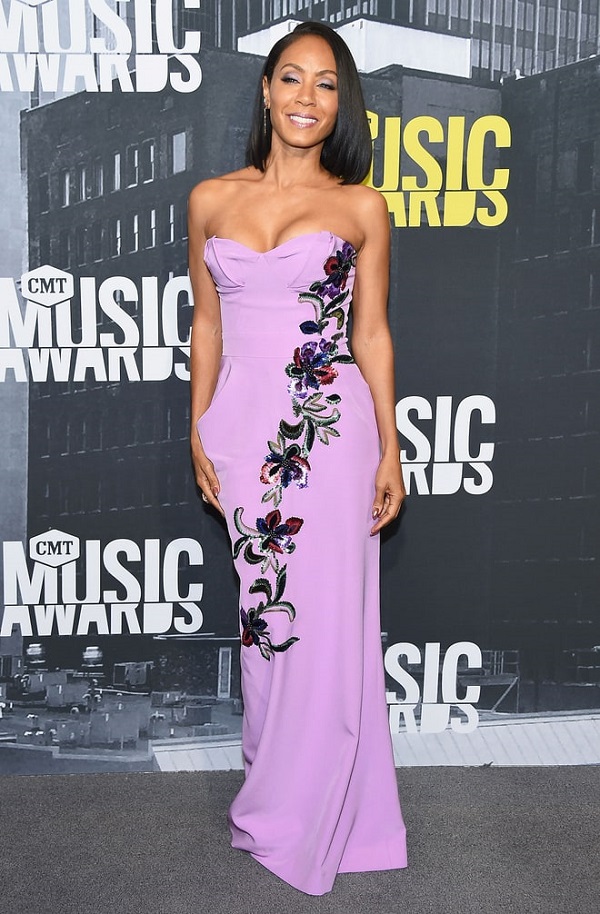 They then decided to get married which they did on New Year's Eve in the year 1997.
Their marriage has remained rock strong over the last 21 years. The couple has two beautiful children named Jaden Smith and Willow Smith. They remain strong in their family life and could be considered a power couple.
Jada Pinkett Smith and her take on her parenting
In June this year, Jada had revealed that her son Jaden has asked permission to move out at the age of 15. She revealed that he wanted to be emancipated at 15. Jada felt this as a blow but nonetheless, she supported his decision. She stated that his decision to move out of the house so early was a heartbreaking moment for her but she supported it.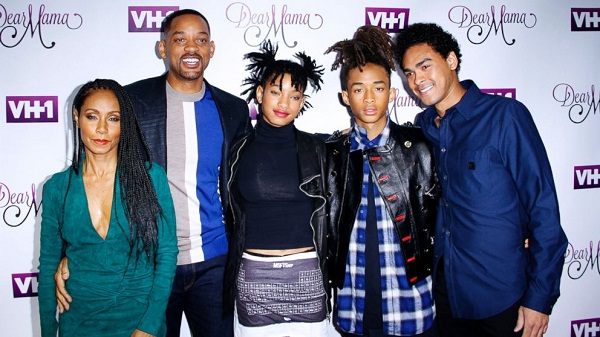 She recalled:
"You got to a point where you told me straight up, you were like, 'Mom, I have to leave here to live my life.'"
She added:
"I remember thinking to myself, as devastated as I was, I was like. 'He's right.' The time is now."
Jada feels that Jaden is quite mature for his age and she had predicted that he may move out of their house early.
Short Bio on Jada Pinkett Smith
Jada Pinkett Smith is an American actress, dancer, singer-songwriter, and businesswoman. She has appeared in more than 20 films in a variety of genres, including 'Scream 2', 'Ali', 'The Matrix Reloaded', 'The Matrix Revolutions', 'Madagascar', 'Madagascar: Escape 2 Africa', and 'Madagascar 3: Europe's Most Wanted'. More Bio…
Source: usweekly, eonline, people