How is the life of Kevin Federline and his two children with Britney Spears?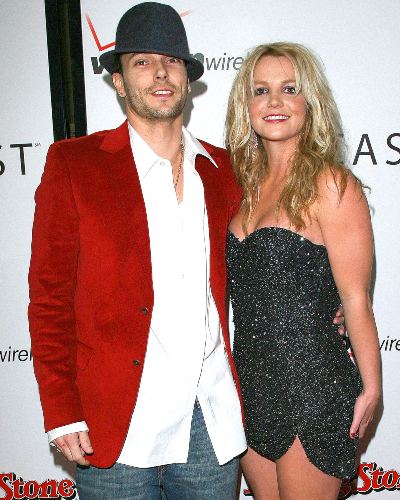 Kevin Federline is the ex-husband of singer Britney Spears
They have two son Sean Preston Federline and Jayden James Federline
Their children are living with Kevin as Britney was not able to see her children 
---
Kevin Federline, the ex-husband of Britney Spears. Kevin and Britney Spears have two children Sean Preston Federline and Jayden James Federline. On 6th October 2021, he made a rare social media appearance. The two children also posed with Eddie Morales for a photo. Eddie captioned,
"During times of grief knowing u have #family really feels worth living .. talk bout seeing my nephews when they were pods smaller then my hands now look at #life how beautiful gods work is … love you bro @federline4real,"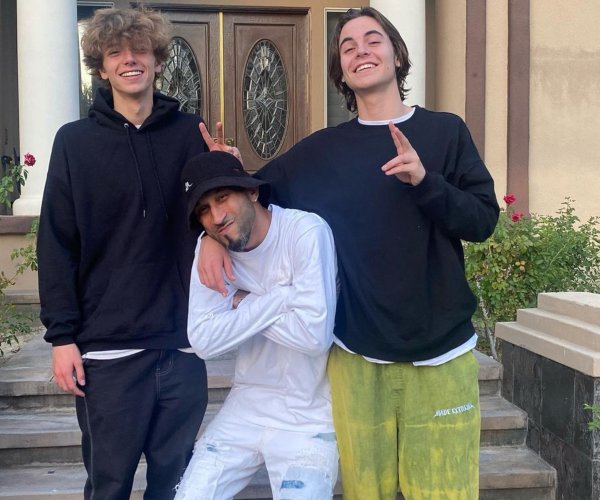 Two weeks before, Britney also gave a rare glimpse into her children's lives with a heartwarming Instagram message. She shared,
"My boys' birthdays were last week and unfortunately they are growing up and want to do their own things….I have to ask their permission to post them because they are extremely independent little men."
Likewise, she admitted that she still can't believe just how much Sean and Jayden have grown up. Kevin revealed that he is happy with Britney's recent court victory. Britney has blamed her father as the reason why she has not been around her sons. The two children lives with their father since 2019.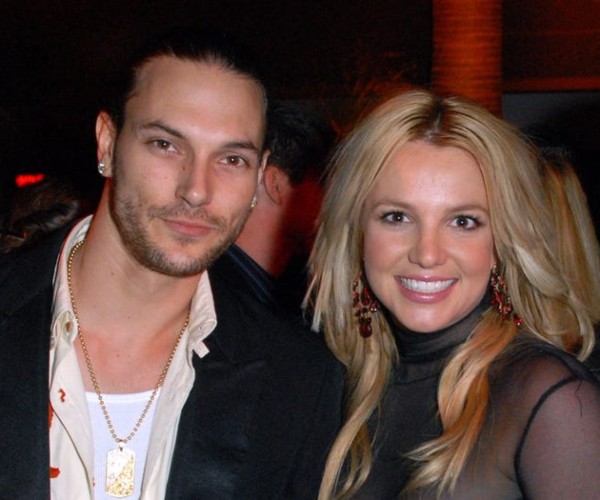 Her father Jamie was involved in an alleged altercation with Sean Preston and was put under a restraining order preventing him from seeing both of the boys.
Also read Jamie Lynn Spears, sister of Britney Spears seeks custody of her Trust fund finances!
How much is the net worth of Kevin Federline?
Kevin Federline has a net worth of $1.5 million. When Kevin and Britney Spears separated she agreed to pay $20,000 per month in spousal support. The amount was increased to $40,000 per month at some point. Later in 2019, he requested it to be increased to $60,000 claiming he was unable to make enough money to support his children.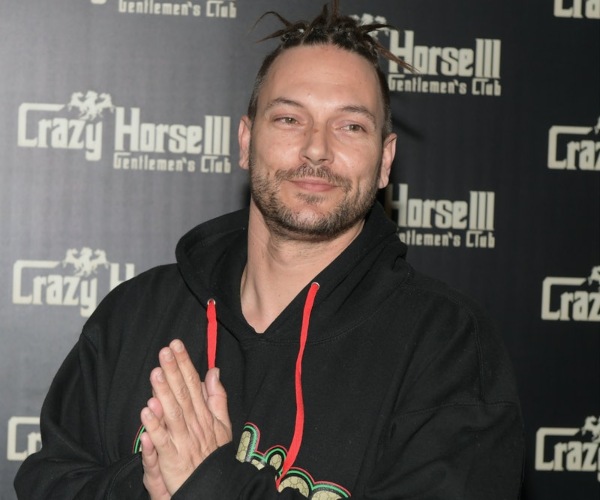 Kevin has worked in films and TV series like Excess Baggage, Celebrity Fit Club, American Pie Presents: The Book of Love, One Tree Hill, The Onion Movie, Britney & Kevin: Chaotic, Nikki, and more.
Also read Update on Britney Spears and Sam Asghari relationship! Learn more about boyfriend Sam Asghari!