Leave me and my belly alone-says Camila Cabello after her pregnancy rumors erupt!
Camila Cabello is tired of people speculating on her pregnancy and this time again there came up a rumor about her probable baby bump. She gave a befitting reply to the rumor-creators and let us know what she said!
Camila Cabello and her pregnancy rumors
The 21-year-old singer Camila had uploaded a picture of herself and in the photo, she had kept her hand on her stomach. The mere presence of her hand over her belly prompted her fans and listeners to start thinking and wondering whether she gave that pose due to an underlying pregnancy!!! They began to query whether it was her first child with her boyfriend Matthew Hussey, 31.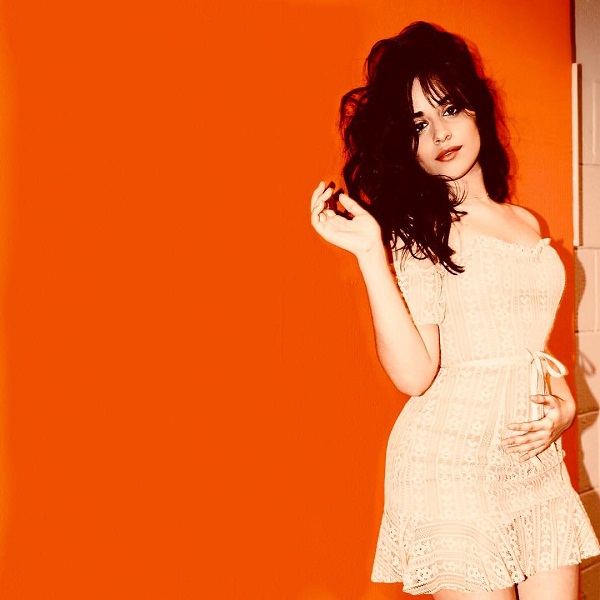 Camila had captioned this post of hers thus:
"You're still the only thing I did right,"
This sort of a misleading caption only further added fuel to the rumors and people really began to believe that she is pregnant with her first child with her new boyfriend whom she is dating since this February.
Camila Cabello clears the pregnancy rumor
On learning what people and her fans and followers were thinking of her new picture post, Camila did not waste any time to clear the air. She was amazed at people's comments and said:
"Guys don't be crazy. I'VE BEEN TOURING AMERICA EATING DELICIOUS FOODS LEAVE ME AND MY BELLY ALONE!"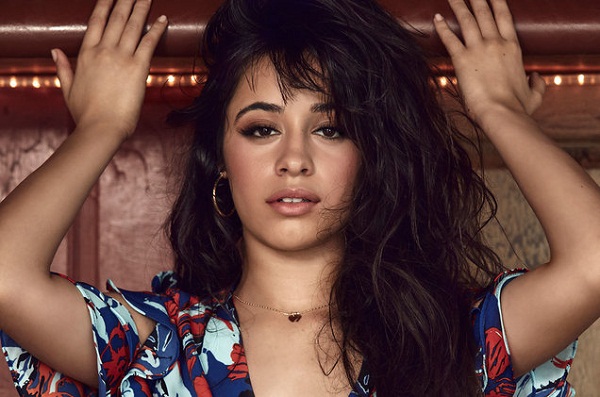 Her reply has been a befitting and an apt one and quickly resolved all the wrong thinking going on in the minds of her 25.9 m fans and followers.
Camila's current activity
Camila has been attached with Taylor Swift's tour called Reputation Tour which commenced this May. The tour has performed at Texas, California, as well as in Massachusetts.
Besides having this great road trips with Taylor Swift, Camila has been honored with four awards at the recent AMA which took place on 9 October 2018. She has won these awards in the following categories- Favorite Collaboration of the Year for "Havana" featuring Young Thug, Favorite New Artist of the Year, Favorite Song, Pop/Rock also for "Havana", and Favorite Music Video again for "Havana".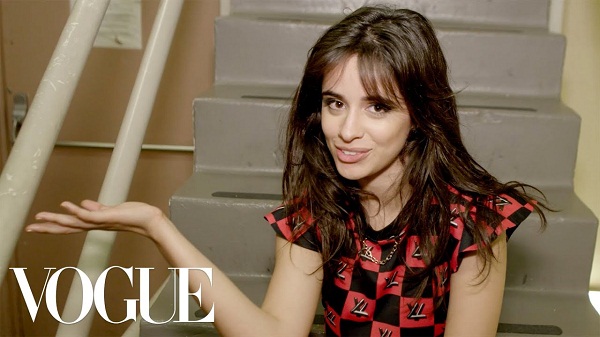 Prior to this, Camila has also won 2 more awards at the August 2018 MTV Video Music Awards. These were in Artist of the Year and Video of the Year categories.
Camila was elated with her this year's performances and awards. She gave herself a shoutout.
Not long back in 2012 when Camila was part of the girl music group Fifth Harmony she had expressed her desire to attend the VMA and had stated:
"#VMA2012 I wanna be there SO bad you don't understand #someday,"
So here she was on this year's VMA and she was not only an attendee but also a winner. That speaks of her talent. After this year's award show, Camila tweeted:
"YOURE NOT GONNA BELIEVE THIS SMOL CAMILA BUT: IN 2018 MADONNA IS GOING TO GIVE YOU AN AWARD FOR VIDEO OF THE YEAR AND YOUR ACNE WILL CLEAR."
When Madonna presented her the award, Camila in her acceptance speech said:
"This is… my hands are literally shaking. I'm never going to forget this moment, Madonna, I love you so much. You've inspired me so much. I love you, seriously. This moment is so surreal. I want to thank my family, who have inspired this music video, I want to thank my fans,"
She added:
"I dedicate this to Madonna,"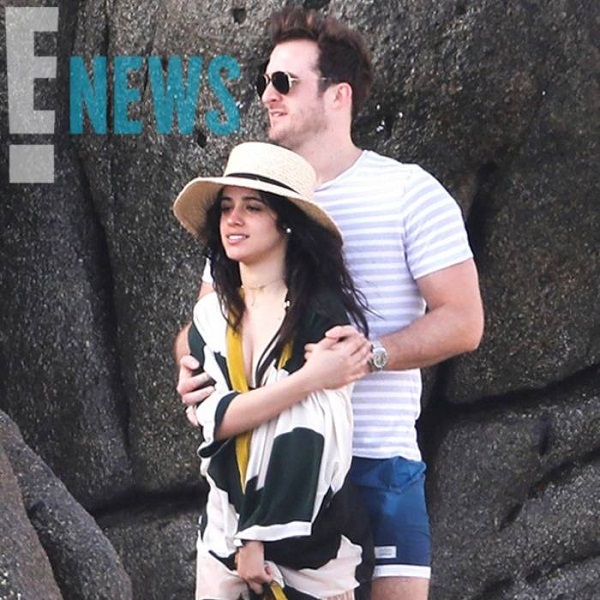 Camila Cabello: Short Bio
Karla Camila Cabello, better known by her on stage name Camila Cabello. She is a Cuban-American songwriter and singer. Cabello, as a lead singer released the two singles which were debuted in the Hot 100 US and Billboard in the Top 20. Cabello is famous for Fifth Harmony. In the beginning of her career, she was influenced by the teen icons like Taylor Swift, Selena Gomez, and Miley Cyrus. More Bio…
Credit: dailymail.co.uk