Mark Salling and Cory Monteith: Similar death tragedies as their Glee co-star Naya Rivera!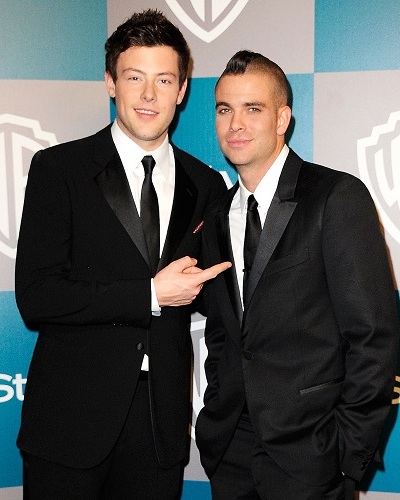 The search team has managed to find the dead body of Glee actress Naya Rivera in the lake where she went boating with her son Josey. The mother had mustered enough courage to save her son but could not save herself and drowned in the lake. The Glee series has seen its share of tragedies. Who were the other two stars of the show who met with a similar end of their life?
Naya Rivera and finding of her dead body
Glee actress, Naya Rivera went missing last Wednesday 8 July 2020. She had gone boating on Lake Piru in Southern California with her son Josey who is just four years. Hours later, her son was discovered by another boater in the boat alone and asleep. He informed the authorities who then started a search for the missing Naya. The son was unable to give more information on what happened on that fateful day.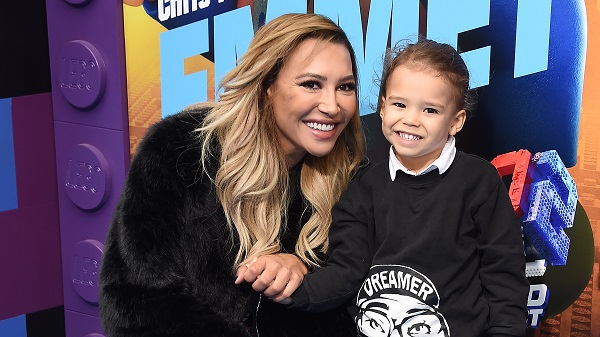 On Monday 13 July 2020 morning, the search team found the body of Naya. It was floating on the surface in the Northeastern part of the lake. This is not the first death of a Glee star. The series had its share of tragedies linked to it.
Also, read Naya Rivera: The disappearance of this actress has become a mystery! What we know until now?
The other tragic deaths of Glee stars
The series Glee ran on Fox Channel from 2009 to 2015. Naya Rivera, 33 was in it. She died a tragic death by accidental drowning. No foul play is suspected. The series had previous two similar deaths. It was of Cory Monteith and Mark Salling. It is not a Glee curse but a coincidence that the other two also had a similar way of accidental deaths.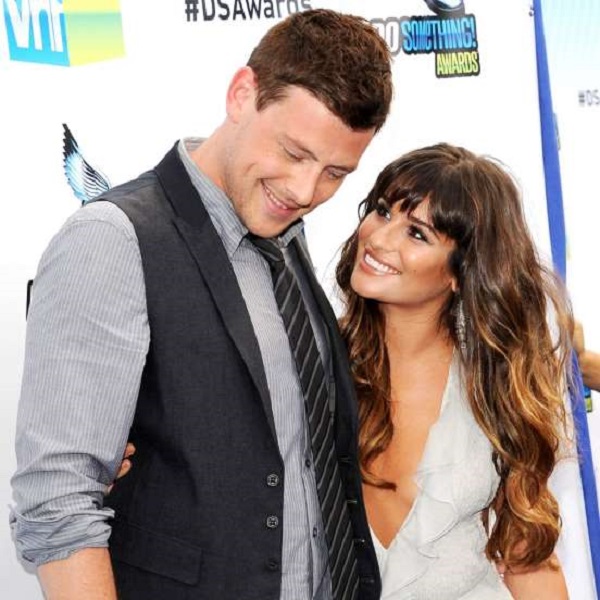 Cory was just 31 when he was found dead in a hotel room in Vancouver in British Columbia in the year 2013. The postmortem ruled accidental death as the cause of her death. It was due to mixed drug toxicity. His friends, family, and fans were left stunned with that incident. He had played the character of Finn Hudson on the show.
The death of Mark Salling
Mark Salling was another actor of Glee series who died five years later in 2018. He was aged 35 when he died. His death was ruled as a case of suicide. Two years before his death, he was accused of receiving and possessing child pornography. The police arrested and charged him for the crime at that time. Later, he had pleaded guilty of one count of possession of child pornography that involved a prepubescent minor. When he died, he was due to be sentenced for his crime.
Today we lost another #Glee cast member.Yes, he committed crimes against children.Yes, it's horrific. But #MarkSalling was a broken man, no doubt an abuse victim himself. I loved Mark, and am sad when I consider the devastation of his parents. PLEASE withhold your cruel comments.

— Tim Davis (@loudmouthmuch) January 30, 2018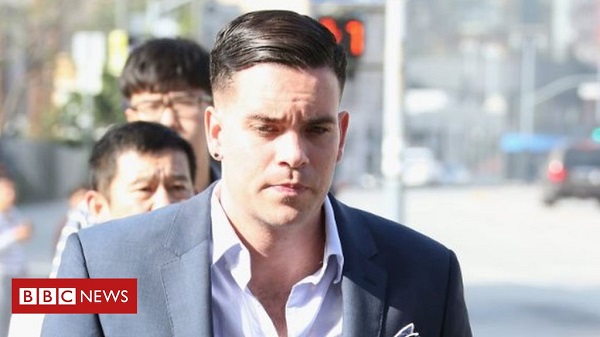 Talking about the whole story and tragedy, Voice arranger Tim Davis had tweeted:
"Today we lost another #Glee cast member.Yes, he committed crimes against children.Yes, it's horrific. But #MarkSalling was a broken man, no doubt an abuse victim himself. I loved Mark, and am sad when I consider the devastation of his parents. PLEASE withhold your cruel comments."
Read the complete biography of Mark Salling here