Ex-NFL player Kevin Ware Charged for Murdering His Girlfriend in Texas!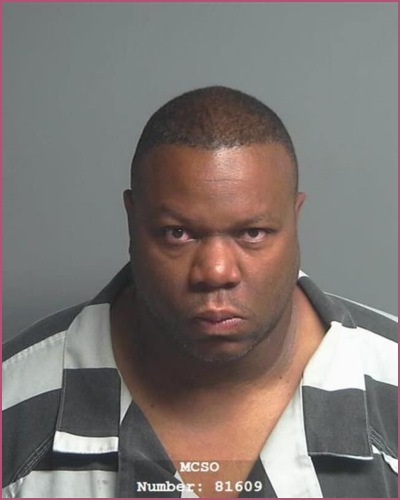 Kevin Ware is indicted for killing his girlfriend Taylor Pomaski.
Taylor Pomaski went missing after a party at her home more than a year ago in April 2021.
Along with the murder the player was charged with tampering with the evidence of the murder.
---
Kevin Ware is guilty of murdering his girlfriend Taylor Pomaski
Former NFL player Kevin Ware was impeached for killing his girlfriend Taylor Pomaski and tampering with the evidence of the murder.
A grand jury in Harris County, Texas on Thursday indicted Ware, 41,  for the murder of Ms. Taylor Pomaski. Pomaski was last seen at a party at her home in Spring, Texas, on April 25., 2021.
Police found no trace of her for months until December of the same year when the Harris County Sheriff's Department found human remains during their investigation.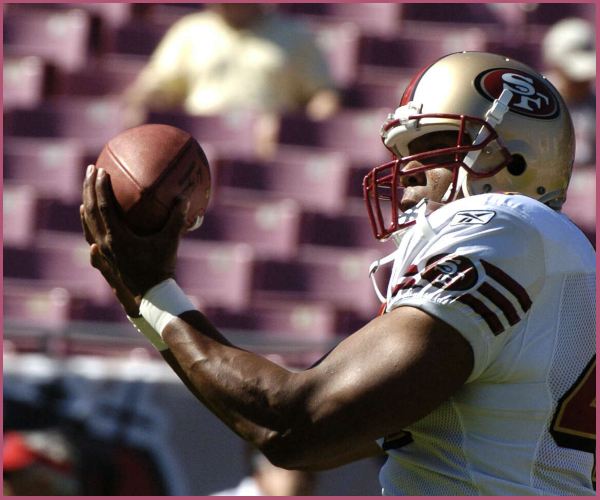 At the end of April, the remains were confirmed as belonging to Pomaski.
Ware, 41, sits behind bars in nearby Montgomery County north of Houston.
This is not the first crime the former football player has committed.
Also, Read South Carolina Attorney Alex Murdaugh Charged with His Wife and Son's Murder!
Ware has been arrested before for a firearm possession
In April 2021, police arrested Ware in Harris County on two counts of possession with intent to deliver a controlled substance and unlawful possession of a firearm as a felon.
On April 20, 2021, he was released on a $23,000 bond- five days before Pomaski vanished.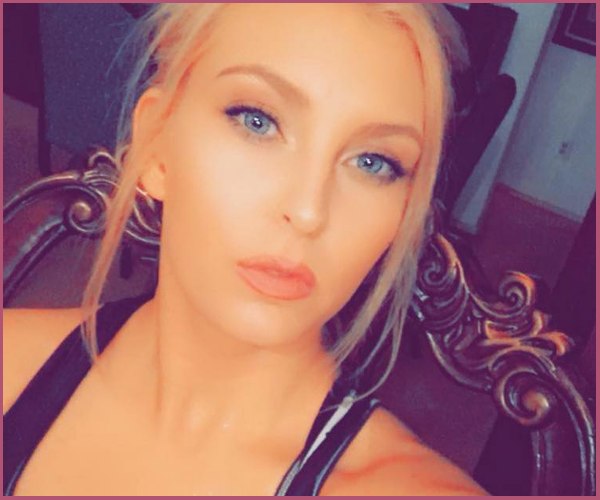 In June 2021, just two months after his release, the athlete was arrested again for failing to appear in court.
The player was a suspect in Pomaski's disappearance during that bond hearing later that month.
Furthermore, a judge in Montgomery County ordered Ware to be held without bond, the reason being his previous bond violation.
As reported by Harris County District Attorney's office, if Ware is convicted of murder, he may face a potential sentence of 15 years to life in prison.
Ware's NFL career was not a successful one and it was short-lived. He played college football at the University of Washington. According to Pro Football Reference, he has only appeared in 16 total NFL games in total.
After Ware's arrest, a friend of Taylor told KRPC 2:
"It feels good to reach a milestone like that, to make sure he stays in jail. But what would really feel good is if we knew where Taylor was and if he was a decent person, he would tell us because he knows exactly what happened and where she is and he's holding that from the family."
Also, Read Bryce Dickey Found Guilty of Raping, Murdering Teen Family Friend